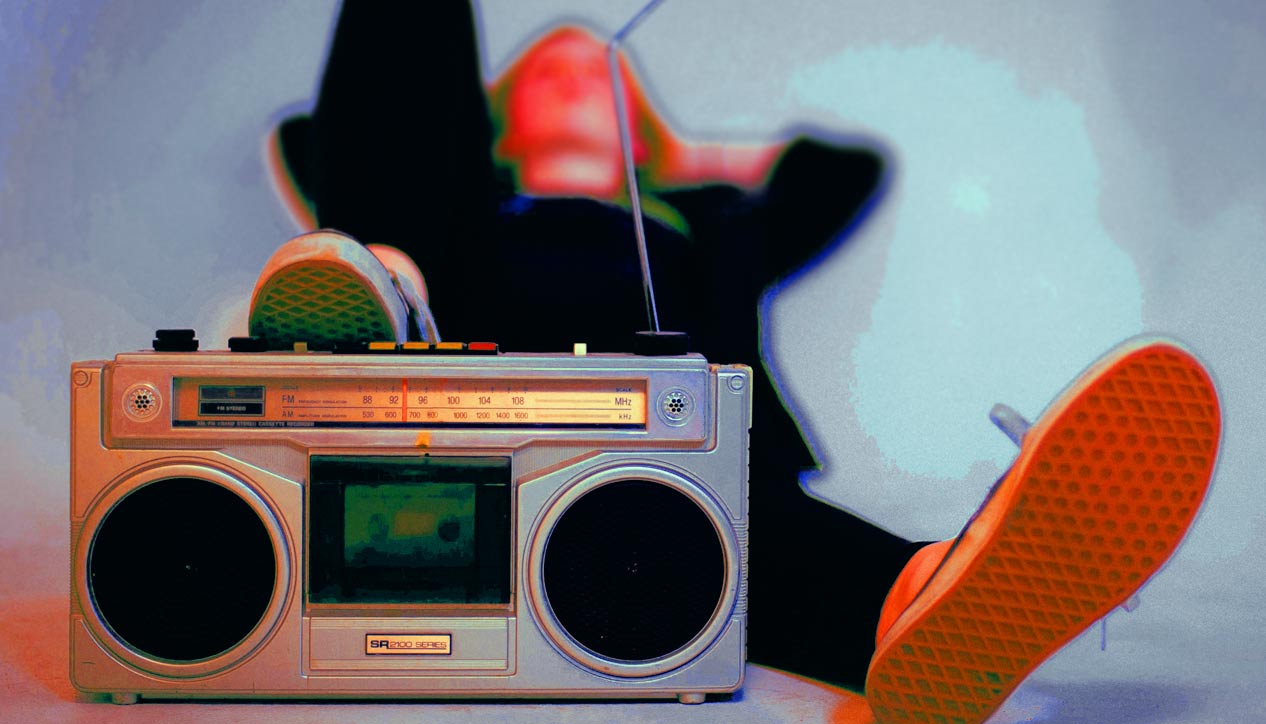 "Songs For: _____"
Hosted by: Sarah Fox
Airs: Alternate Wednesdays from 11:00 AM to 12:00 PM
Next broadcast: August 12th, 2020

A curated playlist of Songs For You. Setting the soundtrack for your every day with songs about everything. Whether it's daily mundanities, or current events, or indescribable feelings, I've got a song for that.
| Date | Host | Highlight | On Demand |
| --- | --- | --- | --- |
| Jul. 29, 2020 | Sarah Fox | Songs For: People who say they don't like country music | available |
| Jul. 15, 2020 | Sarah Fox | Songs For: Kitchen Dancing | available |
| Jul. 1, 2020 | Sarah Fox | Songs For: Celebrating Pride (at home) | available |

Subscribe to Songs For