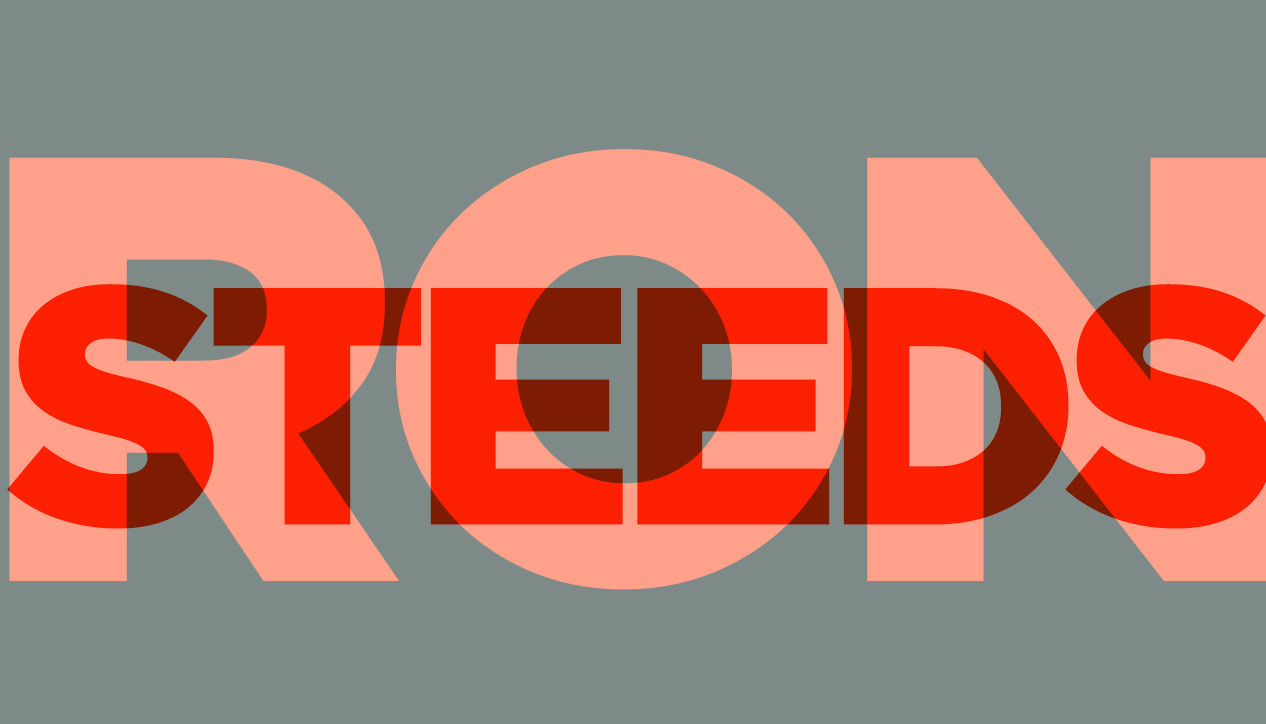 Ron Steeds provides you with an hour-long eclectic mix of music to accompany your morning coffee during this pandemic lock down.
Hosted by: Ron Steeds
This program is not currently airing on CKCU.
Ron Steeds on the mix!
Ron Steeds began his CKCU-FM participation in the early 1980's when Jacques Emond asked him to sit in and spin some tunes. Ron was bitten by the radio bug and has hosted several shows over the years. He feels privileged to have worked with some of the most commited, knowledgeable people he has ever met. The show can be summed up by Duke Ellington's assertion that "there are two kinds of music - good music and bad music." You be the judge.

Subscribe to Ron Steeds