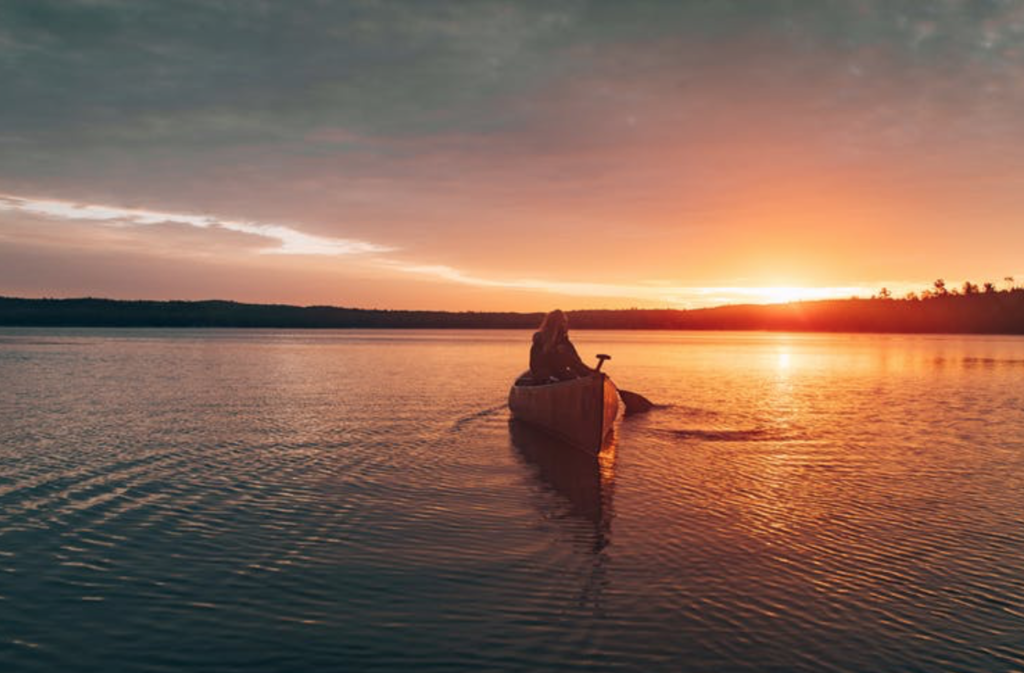 Asking For A Friend
Tuesday May 19th, 2020 with Susan Johnston
On the water
We'll with start Emilie Monnet's sound installation Ninóswáhádon Sibi (I follow the river); commissioned by CUAG and Galerie UQO; centred on the Kichi Sibi (Ottawa River) in collaboration with Pinock Smith, a renowned canoe maker from Kitigan Zibi Anishinabeg. New music by Kristine St. Pierre. And we'll kick off a series of interviews and conversations with people who spend a lot of time on the Ottawa River. Today I'll chat with Jenn and Mike Cuff, inspired kayakers and keen observers of wildlife along the Ottawa River. Curious about the Ottawa Riverkeeper and the Riverwatcher program? Check out their handbook:
https://www.ottawariverkeeper.ca/wp-content/uploads/2015/09/Riverwatch-Handbook_EN-final2.pdf
. And new music by Conyer Clayton, a featured artist at the Riverbed Reading Series tomorrow night.
Mattawa
Allister Thompson - Goodnight from Horizon Rock

Break in the Sky
Kristine St. Piere - EP


Mattawa
Blue Rodeo - Into the Nature

Mama Tried
Jim Bryson - EP

Log Driver's Waltz
Hidden Cameras - Home on Native Land

The Other Room
Conyer Clayton - Further Behind You


Catch her live at the Riverbed Reading Series tomorrow night; more information via: https://riverbedreads.ca/index.html
Crowded Table
Highwomen - Crowded Table
Waterless Child
Conyer Clayton - Further Behind You