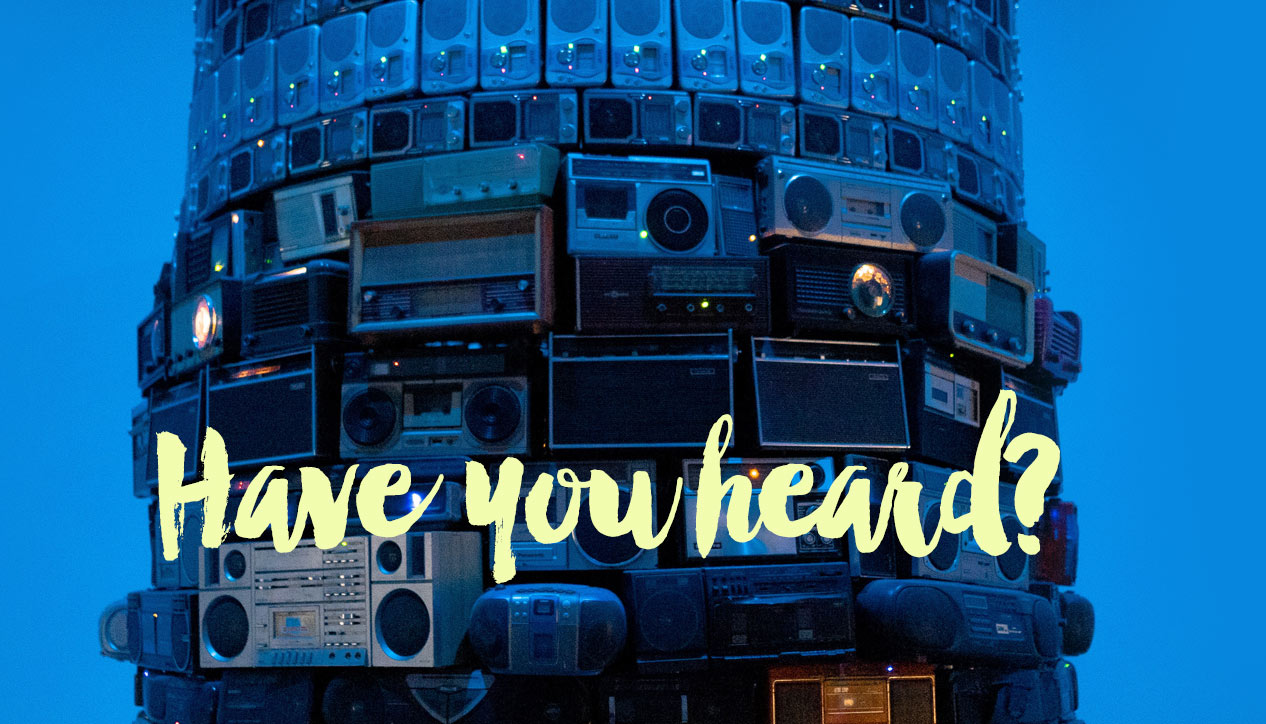 Some of the best in Canadian Jazz.
Hosted by: Garrett Warner
This program is not currently airing on CKCU.
Born out of a love for Canadian jazz/contemporary music, "Have You Heard?" will have you listening to some of the best in Canadian Jazz. While covering traditional, fusion, and contemporary genres, the show features Canadian Jazz legends in addition to local heavy weights and upcoming artists. Tune in every other Wednesday at 10pm to get a fresh take on Canada's diverse Jazz scene.