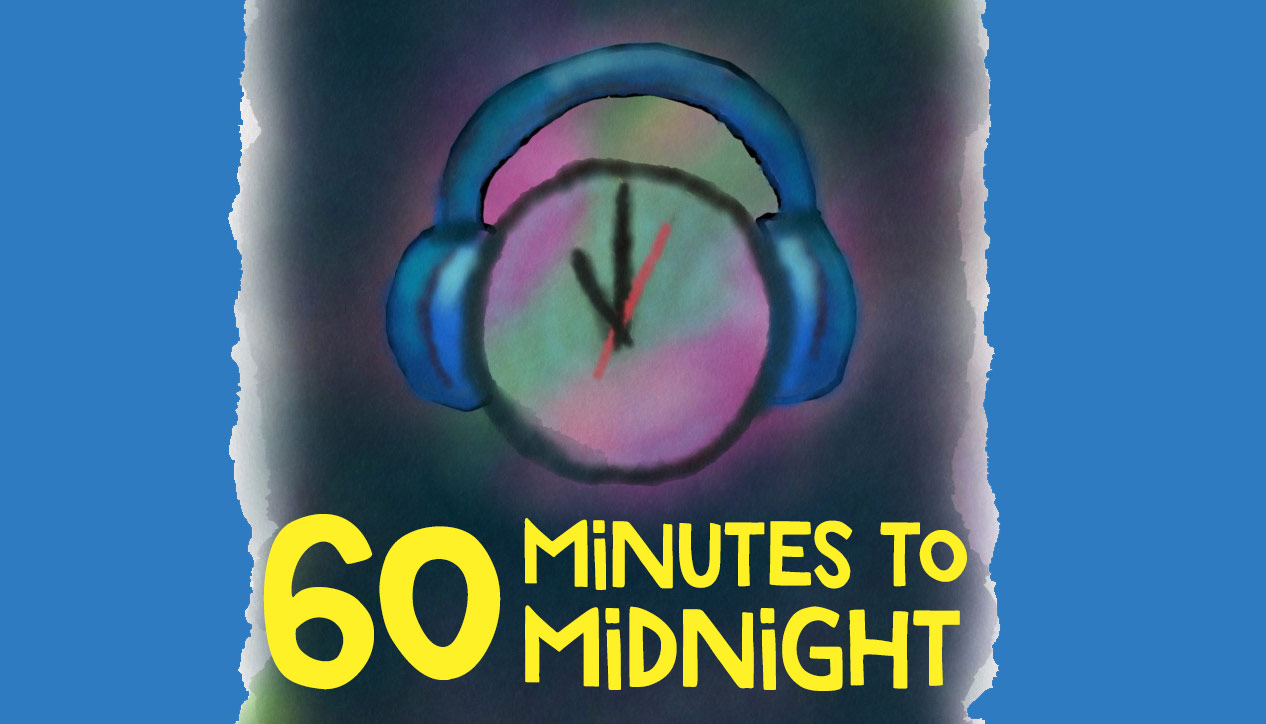 60 Minutes To Midnight
Tuesday January 7th, 2020 with Colin & Emily
Episode 8: Gang of Two Playing Gang of Four (And Others!)
Happy New Year to all our listeners at CKCU! Colin & Emily kick off 2020 with some Gang of Four, Wipers, Alabama Shakes, Ducks Unlimited and Pere Ubu - just to name a few!
Sexy Dance
Masayoshi Takanaka - An Insatiable High
Get Bleak
Ducks Unlimited - Get Bleak

Pulling Our Weight
The Radio Dept. - I Don't Need Love, I've Got My Band
Damaged Goods
Gang of Four - Entertainment!
I Can't Escape Myself
The Sound - Jeopardy
Losing Touch With My Mind
Spacemen 3 - Sound of Confusion
Hold On
Alabama Shakes - Boys & Girls
We Find Love
Daniel Ceasar - Freudian

Harriet
Hey Rosetta! - Second Sight

Diet
Au Pairs - Playing With A Different Sex
The Model Dance
Pere Ubu - The Model Dance
Return of the Rat
Wipers - Is This Real?