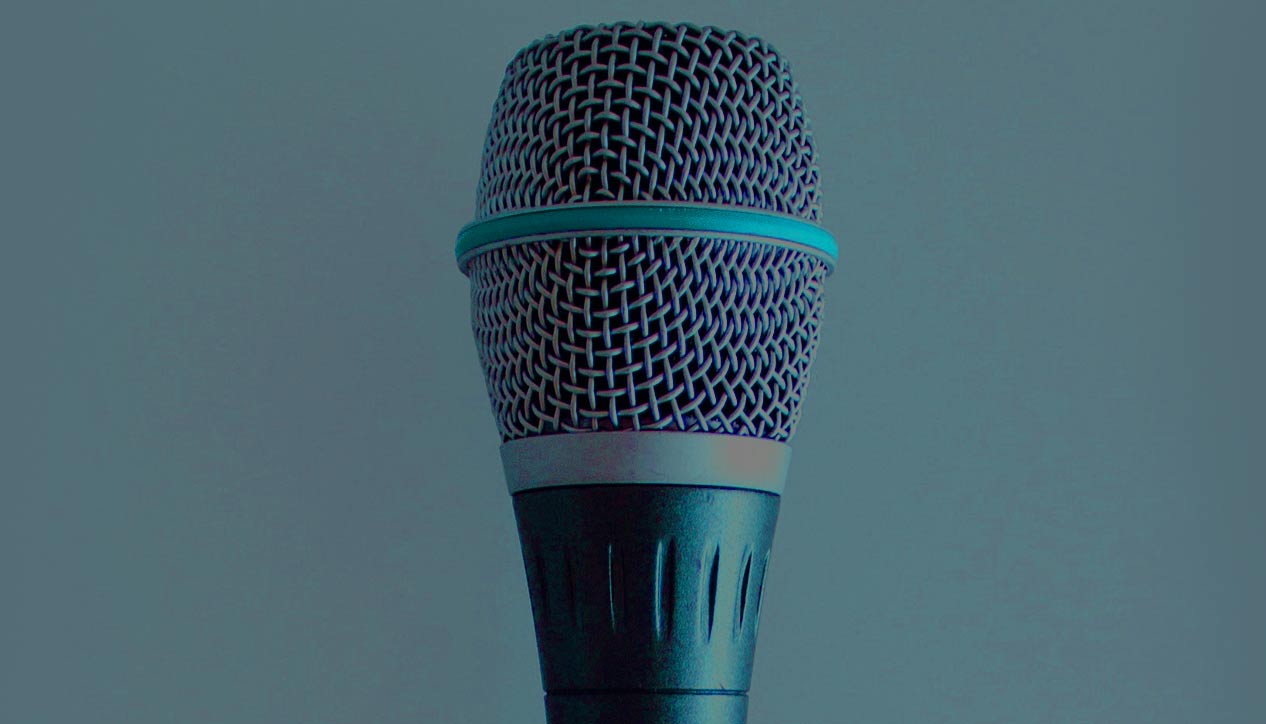 A focus on Ravens sports across the board!
Hosted by: Kwabena Oduro
This program is not currently airing on CKCU.
The program will focus on the Ravens across the board, the leagues they play in and also the GeeGees being a huge rival. Expect guests and interviews with player, coaches and even alumni, fans etc...