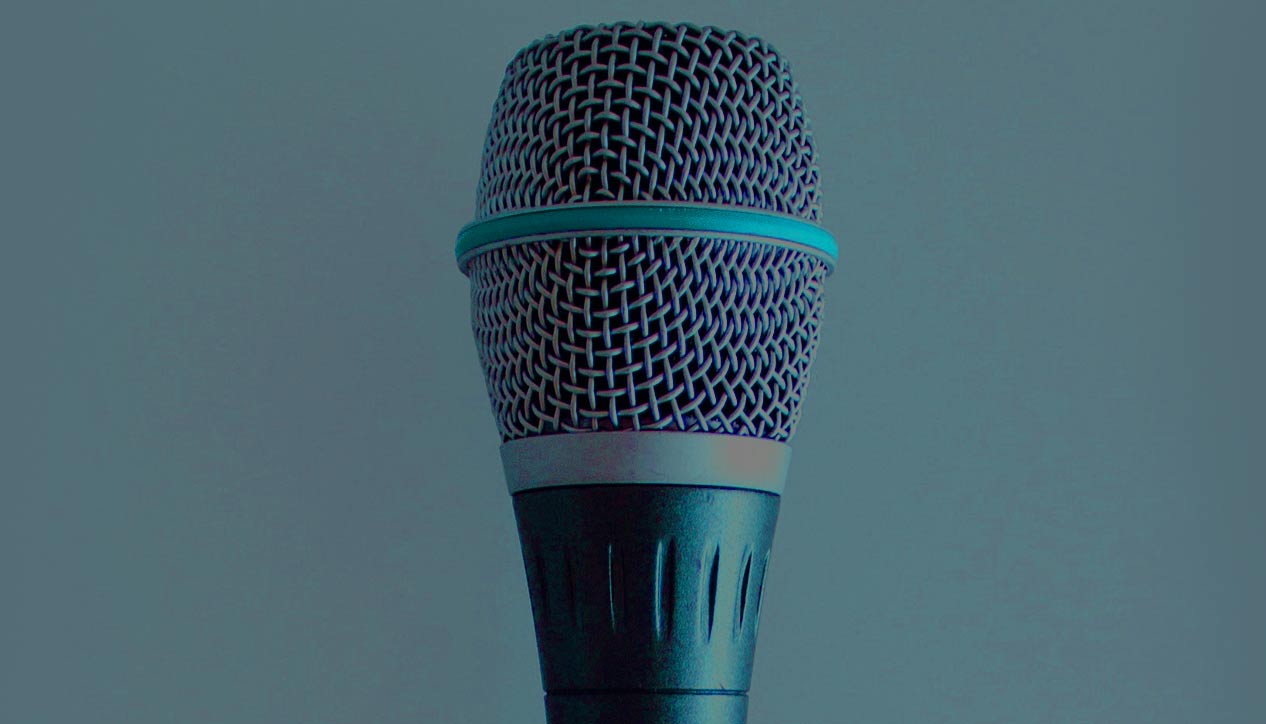 A focus on Ravens sports across the board!
Hosted by: Kwabena Oduro
Airs: Every Tuesday from 2:30 PM to 3:00 PM

The program will focus on the Ravens across the board, the leagues they play in and also the GeeGees being a huge rival. Expect guests and interviews with player, coaches and even alumni, fans etc...
| Date | Host | Highlight | On Demand |
| --- | --- | --- | --- |
| Nov. 26, 2019 | DesTrois | New releases for all your sportin' needs :p | available |
| Nov. 19, 2019 | Kwabena Oduro | Kwabena, Soungui and AK have a round table discussion about whatever comes to mind | available |
| Nov. 12, 2019 | Kwabena Oduro | CU ravens scoreboard and special interview with Soungui to talk fitness, business and more. | available |
| Oct. 29, 2019 | DesTrois | | available |

Subscribe to CU Ravens Sports Show