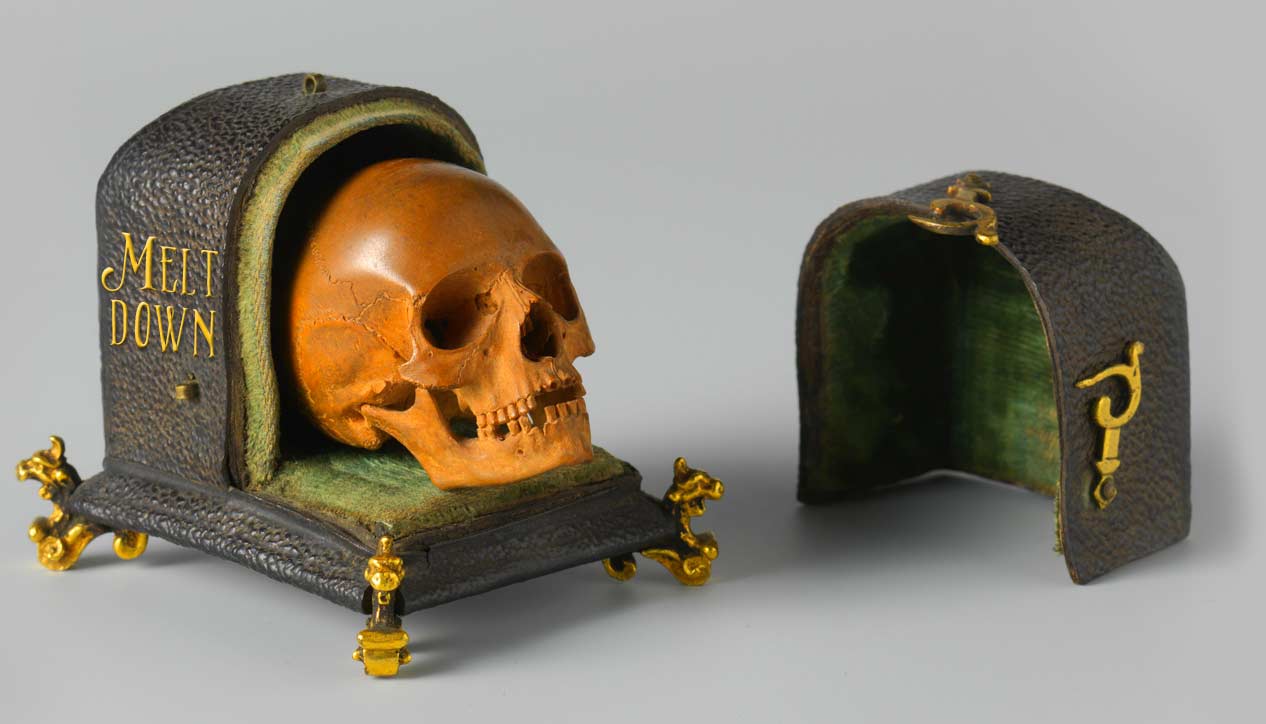 Meltdown
Monday April 16th, 2012 with Markus
The studio is on fire!!!
Markus Solo. Dimitris MIA
Take This Life
In Flames - Come Clarity
Route 666
Hell Train - Route 666
A Cog in the Machinery
Construcdead - The Grand Machinery
Exile
Nightshade - Wielding the Scythe
Reality?
Voivod - Negatron

Lhar
Mater Monstifera - Zrozen z hrichu
The Curse
Elexorien - Elexorien
Karma
Parkway Drive - Deep Blue
7861
Beneath the Sky - What Demons do to Saints
Slaughterhouse-Five
Bury Your Dead - Mosh 'N Roll
Berzerker
After the Burial - Rareform
Major Rager
Dead to Fail - Are You Serious?