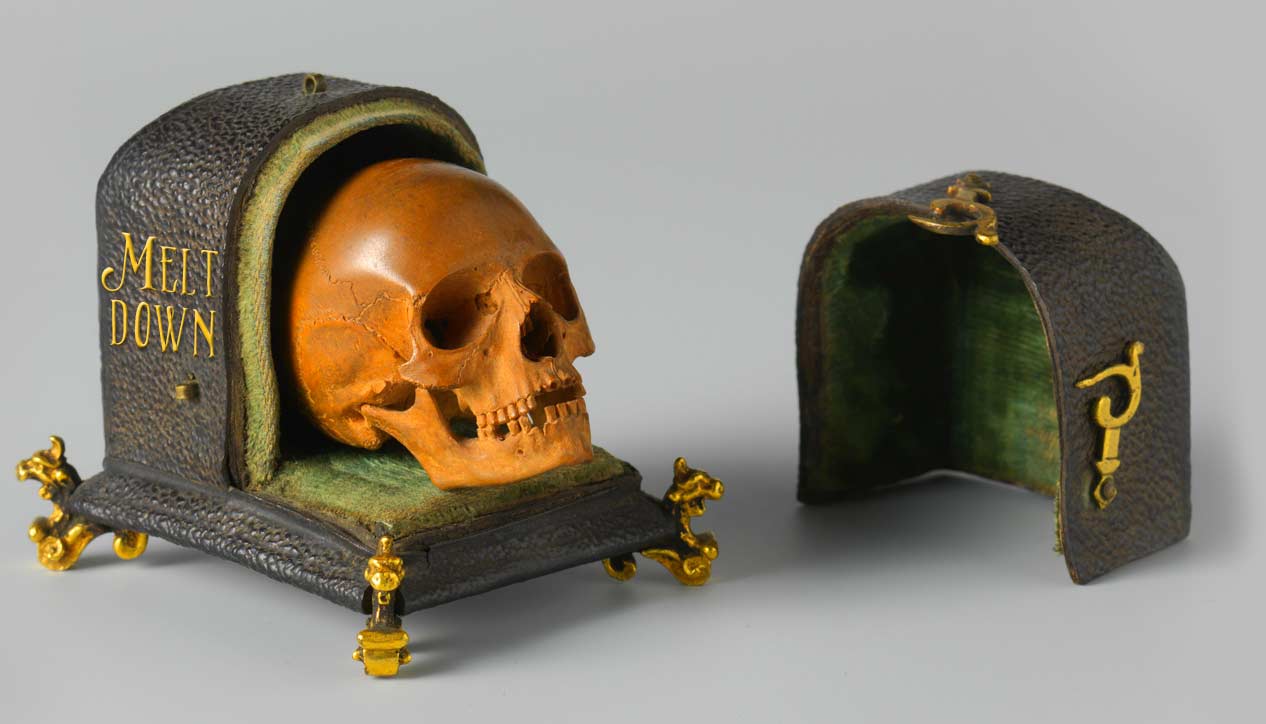 Meltdown
Monday June 15th, 2020 with Dmitry
Lockdown Metal Vol. 4!!
Fear of the Dark
Iron Maiden - A Real Live One
This Can't Be
ITUS - Primordial


Humanaut
OMNIARCH - OMNIARCH


Disposed in Chaos & War
Expunged - EP


Substantiant
Bloom Filter - Bloom Filter

Nine Eleven
Tales of the Tomb - Volume Two: Mendacium

Forever Black
Cirith Ungol - Forever Black

Ritual Decapitation
Vile - The New Age of Chaos
Reboot
The Dead Centuries - Race Against Time

502
Megadeth - So Far...So Good...So What!
Flashpoint
Fear Factory - Demanufacture