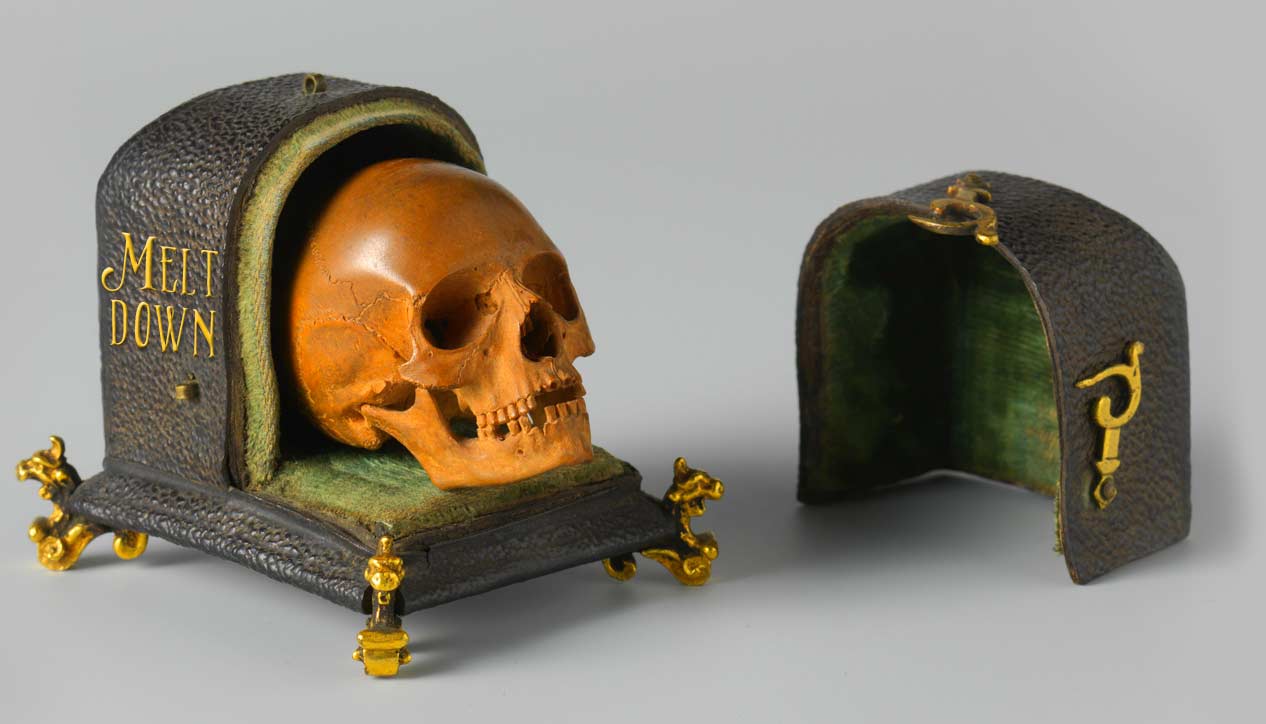 Meltdown
Monday June 4th, 2018 with Markus & Dimitris
Nathan De Silva from Toronto Prog Metallers The Slyde. www.theslyde.ca for more info about the band
Interesting fact that Ottawa was the birth place of this band and two members are Carleton alums. We also played the new Shit for Brains track from Mangler's Demensions of Terror album.
W.T.Y.D.
Annihilator - Alice in Hell

Shit for Brains
Mangler - Dimensions Of Terror


Cry of the Banshee
Exciter - Heavy Metal Maniac

Divide
The Slyde - Awakenings


Daggers of Black Haze
At The Gates - Mirrors EP