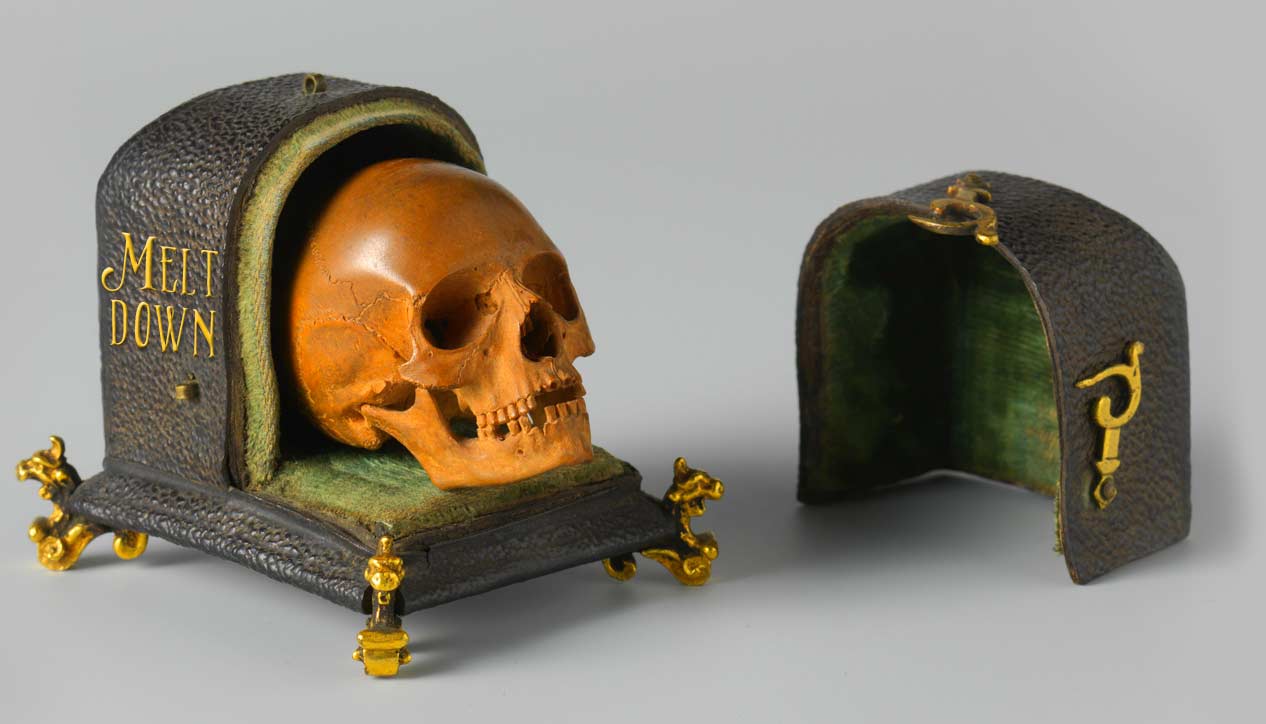 Meltdown
Monday December 25th, 2017 with Julie Cormier-Doiron
Julie's Metal Journey
This week, Julie from Indie City Madness fills in for Meltdown. She shares some of the metal bands she's seen in the last few years, including Black Label Society, Motörhead, Machine Head, Down, Revocation, Havok & more.
Mr. Crowley
Ozzy Osbourne - Blizzard of Ozz
Funeral Bell
Black Label Society - The Blessed Hellride
Let It All Bleed
Rob Zombie - Educated Horses
Wake Up Dead
Megadeth - Peace Sells... But Who's Buying?
Guardians of Asgaard
Amon Amarth - Twilight of the Thunder God
Davidian
Machine Head - Burn My Eyes
Bomber
Motörhead - Bomber
Lifer
Down - NOLA
Antisocial
Anthrax - State of Euphoria
Out of my Way
Havok - Time is Up
Invidious
Revocation - Revocation
Painkiller
Judas Priest - Painkiller