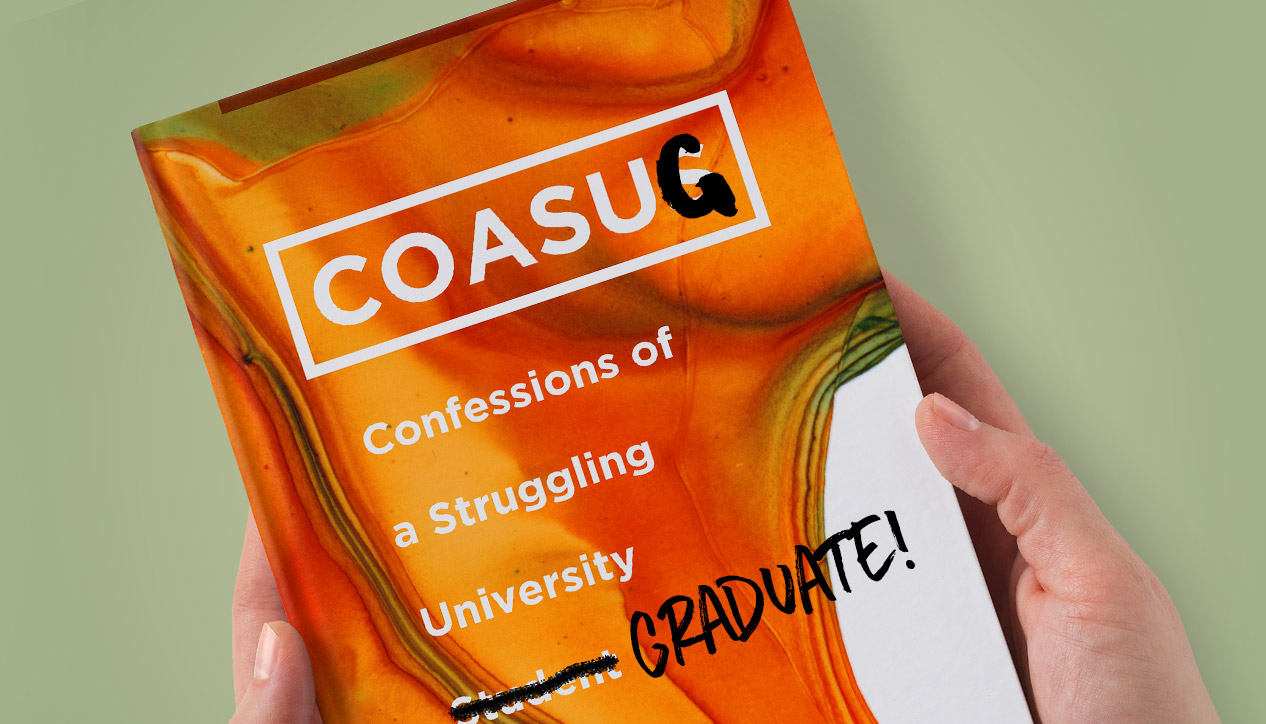 Follow along with recent Carleton graduate Harri! Listen to chill tunes, some crazy stories, and maybe get a little bit of knowledge along the way.
Hosted by: Harri
This program is not currently airing on CKCU.
Harri is struggling as a recent university graduate. Tune in to hear about her recent adventures and listen to some great tunes along the way, including a new artist spotlight every week!
Confessions of a Struggling University Student show graduated just like Harri! The show is now Confessions of a Struggling University Graduate, but don't worry, there will be just as many crazy stories as before.
Follow along with her as she moves through adulthood as a recent graduate from Carleton!
Intro: Far Away by Slushii

Subscribe to COASUG