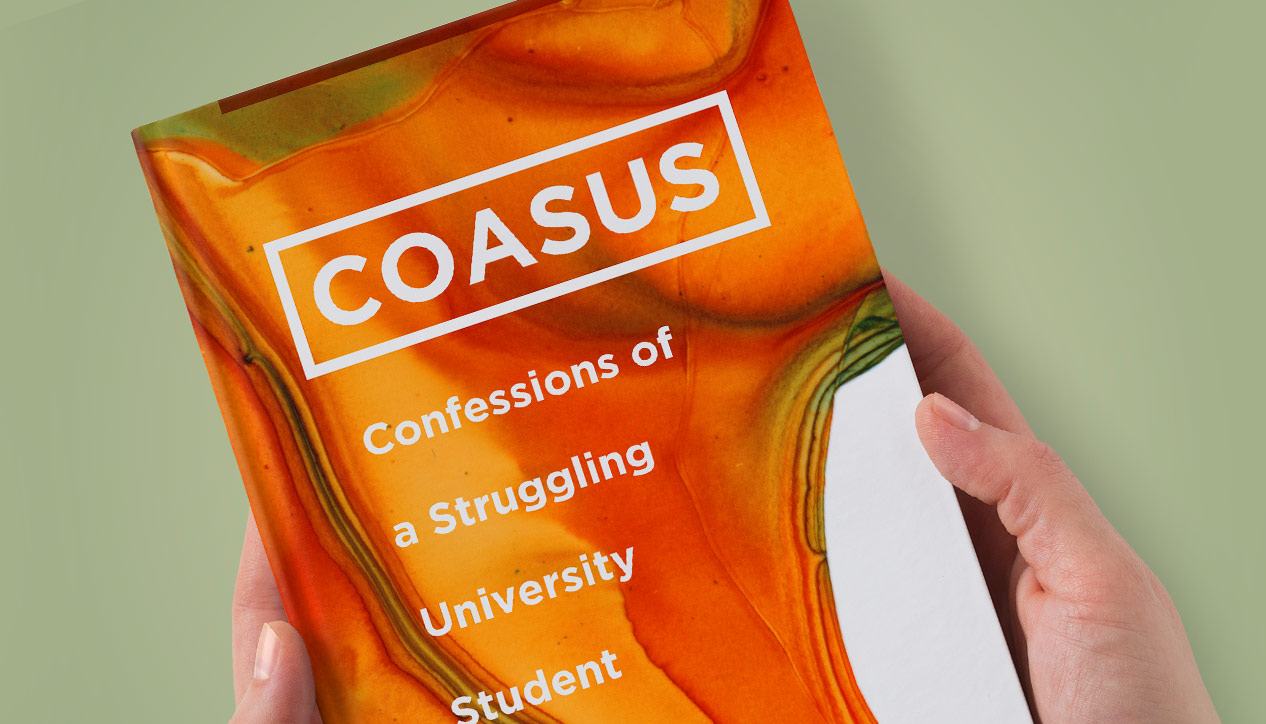 COASUS: ​Confessions of a Struggling University Student
Hosted by: Harri
Airs: Every Wednesday from 3:30 PM to 4:30 PM

Being a university student is hard, regardless of who you are, and Harri is no different. She will share some struggles from throughout the week, while playing some music that you can play in the background while working. There may even be some special guests along the way! Follow on instagram @coasus.ckcu
Whether you are in university, used to be in university, or want to chuckle at the struggles that Harri has in university, this show should be fun to listen to for everyone. Every week Harri will share stories about her university life that are effecting her. These stories will hopefully make you laugh, while the music should expose you to a type of sound that you can listen to while getting work done. Harri is here to accompany you while doing work, and make you laugh along the way.
Funding drive link: https://www.canadahelps.org/en/charities/CKCU/p2p/CKCU-2021-funding-drive/team/coasus/
Follow on instagram @coasus.ckcu

Subscribe to COASUS