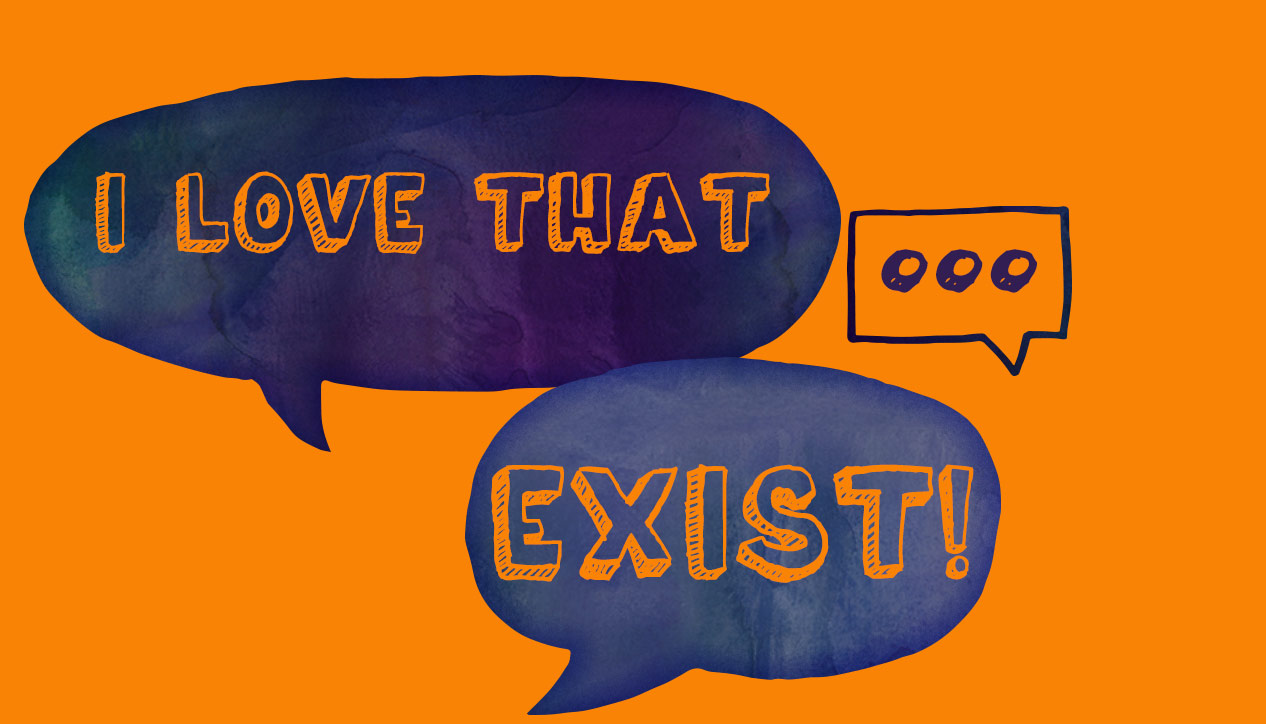 Everything I love about everything you hate. Plus the jams am currently bumping.
Hosted by: Victor Ubaru
This program is not currently airing on CKCU.
Exploring what I love about the people and/or topics that most people dont understand or appreciate. Plus an eclectic playlist of the jams am currently bumping.
Jump in to the mind of me. An agressivly antinormal Nigerian Aerospace enginer in his 20's. Expect everything Politics, Consiricy theories, Science, Cartoons, Phycology, Anime, Food etc. All tied togerther with dope a**  music. Seat back and enjoy the jorney.

Subscribe to I Love That... Exist