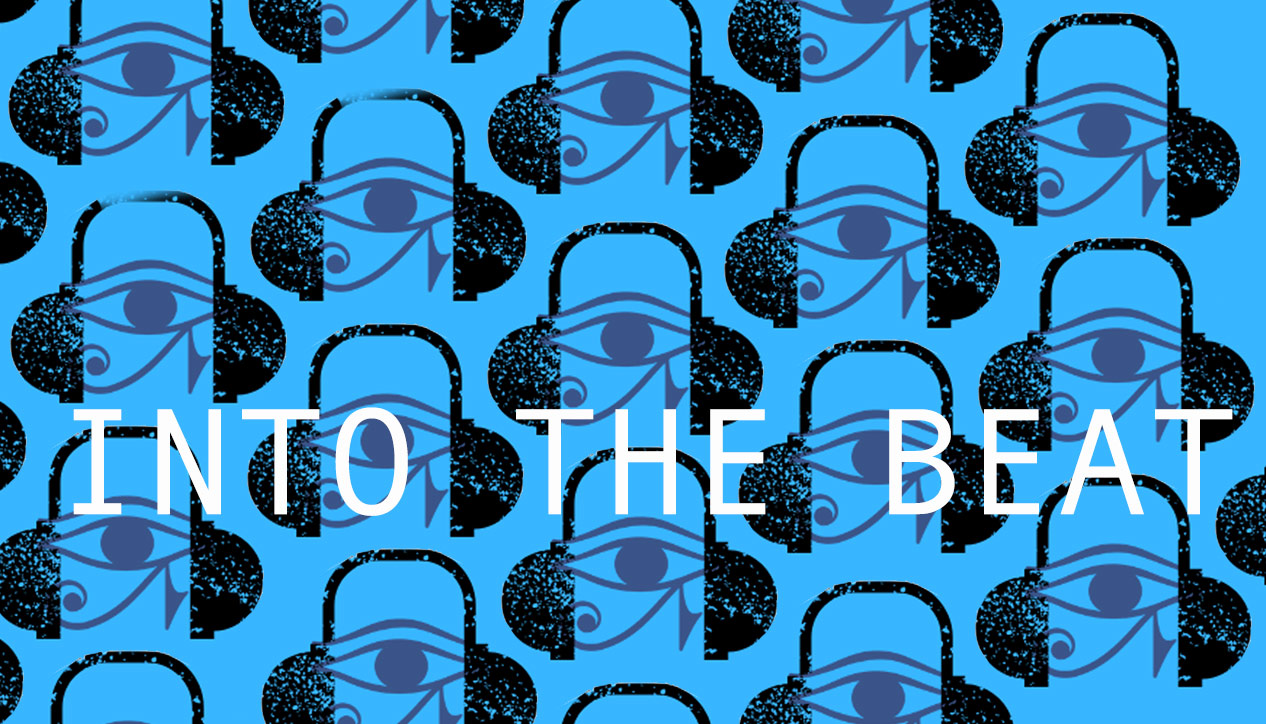 A peek into the Arab Underground (and sometimes above ground) Modern Music Era.
Hosted by: Mohamed Fahim
Airs: Every Tuesday from 3:00 PM to 4:00 PM

Join me, Mo J Fahim, on a tour of the most recent Arab Hip-hop Icons, Steam Punky Bands breaking the preset stereotype of what defines a modern Arab Youth. And special tracks released during the infamous Arab Spring.
From the shores of the Dead Sea in Jordan to the peak of the Great Pyramids of Giza. Follow me on this short tour of the Modern Arabic Music Scene. What motivates it, what keeps it afloat, and ofcourse who represents it. Every Other Tuesday at 3 PM on the Mighty CKCU.

Subscribe to Into The Beat