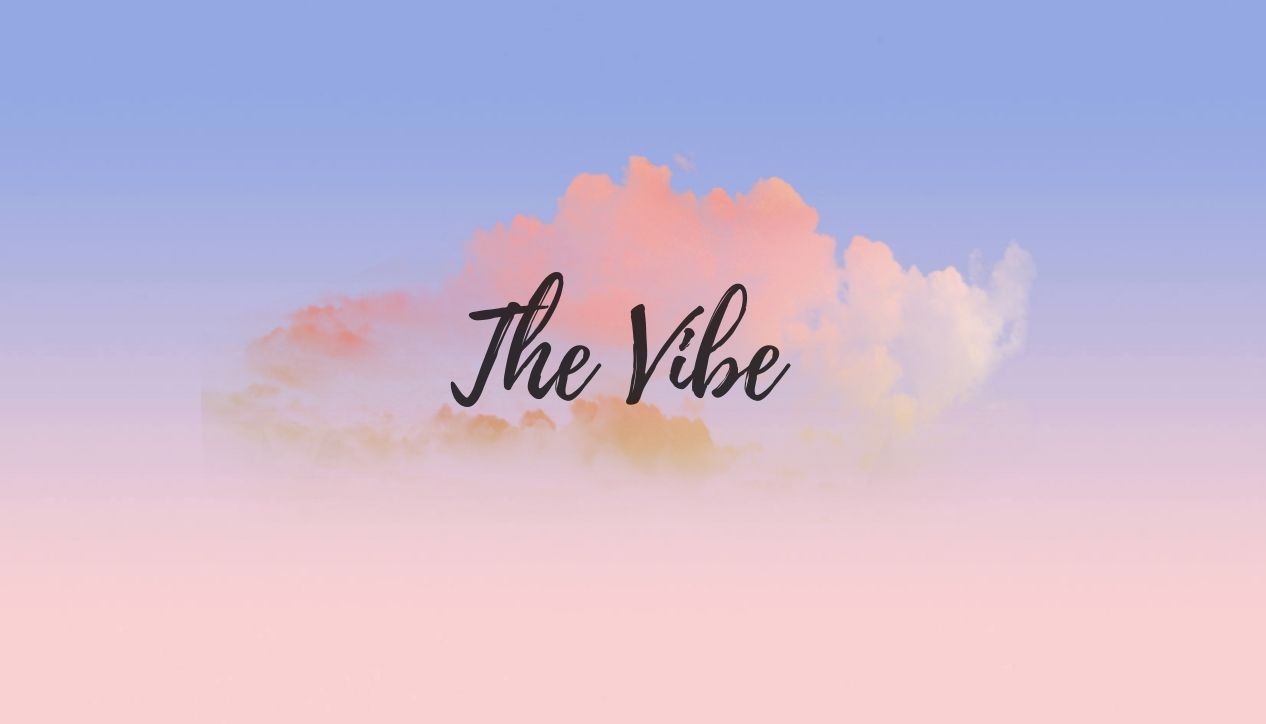 The Vibe
Monday February 17th, 2020 with Makki
Birthday Week Favs + New Music
New Melanie Track is out!!! Also , playing Black Habits by D Smoke in honour of my ancestors and all their beautiful blackness ❤️. It Just so happens to be my Birthday week as well so y'all already know I had to sprinkle in some of my fav tracks !!!
Copycat
Melanie Martinez ft Tierra Whack - Single

Stay Tune
Lucy Phoenix - Single
Black Habits
D Smoke ft Jackie Houche - Single

Sway With Me
Saweetie ft GALAXARA - Single

Gwan big up yourself
Roy Woods - Walking At Dawn

Active
Ceraadi - Single
Likes
Yuna ft Kyle - Single
Milk & Coffee
Nombe - They might've even loved me
Class Fight
Melanie Martinez - K-12

Drama Club
Melanie Martinez - K-12

Runaway
Sophia Danai - Real Eyes

California Girls
Nombe - Single
All Nighter
Doja Cat - Amala

Trust Nobody
Lady Leshurr - Single
Black Madonna
Lady Leshurr - Single