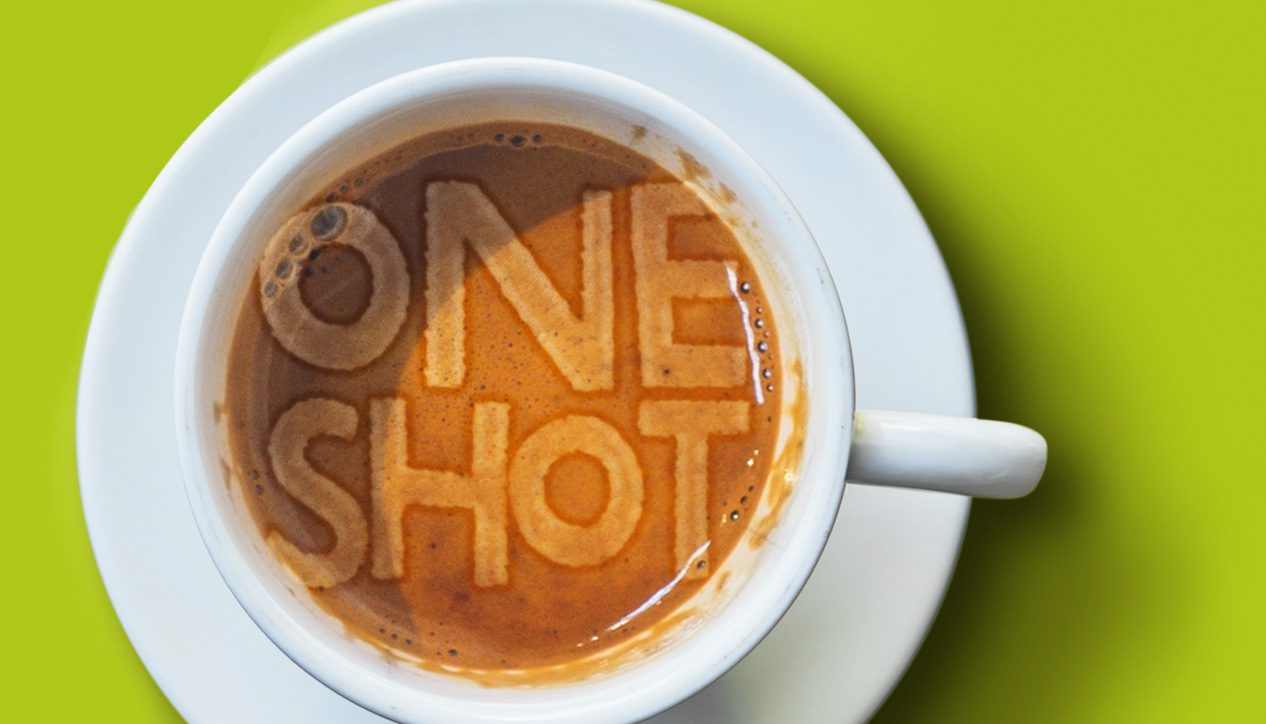 Let me introduce you to new music and give you some info on the people behind it.
Hosted by: Robert Ambrose
Airs: Alternate Tuesdays from 11:00 AM to 12:00 PM
Next broadcast: October 22nd, 2019

One Shot is an in depth show featuring a single artist/band. For like an hour every other week, with new episodes dropping on Tuesdays, your host Bishop will give you some facts about the weeks featured artist/band and maybe even turn you on to some new tunes.
If you think your favoure artist needs some air time just send a tweet to @bishopckcu on Twitter, or post on twitter with the tag #OneShot and he'll look into it.

Subscribe to One Shot