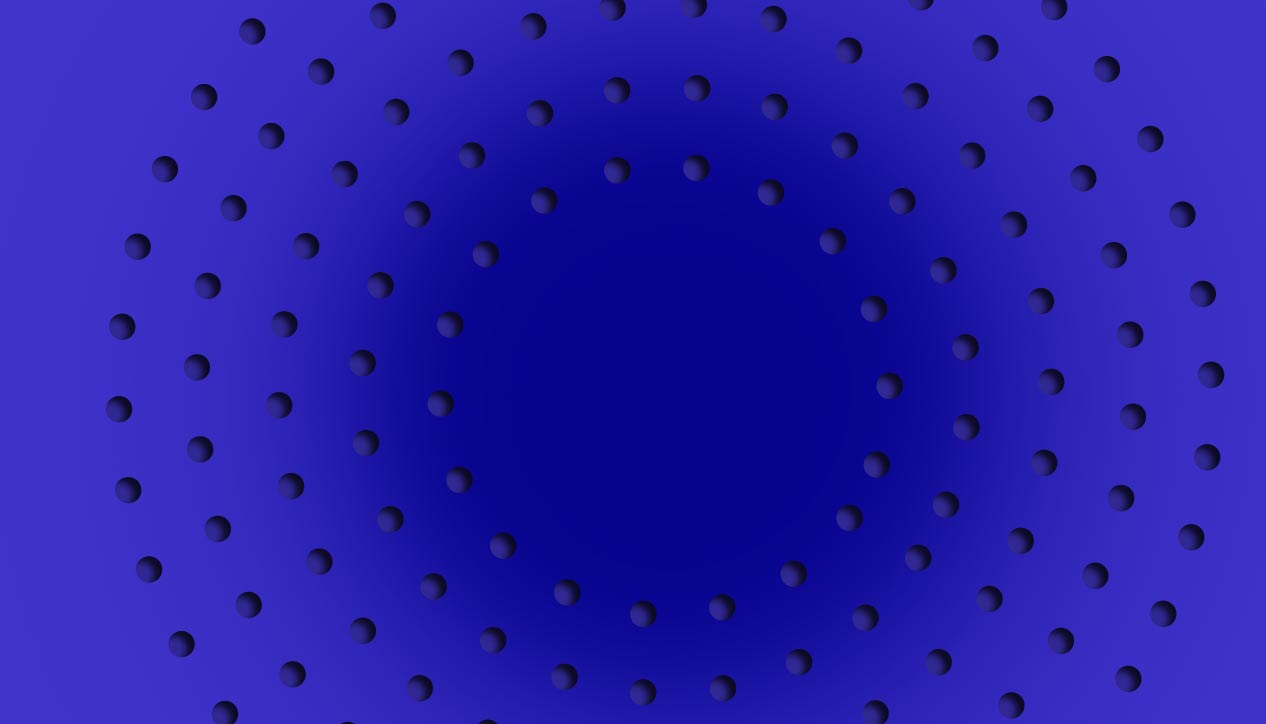 Curiosity Often Leads To Trouble...
Hosted by: DJ N/A
Airs: Every Thursday from 12:30 PM to 1:00 PM

Picture this: you're sitting peacefully by a riverbank, when all of sudden you see a rabbit-with a waistcoat?! You overhear him mutter something about a party, a party he is very, very late for. Naturally intrigued by this bizarre creature, you warily follow him into his hole. After all, you have no idea where it leads, and curiosity often leads to trouble...
| Date | Host | Highlight | On Demand |
| --- | --- | --- | --- |
| Mar. 14, 2019 | DJ N/A | Ep. 3 on THE WALL: Drug Cartels | available |
| Mar. 7, 2019 | DJ N/A | Sandinistas: Iran-Contra Scandal: Ronald Reagan | available |
| Feb. 28, 2019 | DJ N/A | Banana Republics: Guatemalan coup of 1954: John Foster Dulles | available |
White Rabbit investigates political, social and economic phenonemenon via historical context. It aims to educate its audience on popular topics by discussing unpopular history- the history your teacher didn't teach you in high school! All episodes are academically sourced and based on expert opinion. Tune in!
Intro courtesy of...
Alice in Wonderland, Walt Disney Productions, 1951.
White Rabbit, Jefferson Airplane, 1967.

Subscribe to White Rabbit