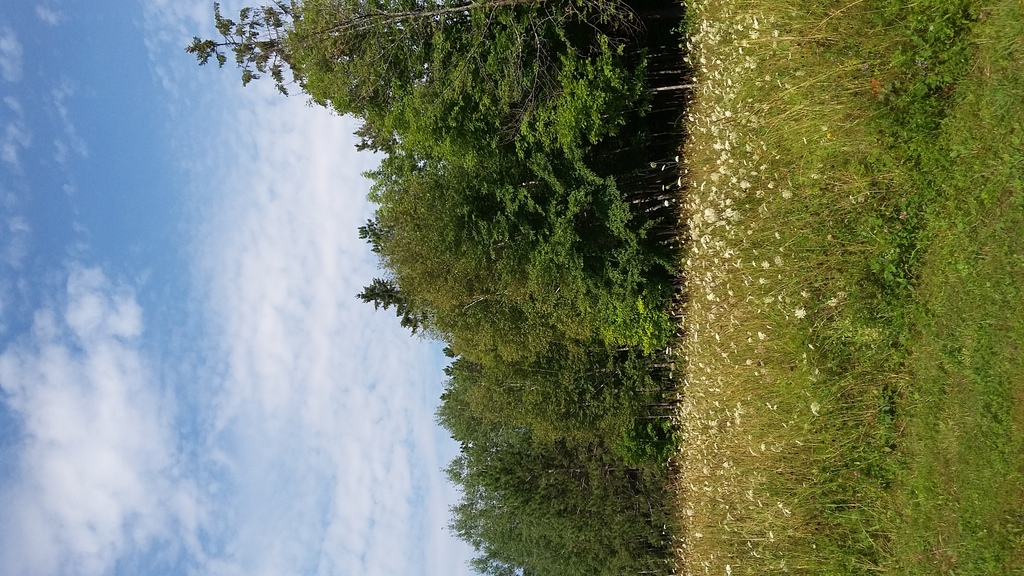 Hexon Bogon
Friday April 14th, 2023 with Adriana Ciccone
Is spring finally here? New music and fresh starts!
In this episode, you'll hear music from Dtr0n (feat. ISØBEL), Sunnsetter, OMBIIGIZI, Ryuichi Sakamoto, (Aidan Baker, Stacy Taylor, John Colpitts), Wellington Sanipe, Other Towers, Silent Era Cinema, The Ember Glows, Clavius, Varmia, They Grieve, and Milanku.
Head in the Clouds
Dtr0n (feat. ISØBEL) - Head in the Clouds - self-released


At the end of the day
Sunnsetter - The best that I can be. - Paper Bag Records


Back At Me ft. Peter Dreimanis
OMBIIGIZI - Back At Me ft. Peter Dreimanis - Arts & Crafts


OMBIIGIZI will be in town on May 5th with Elevator. More info and tickets here: https://www.ticketweb.ca/event/ellevator-ombiigizi-the-27-club-tickets/13100255?pl=spectrasonic
20220214
Ryuichi Sakamoto - 12 - Milan Records and Commons

Seithfed
Aidan Baker, Stacy Taylor, John Colpitts - Trio Not Trio - Yn Gyntaf - Gizeh records


There's A Place In The Universe For Everyone, Even You
Wellington Sanipe - Between Moments - self-released


From Afar
Other Towers - Of Blood and Silk - self-released


Bridgetown
Silent Era Cinema - Bridgetown - self-released


BRING ON THE DANCING HORSES (Echo & The Bunnymen cover)
The Ember Glows - BRING ON THE DANCING HORSES (Echo & The Bunnymen cover) - self-released


Bikini Atoll
Clavius - Control - self-released

The Ember Glows and Clavius, along with UK-based Screaming Dead will be playing in Ottawa on SUNDAY, MAY 21, 2023 AT 8 PM at LIVE on Elgin. Tickets and info here: https://www.facebook.com/events/622712365855969
DAINA 4
varmia - nie nas widzę - M-Theory Audio

Weakness
They Grieve - To Which I Bore Witness - Silent Pendulum Records
They Grieve will be playing in Montreal at Apriliis MMXXIII on Saturday April 22. The fest starts on APR 21 AT 7 PM and continues on APR 22 at Turbo Haüs. For tickets and info: https://www.facebook.com/events/577742691079142
À l'aube; de leurs silences
Milanku - À l'aube - Folivora Records


More shows coming up:
THURSDAY, APRIL 20, 2023 AT 8 PM - Bronson Novella + Greathunter + The Pretty Good at House of TARG: https://www.facebook.com/events/907275940607642

SATURDAY, APRIL 22, 2023 AT 9 PM - Switched-On Synths: Clone Edition - Synth Covers Nite - Kraftwerk + Giorgio Moroder + Boards of Can at House of Targ: https://www.facebook.com/events/1329417937790494

Wed Apr 26 8:00 PM - Red Baraat at Meridian Theatres @ Centrepointe - Les Lye Studio Theatre, Nepean, ON: https://www.ticketweb.ca/event/red-baraat-meridian-theatres-centrepointe-tickets/12901485?pl=spectrasonic

SATURDAY, APRIL 29, 2023 AT 1 PM – 11 PM - Empowering Women in the Music Industry at the NAC - National Arts Centre: https://www.facebook.com/events/747356720444225

FRIDAY, MAY 12, 2023 AT 8 PM - TUNIC, Neurotypes, YARNS at the Rainbow Bistro: https://www.facebook.com/events/198837862758813