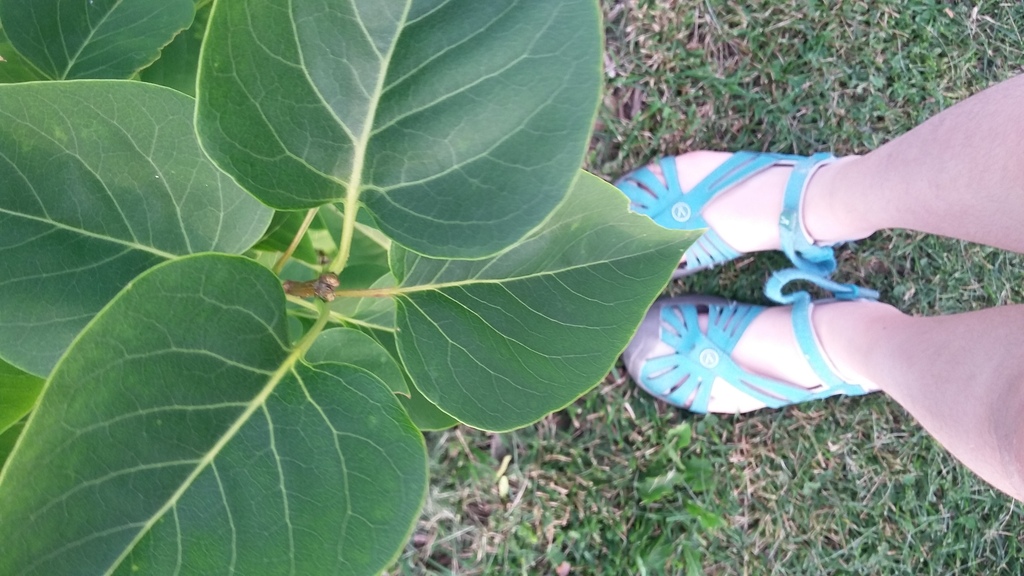 Hexon Bogon
Friday July 15th, 2022 with Adriana Ciccone
Shoegaze until you can shoegaze no more.....
What better way to enjoy summer than by listening to some shoegaze? Get lost in the lush waves and let that wall of sound wash over you. All this is provided by The Pink Elephants, Ride, Makaras Pen, Daniel Land & The Modern Painters, Lush, The Jesus & Mary Chain, My Bloody Valentine, Holy Fawn, OMBIIGIZI, Zoon, Slowdive, The City Gates, The Veldt, Wozniak, The Stargazer Lilies, Chapterhouse, Alcest, and The Bilinda Butchers.
Blue High
The Pink Elephants - Psychic Mirrors - self-released

Leave Them All Behind
Ride - OX4 The Best of Ride - Sire Records
November
Makaras Pen - A Petal Among Bricks - self-released
Codeine
Daniel Land & The Modern Painters - Love Songs For The Chemical Generation - self-released
Sweetness and Light
Lush - Gala - Reprise Records
Sidewalking (extended version)
The Jesus & Mary Chain - The Sound of Speed - Blanco y Negro Records
Only Shallow
My Bloody Valentine - Loveless - Creation; Sire; Domino;
Dimensional Bleed
Holy Fawn - Dimensional Bleed - Wax Bodega

Residential Military
OMBIIGIZI - Sewn Back Together - Arts & Crafts


Help Me Understand
Zoon - Bleached Wavves - Paper Bag Records

Souvlaki Space Station
Slowdive - Souvlaki - Creation Records
Checkpoint Charlie
The City Gates - Forever Orbiter - self-released

Sanctified
The Veldt - The Shocking Fuzz of Your Electric Fur: The Drake Equation - self-released
Two Sirens
Wozniak - The Space Between The Trees - self-released
Heaven and Hell
The Stargazer Lilies - Door To The Sun - Graveface Records & Curiosities
Love Forever
Chapterhouse - The Best of Chapterhouse - Sony BMG
Eclosion
Alcest - Kodama - Prophecy Productions
THE LOVERS' SUICIDE!
The Bilinda Butchers - THE LOVERS' SUICIDE! (Single) - BEKO BIG CARTEL
Show alert! July 20th at Club Saw, Lina Allemano's OHRENSCHMAUS W/ LSD TRIO, presented by Improvising Musicians of Ottawa/Outaouais! More info here: https://www.facebook.com/events/1729360077456378