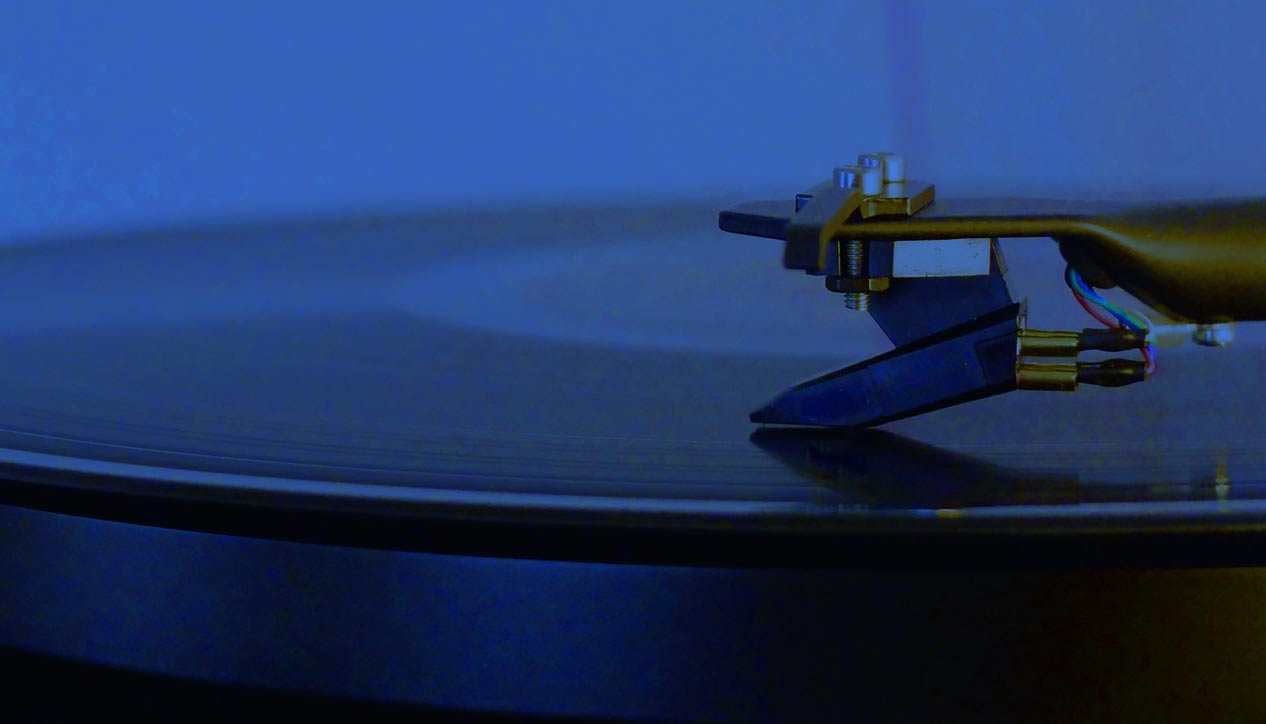 Hexon Bogon
Sunday March 10th, 2019 with Adriana Ciccone
The Making of this Music
Full show again this week with interviews, a mini-retrospective on Mark Hollis of Talk Talk and his influence on the making of Post-Rock and as usual, playing a lot of fantastic music. The artists I will be interviewing are: -Ross Birdwise, a Vancouver based sound artist. Then later, -Mathieu, the drummer for the Belgian instrumental band, We Stood Like Kings.
War
Brutus - Nest - Sargent House

Eleh Ha Devarim
Labirinto - Divino Afflante Spiritu - Pelagic Records/Dissenso Records

The Rainbow
Talk Talk - Spirit of Eden - EMI
I Believe in You
Talk Talk - Spirit of Eden - EMI
April 5th
Talk Talk - The Colour of Spring - EMI
Chameleon Day
Talk Talk - The Colour of Spring - EMI
It's Getting Late in the Evening
Talk Talk - Asides Besides - EMI
Ascension Day
Talk Talk - Laughing Stock - Verve/Polydor
Westward bound
Mark Hollis - Mark Hollis - Polydor
the world is a self-hating inversion of itself
Ross Birdwise - Crisis Ordinary - Never Anything Records


crisis ordinary
Ross Birdwise - Crisis Ordinary - Never Anything Records


Horror Film Sleepover, 1992
Ross Birdwise - Stumble - New Motion

between memory and hallucination
Ross Birdwise - nine variations - HOTHAM SOUND

You're Lionel Ritchie
Mogwai - Hardcore Will Never Die, But You Will - Rock Action Records/Sub Pop
Berlin 1927: Akt I
We Stood Like Kings - BERLIN 1927 - Dunk!Records/Kapitän Platte
Berlin 1927: Akt V
We Stood Like Kings - BERLIN 1927 - Dunk!Records/Kapitän Platte
Capital
We Stood Like Kings - USSR 1926 - Kapitän Platte
Volchovstroy
We Stood Like Kings - USSR 1926 - Kapitän Platte
Nuages
We Stood Like Kings - USA 1982 - Kapitän Platte
Atlas Centaur
We Stood Like Kings - USA 1982 - Kapitän Platte
Oceanic
Nathanael Larochette - Earth and Sky - self-released

Cast off the veil
The Visit - Through Darkness Into Light - self-released

Bikini Atoll
Clavius - Control - self-released