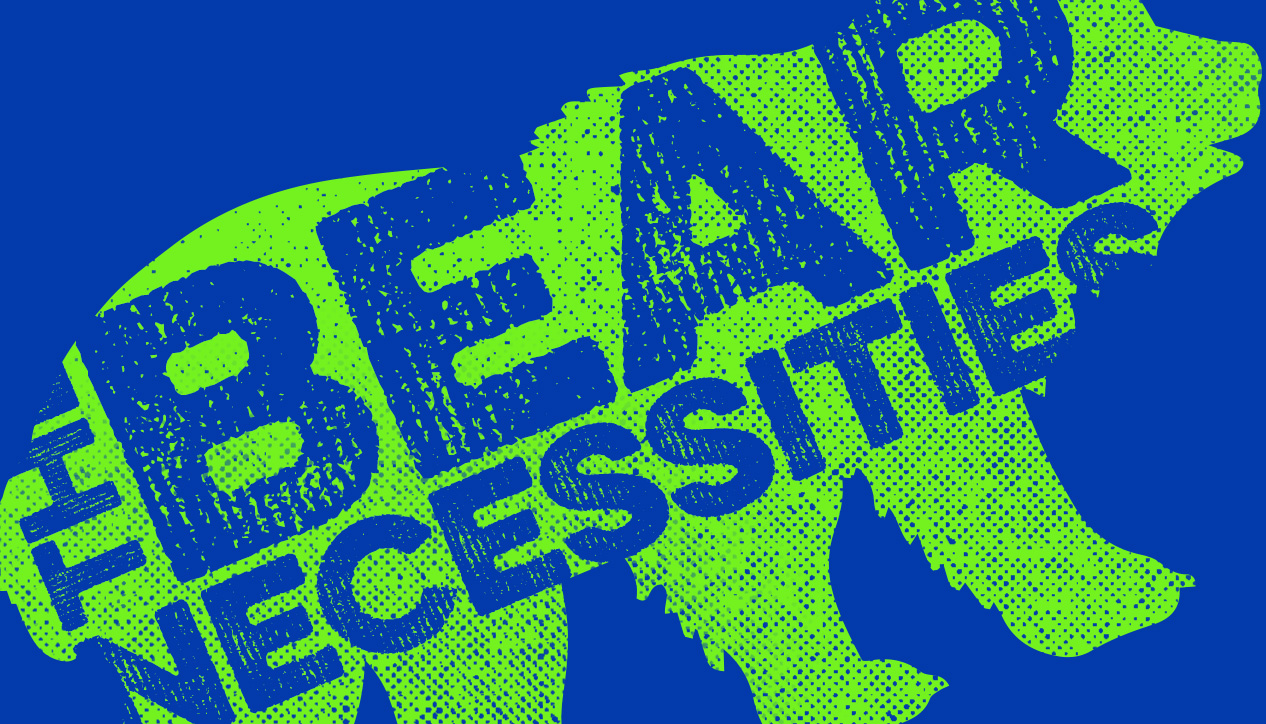 Great music and guests. Some exploration of past years in music and why they are influential... and more!
Hosted by: Lester Bear
Airs: Alternate Tuesdays from 5:00 PM to 6:00 PM
Next broadcast: January 18th, 2022

Coming up at 5:00 PM on January 18th, 2022:
Today we feature New Releases by - Supersuckers, Naked Raygun, Campfire Shitkickers, Pussy Riot along with songs from the Dictators, Bobby Ramone, the Descendants and much more!!!
| Date | Host | Highlight | On Demand |
| --- | --- | --- | --- |
| Jan. 18, 2022 | Lester Bear | Bear Crossing | available |
| Dec. 21, 2021 | Lester Bear | Snoops' Punk Rock Christmas!! | available |
| Dec. 7, 2021 | Lester Bear | New Reels!! Just received a new shipment of Brand New Releases | available |

Subscribe to The Bear Necessities