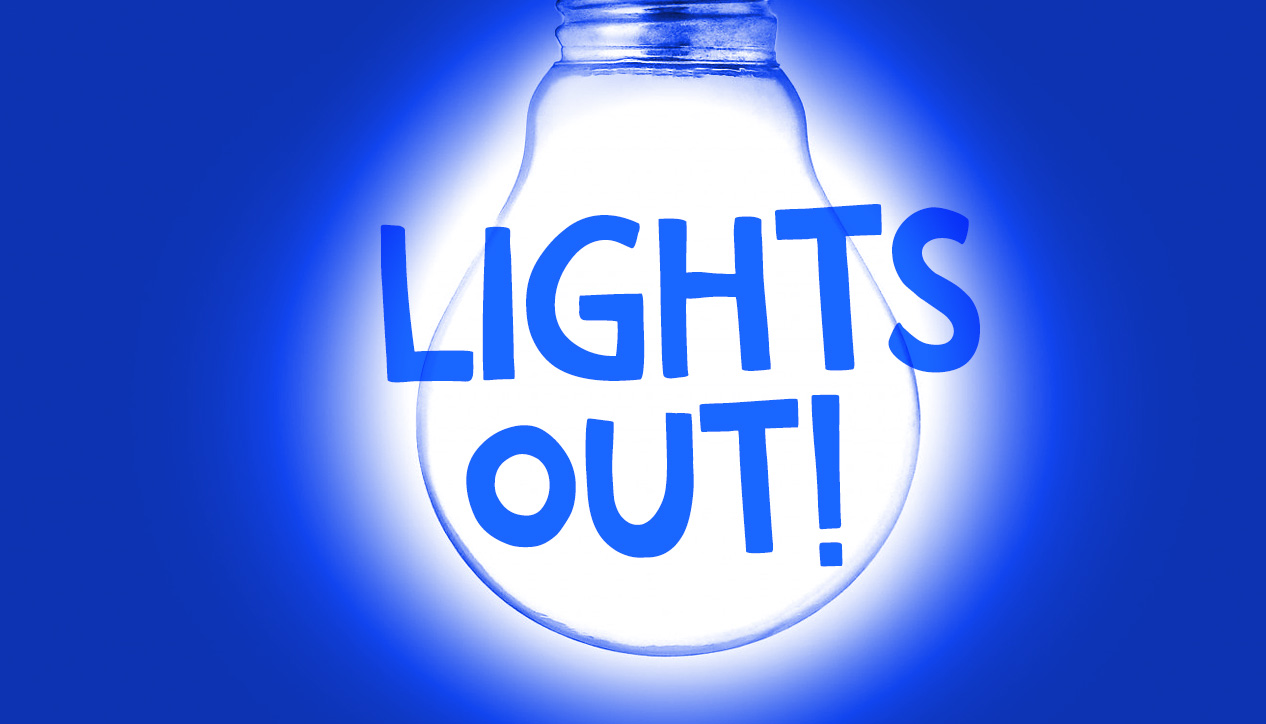 gotta pay the bills to keep the electricity on
Hosted by: Carter Hickey
Airs: Alternate Sundays from 2:00 AM to 5:00 AM
Next broadcast: February 6th, 2022

Hey! Come jam out with me on Lights Out for some song suggestions and a fun time with the other insomniacs! XP

Subscribe to Lights Out!