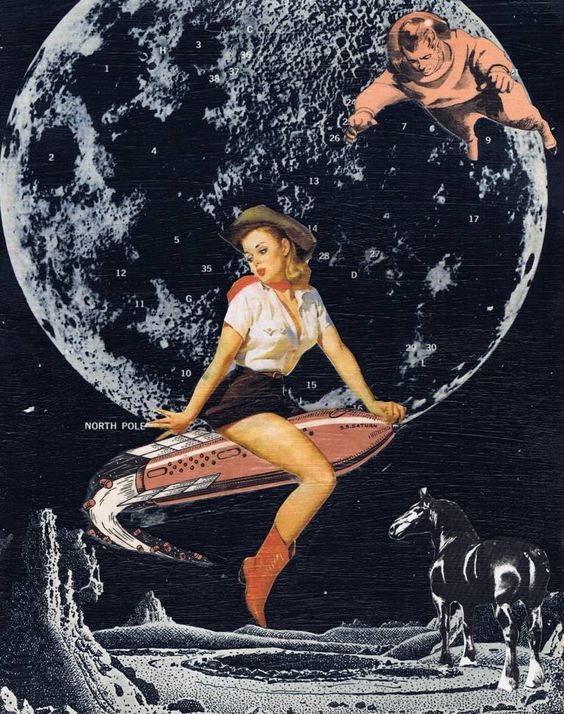 Vanishing Point
Tuesday July 23rd, 2019 with Corrie
Sub-Orbit Transmission
Crystal Lake Fest special: Some tunes, an interview, and details about Crystal Lake Festival. Takes place July 26 and 27 at the Frontier Ghost Town Campground in West Grey County, ON. Headliners include: Dead Meadow, A Place to Bury Strangers, Lumerians, and Spindrift. Passes are still available:
https://www.crystallakesound.ca/
.
Expensive
Paul Jacobs - EASY (Plus extra S​*​*​T) - Stolen Body Records (2018)

Star Stuff
Luna Li - Opal Angel EP - Fried Records (2017)

Rattlesnake
Peeling - 7 Years of Blood - Buzz Records (2017)

The Bloom
Lumerians - Horizon Structures - Knitting Factory Records (2012)
Interview with Crystal Lake Organizer: Devon MacKinnon
Dissolved
A Place to Bury Strangers - Worship - Dead Oceans (2012)
Inhuman Behaviour
Spindrift - Songs From The Ancient Age - Independent (2003)
Steady Drone
Gloin - Soft Monster - Independent (2019)

The Light
Dead Meadow - Tomorrow Never Knows - XEMU Records (2018)