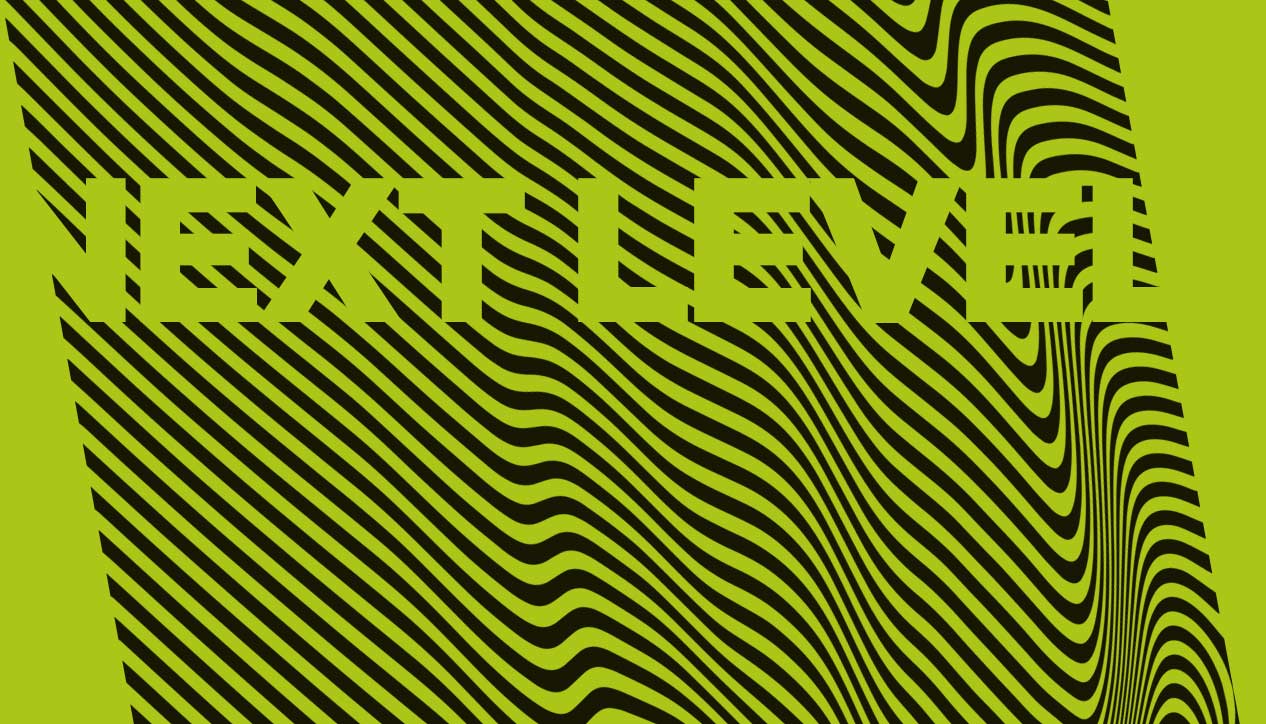 Next Level
Thursday June 6th, 2019 with Colin Giles
After the moon, before the morning dew.
Intelligence
Dick Gregory - You Don't Know Dick
1000 Deaths
D'Angelo & The Vanguard - Black Messiah
Fire & Brimstone
The Neville Brothers - Yellow Moon
Handsome Johnny
Richie Havens - Paris Live 1969
Free (Get yourself together)
Torben Unit Band / 2Morph - Sawaasch Garahsch
Totenklage (Hugo Ball)
Christian Bok - Harry's House, Vol. II

Christian Bok is probably my favourite experimental poet. He's written several books, including "Eunoia" and "The Xenotext".

Plus he's Carleton alumni!!!
AORTA
Tanya Tagaq - Retribution

Bravo
Lungbutter - Honey


Why Do You Have to Put a Date on Everything (2019 Acoustic)
Superchunk - Acoustic Foolish

Indian Fables
Guided By Voices - Fast Japanese Spin Cycle
Guided By Voices will be playing at Ottawa Bluesfest on July 12th.

https://ottawabluesfest.ca/lineup/#/artist/guided-by-voices
Any Party
Feist - Pleasure
Silver Civic
Charlotte Cornfield - The Shape Of Your Name


Micheline
Sun Kil Moon - Benji
Five Roses
Cadence Weapon - Cadence Weapon

Be Yourself
Frank Ocean - Blonde
The Fool Pt 3 (Frame Of Mind)
Shad - A Short Story About War

Black Snow
Oneohtrix Point Never - Age Of
Cactus Impromptu
Chilly Gonzales - Solo Piano III

Chilly Gonzales broke the world record for longest concert by a solo artist by playing 27 STRAIGHT HOURS!!! Eat your heart out Grateful Dead!
Waylon Jennings Live!
The Mountain Goats - In League With Dragons

Workin' Man Blues
Merle Haggard with the Strangers - A Portrait Of Merle Haggard
Turtles All The Way Down
Sturgill Simpson - Metamodern Sounds In Country Music
Hard Day On The Planet
Loudon Wainwright III - 40 Odd Years
The Soldier
PJ Harvey & John Parish - A Woman A Man Walked By
Tonya Harding (in Eb Major)
Sufjan Stevens - Tonya Harding
Hey Ma
Bon Iver -

U (Man Like)
Bon Iver -

Ode To Thrift Stores
Ariana Brown - LET US BE ENOUGH

Make sure to check out Ariana Brown's Bandcamp page.

https://arianabrown.bandcamp.com/releases
Watch Me Get Married
Bill Callahan - Shepard in a Sheepskin Vest

The Ballad of the Hulk
Bill Callahan - Shepard in a Sheepskin Vest