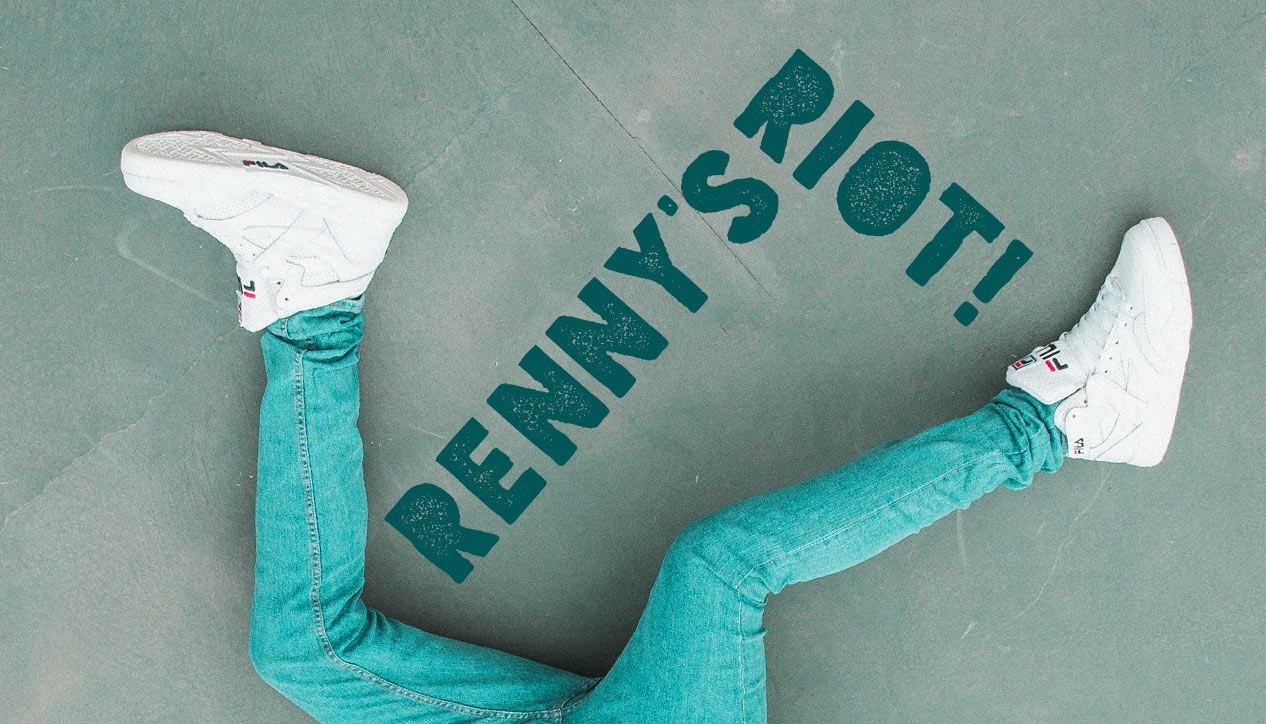 Insomnia in stereo! Caffeinated tunes to keep you up & moving.
Hosted by: Renny G
Airs: Alternate Fridays from 12:00 AM to 2:00 AM
Next broadcast: December 20th, 2019

Coming up at 12:00 AM on December 20th, 2019:
THE CHRISTIANS CRASHED THE PARTY! A pagan party celebrating the Solstice with 2 hours of the best damn holiday music on the planet. NEITHER BING, NOR MARIAH CAREY WILL BE AIRED DURING THIS BROADCAST!
| Date | Host | Highlight | On Demand |
| --- | --- | --- | --- |
| Dec. 6, 2019 | Ranger Renny | RIOT ON THE RANGE! New alt-country, old honky tonk, barnyard blues, Western tinged whamma blamma & an all rockabilly Can Con Cram. | available |
| Nov. 22, 2019 | Reactive Renny | CAFFEINE & ROCKET FUEL. New music from John Schooley's latest project, Rocket 808. Plus a combustible mixture of blues, pub rock, cowpunk, sleaze rock, psychobilly, post punk Marxists, alt-country & the Can Con Cram a la whamma blamma. | available |
| Nov. 8, 2019 | Rip Roarin' Renny | MONEY (THAT'S WHAT I WANT)! - A not so subliminal sonic solicitation for funds. Keep whamma blamma, past & present, on the airwaves. | available |

Subscribe to Renny's Riot