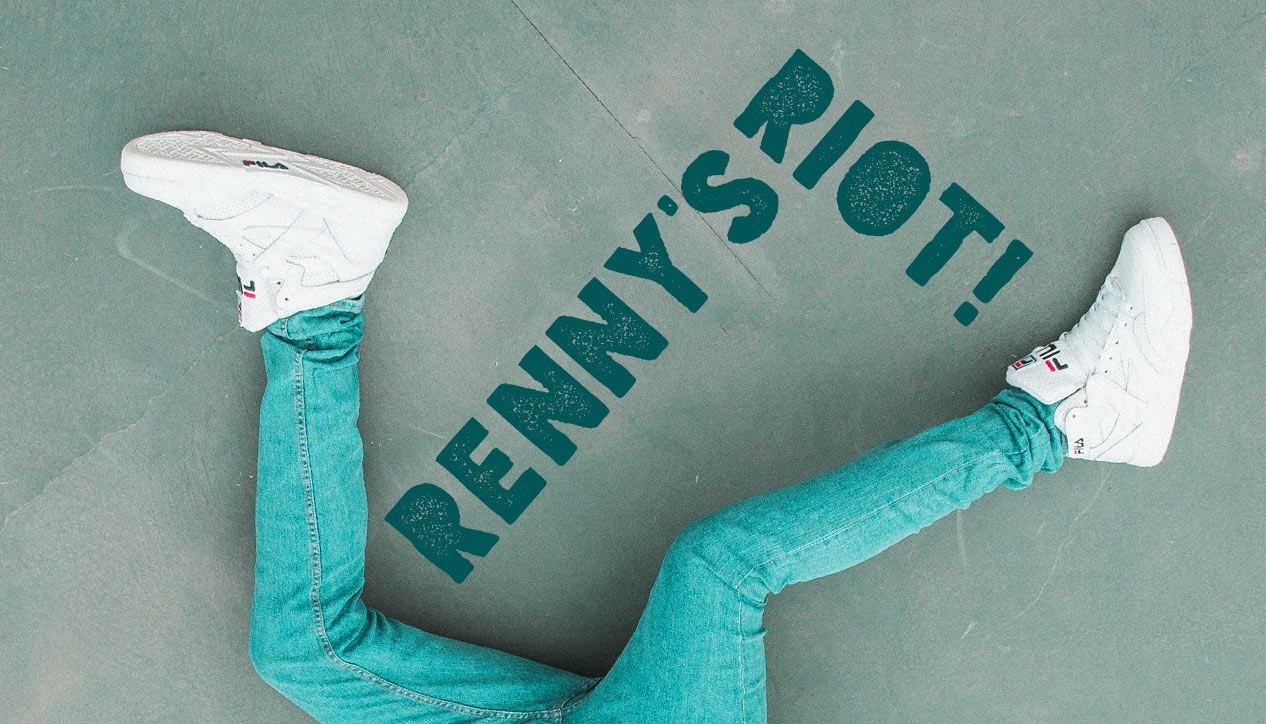 Insomnia in stereo! Caffeinated tunes to keep you up & moving.
Hosted by: Renny G
Airs: Alternate Fridays from 12:00 AM to 2:00 AM
Next broadcast: April 26th, 2019

Coming up at 12:00 AM on April 26th, 2019:
Can't sleep? What are you gonna do from midnight till 2? From midnight blues, to jungle music, a la whamma blamma, it's 2 hrs of insomnia inspired music mania.
| Date | Host | Highlight | On Demand |
| --- | --- | --- | --- |
| Apr. 12, 2019 | Rampaging Renny | Organ music you won't hear in church. A genre jumpin' good time. | available |
| Mar. 29, 2019 | Retro Renny | THERE'S A RIOT GOING ON! Midnight music about riots, more rock & roll, blues, rockabilly, instrumentals, old school R&B, soul, whamma blamma & original ska. This ain't your typical radio. This is music that matters. WARNING: May cause insomnia. | available |
| Mar. 15, 2019 | RetroRocket Renny | ROUGH RIDE! Rockin' horse tunes (rockin' tunes about horses & mules), undercover muthas (inspired covers & the originals) & the Can Con Cram. | available |

Subscribe to Renny's Riot