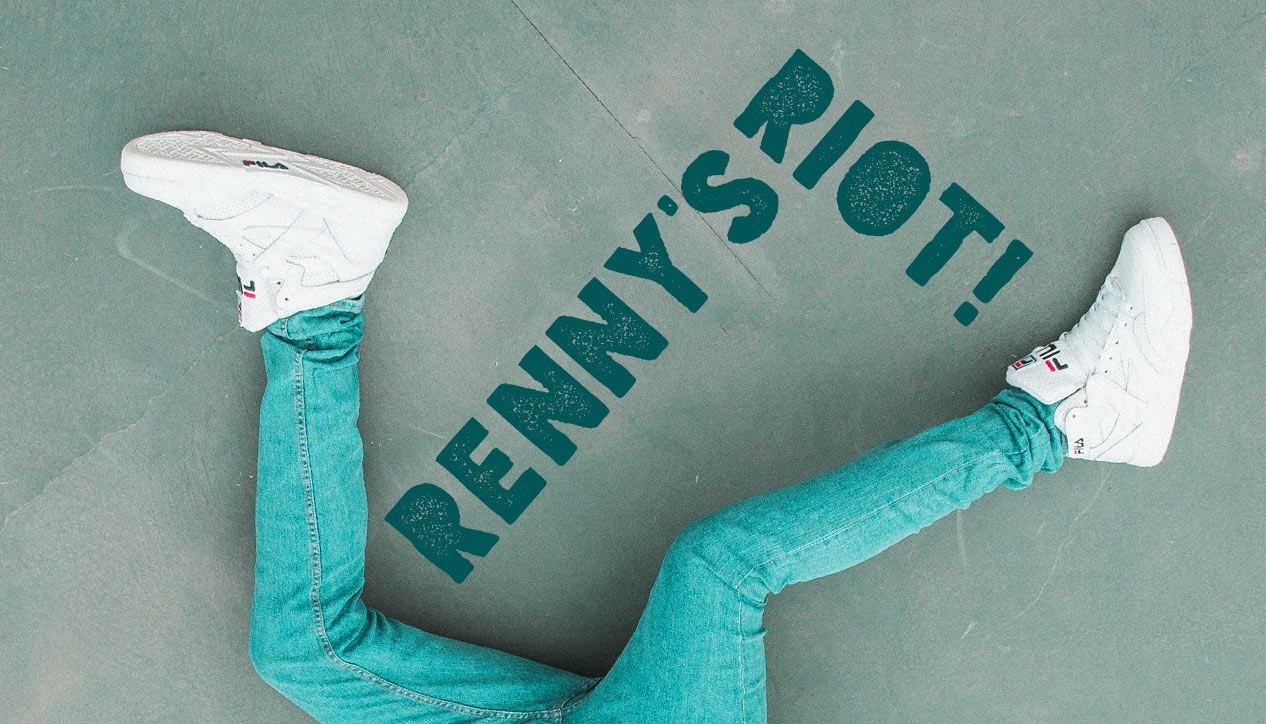 Insomnia in stereo! Caffeinated tunes to keep you up & moving.
Hosted by: Renny G
Airs: Alternate Fridays from 12:00 AM to 2:00 AM
Next broadcast: October 26th, 2018

Coming up at 12:00 AM on October 26th, 2018:
An All Hallows' Eve Funding Drive Extravaganza! Nothin' but spooky tunes on the Riot tonight, including both tricks & treats (& NO "Monster Mash"). Tune if you dare....Donate if you can.
| Date | Host | Highlight | On Demand |
| --- | --- | --- | --- |
| Oct. 12, 2018 | Resident Renny | MIDNIGHT MUSICAL MEDICINE - Blues, soul, R&B and punk rock songs about doctors, diseases & drugs. Plus some psychedelic soul & a shadowy countdown on the Can Con Cram. | available |
| Sep. 28, 2018 | Renny the Relic & Java the Bean | ROCKIN' POSSESSED! Smelling sacrilegious with songs about religion...not religious songs! Kicking it off with a retro '60's thang, into some blues, soul, ska, punk and a Can Con Cram about our neighbours to the south. The weekend starts at midnight. | available |
| Sep. 14, 2018 | Wrecked Renny & Java Man | Cajun, blues, punk, rock & roll, surf, psychedelia, whamma blamma, my favourite one man band and please stand for the Can Con Cram. Give a listen & join the riot! | available |

Subscribe to Renny's Riot