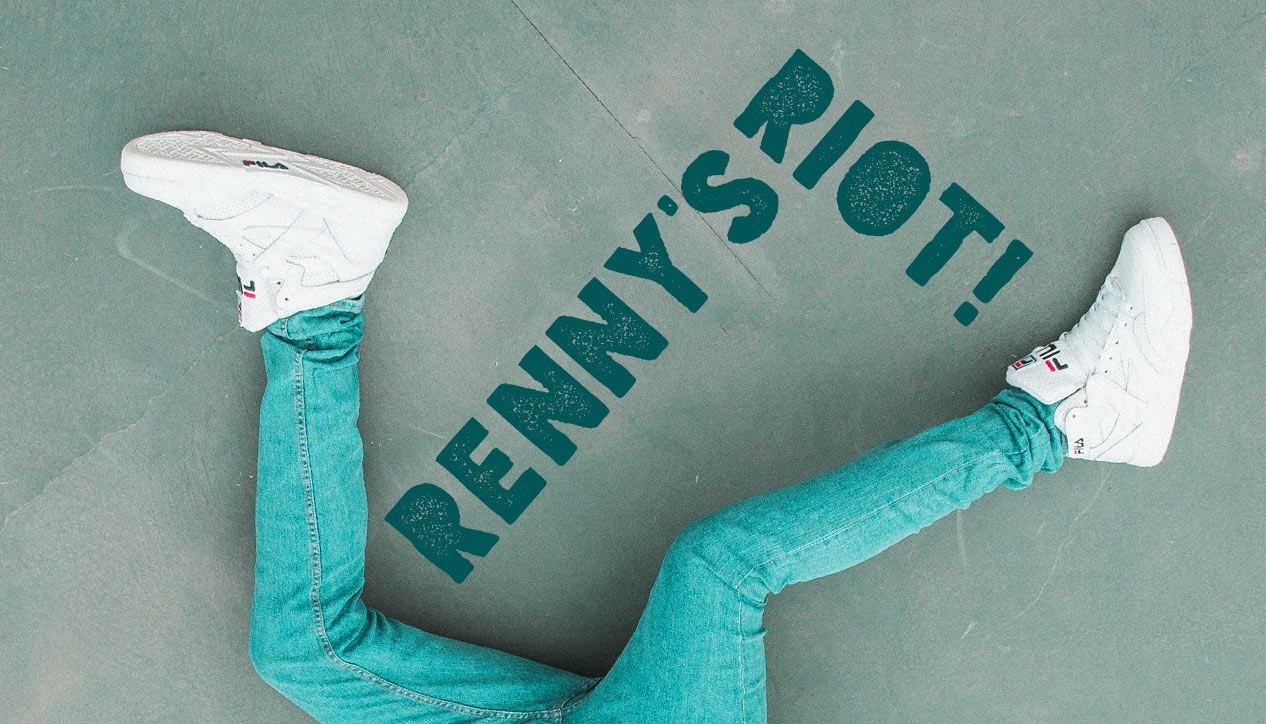 Insomnia in stereo! Caffeinated tunes to keep you up & moving.
Hosted by: Renny G
Airs: Alternate Fridays from 12:00 AM to 2:00 AM
Next broadcast: December 21st, 2018

Coming up at 12:00 AM on December 21st, 2018:
PAGAN PARTY! Take back the solstice & party like a pagan should. Xmas songs by the New Bomb Turks, The Lazy Cowgirls, The Sonics & other obscure holiday picks by the whamma blamma Santa.
| Date | Host | Highlight | On Demand |
| --- | --- | --- | --- |
| Dec. 7, 2018 | Resurgent Renny | J.S. Bach & roll, rockin' fife & drum bands from Mississippi, a one man Can Con Cram with Bloodshot Bill and more noise from the garage. | available |
| Nov. 23, 2018 | Relentless Renny | Hot tunes for the bitterly cold and coldly bitter out there: Rhythm & Blues for a cold night, punk/​reggae reconstructions, scorching rockabetty divas and even a slow waltz or two. | available |
| Nov. 9, 2018 | Retro Renny | MOTHER COVERS - Whamma blamma cover versions of popular songs from the Seventies, Sixties & Fifties. Groups covered include Cheap Trick, Jimi Hendrix, The Nightcrawlers, Big Joe Turner, BTO and more. | available |

Subscribe to Renny's Riot