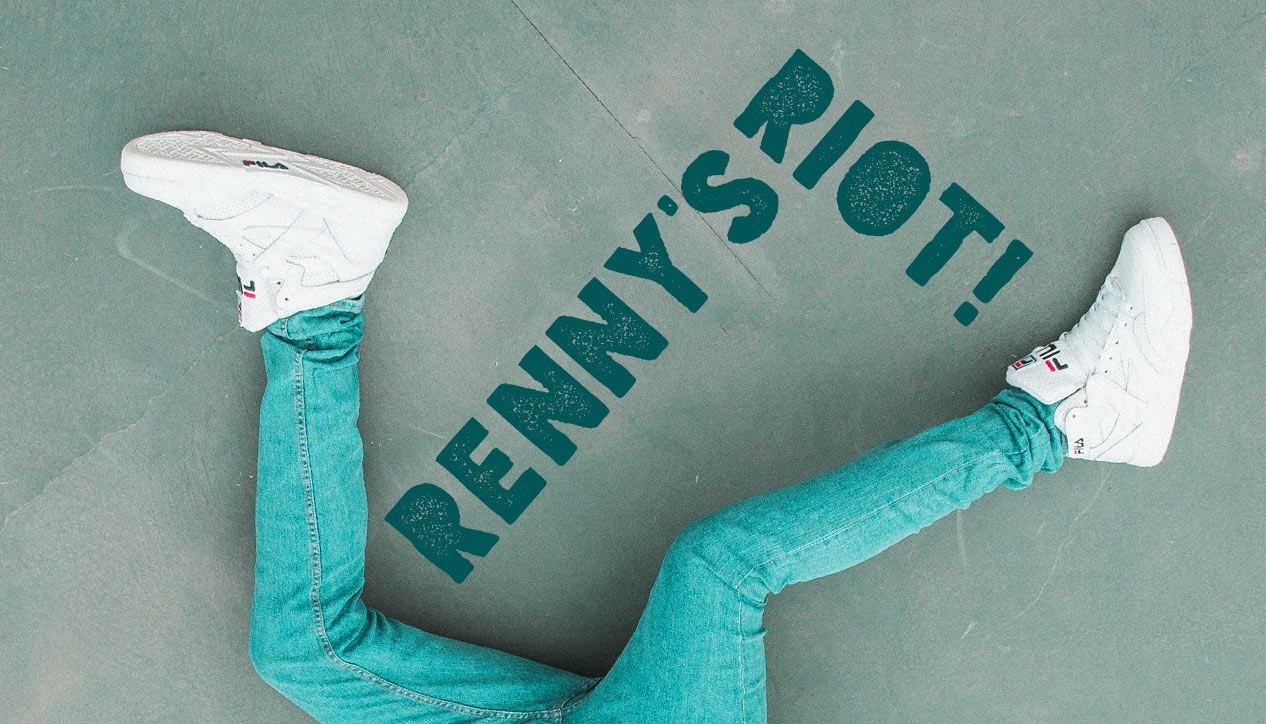 Insomnia in stereo! Caffeinated tunes to keep you up & moving.
Hosted by: Renny G
Airs: Alternate Fridays from 12:00 AM to 2:00 AM
Next broadcast: February 28th, 2020

Coming up at 12:00 AM on February 28th, 2020:
DIGGIN' DEEP. Piano blues & boogie, rockabilly & the Can Con Cram whamma blam, thank you ma'am!
| Date | Host | Highlight | On Demand |
| --- | --- | --- | --- |
| Feb. 14, 2020 | Rebuffed Renny | LOVE IS A FOUR LETTER WORD! | available |
| Jan. 31, 2020 | Reticent Renny | ALL COVERS - NO COVER! | available |
| Jan. 17, 2020 | Ricochet Renny | DEVIL'S MUSIC AT MIDNIGHT! Put on the retrorockets, baby, cuz we is goin' back tonight. | available |

Subscribe to Renny's Riot