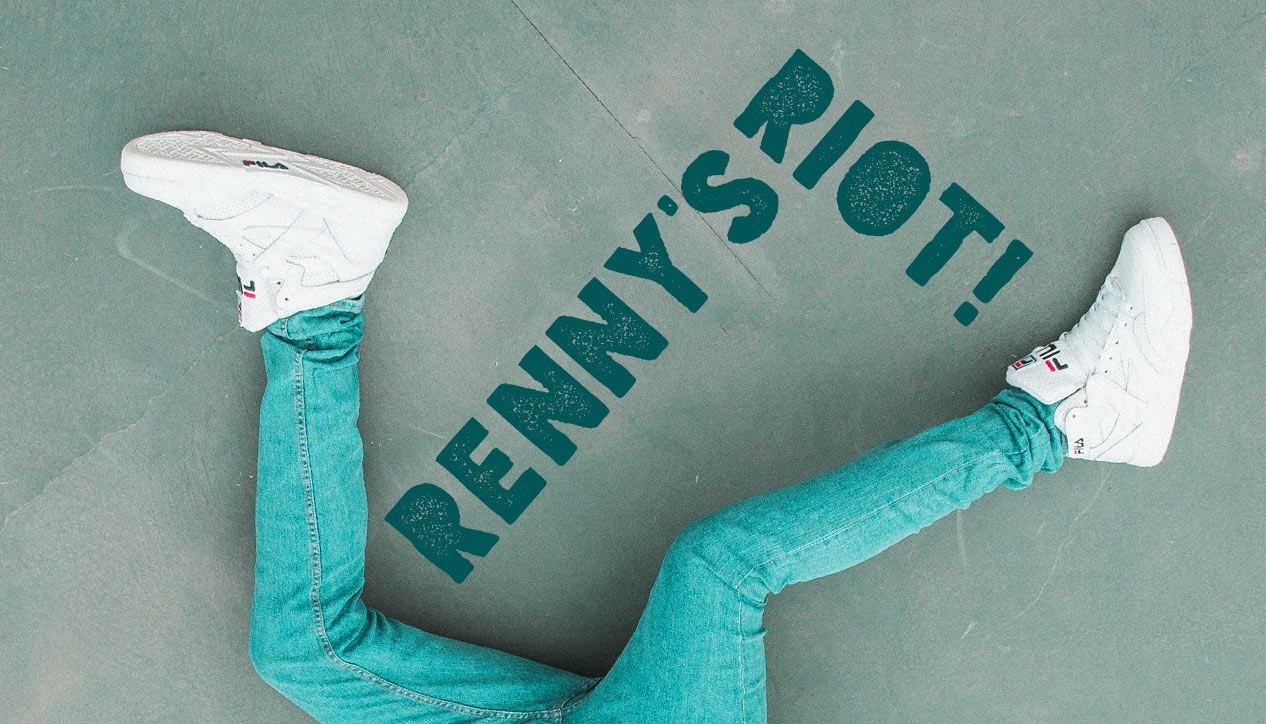 Insomnia in stereo! Caffeinated tunes to keep you up & moving.
Hosted by: Renny G
Airs: Alternate Fridays from 12:00 AM to 2:00 AM
Next broadcast: June 5th, 2020

An old school general music program that features a bit of this, a bit of that and a lot from in-between. Specializing in music that comes from deep within the gutbucket.

Subscribe to Renny's Riot