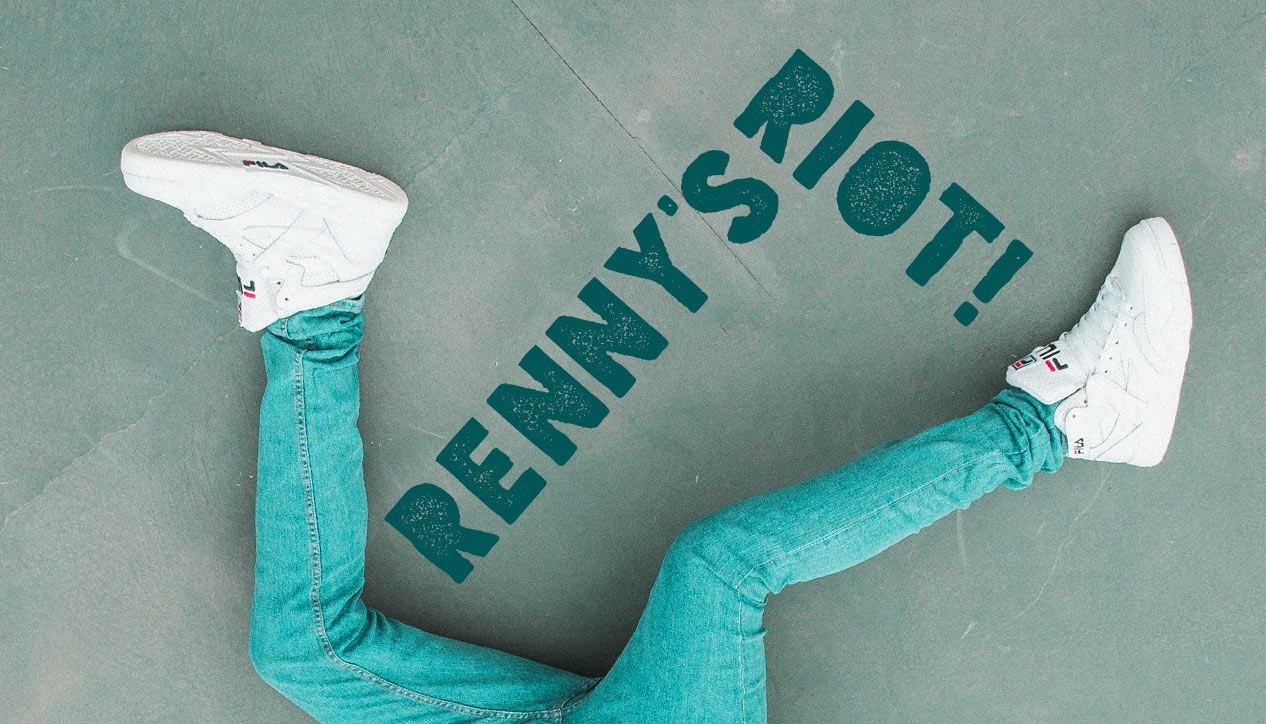 Insomnia in stereo! Caffeinated tunes to keep you up & moving.
Hosted by: Renny G
Airs: Alternate Fridays from 12:00 AM to 2:00 AM
Next broadcast: March 1st, 2019

Coming up at 12:00 AM on March 1st, 2019:
MIDNIGHT MADNESS! More March Motorhead, The Monkees, The Undertones, The Revelators, The Replacements, Big Guitars From Texas and so much more.
| Date | Host | Highlight | On Demand |
| --- | --- | --- | --- |
| Feb. 15, 2019 | Rejected Renny | POST VALENTINE'S DAY CARNAGE! Songs of heartache for the heartbroken, rawk & roll for the rejected & country for the wretched. Expect bitterness, cynicism & stupidity (& that's just the music). | available |
| Feb. 1, 2019 | Retro Renny | For the first 2 hours of Black History Month: GREAT BLACK MUSIC! Blues, gospel, doowop, soul, funk, rhythm & blues, rock & roll & jazz. | available |
| Jan. 18, 2019 | Rocket Renny | RUCKUS OR RIOT? Commander Cody, the Flamin' Groovies, Bob Dylan, the Fendermen & more manic midnight music that hopefully you've never heard before. | available |

Subscribe to Renny's Riot