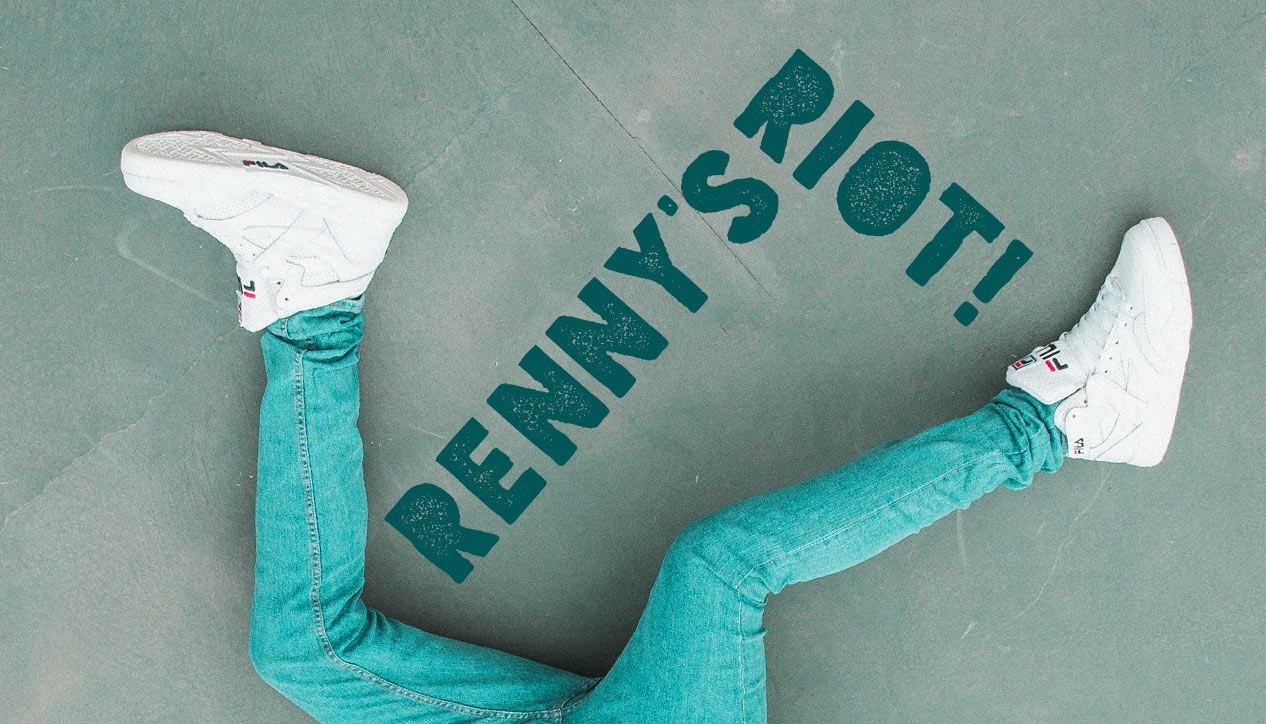 Insurrection in stereo! Caffeinated tunes, past & present, to keep you on your toes & moving.
Hosted by: Renny G
Airs: Every Wednesday from 1:30 PM to 3:30 PM

An old school general music program that features a bit of this, a bit of that and a lot from in-between. Specializing in music that comes from deep within the gutbucket.
| Date | Host | Highlight | On Demand |
| --- | --- | --- | --- |
| Aug. 26, 2020 | Kid Caffeine | THAT TWANG THANG! | |
| Aug. 12, 2020 | Returning Renny | THE RETURN OF THE RIOT! Sizzling seasonal summer scorchers. Sweaty punk, whamma blamma, rock & roll, boogie woogie, R&B, ska & reggae. | available |

Subscribe to Renny's Riot