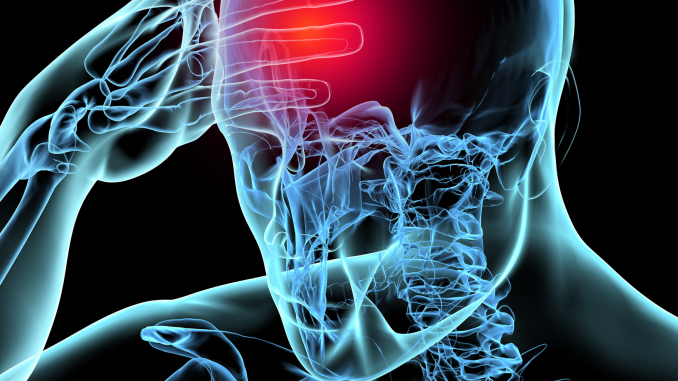 Minding The Brain
Tuesday November 10th, 2020 with JIM DAVIES & KIM HELLEMANS
Concussions
Dr. Jim Davies and Dr. Kim Hellemans interview two experts on the topic of concussions, Andree-Anne Ledoux, a Research Associate at Children's Hospital of Eastern Ontario and Dr. Matt Holahan, a neuroscience professor at Carleton University. We also hear the story of Nina Nesdoly, someone who has personally experienced the potentially life-changing impact of suffering a concussion.
There are no tracks in this playlist.