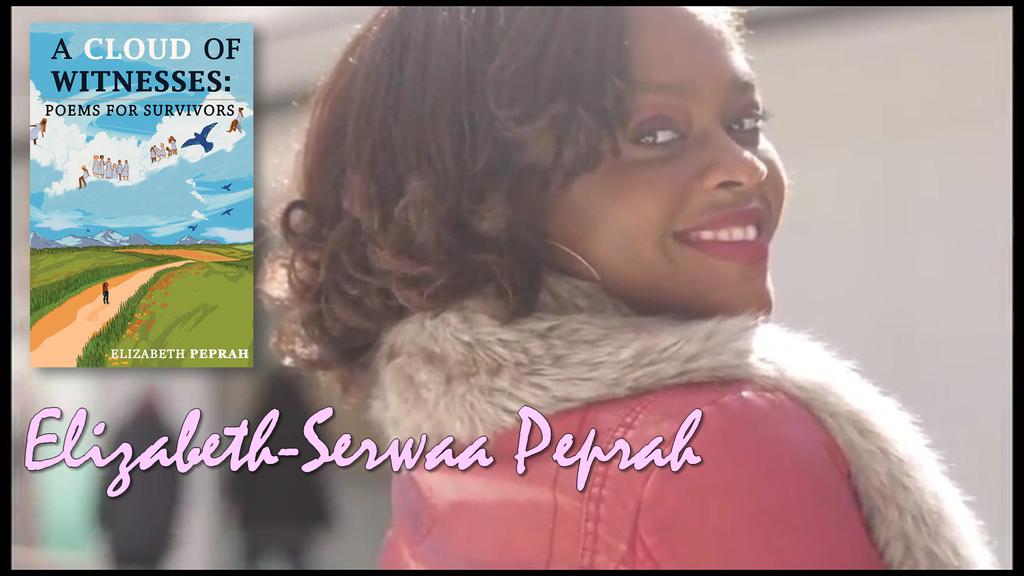 Communautés Croisées
Monday May 27th, 2019 with POPO LEBOY
WOUNDED SECRETS
This is the interview of Elizabeth-Serwaa Peprah who is a passionate activist concerning violence against women and children—specifically raising awareness and giving a voice to survivors in faith communities resistant to speak about violence against women. She has a desire to see women of faith break out of their shells of silence and regain their confidence to fulfill their destinies as leaders across the globe. Peprah released a poetry book about her own survival story as an e-book entitled A Cloud of Witnesses: Poems for Survivors in February 2019 and is the founder of The Survivors Boat Outreach to Homeless Women. She is also a Women's Advocate at a domestic violence shelter in Winchester, ON and a recent graduate of a masters degree in Women's and Gender Studies from Carleton University. The book is a compilation of poems that contains pieces of her own story along with that of other women who have been sexually abused. The overarching theme is based off of the cloud of Witnesses who she has imagined in the book as an army & holy congregation of women of faith who are cheering on every woman broken and abused to be Loosed from their chains of shame.
12 Revival (Live)
CAMPUS RUSH MUSIC - MOMENTUM (LIVE)
02 Pour It Out (Live)
CAMPUS RUSH MUSIC - MOMENTUM (LIVE)
07 Hopecltr (feat. samuel ofei, A.P)
THE BRIDGE MUSIC - ECLIPSE