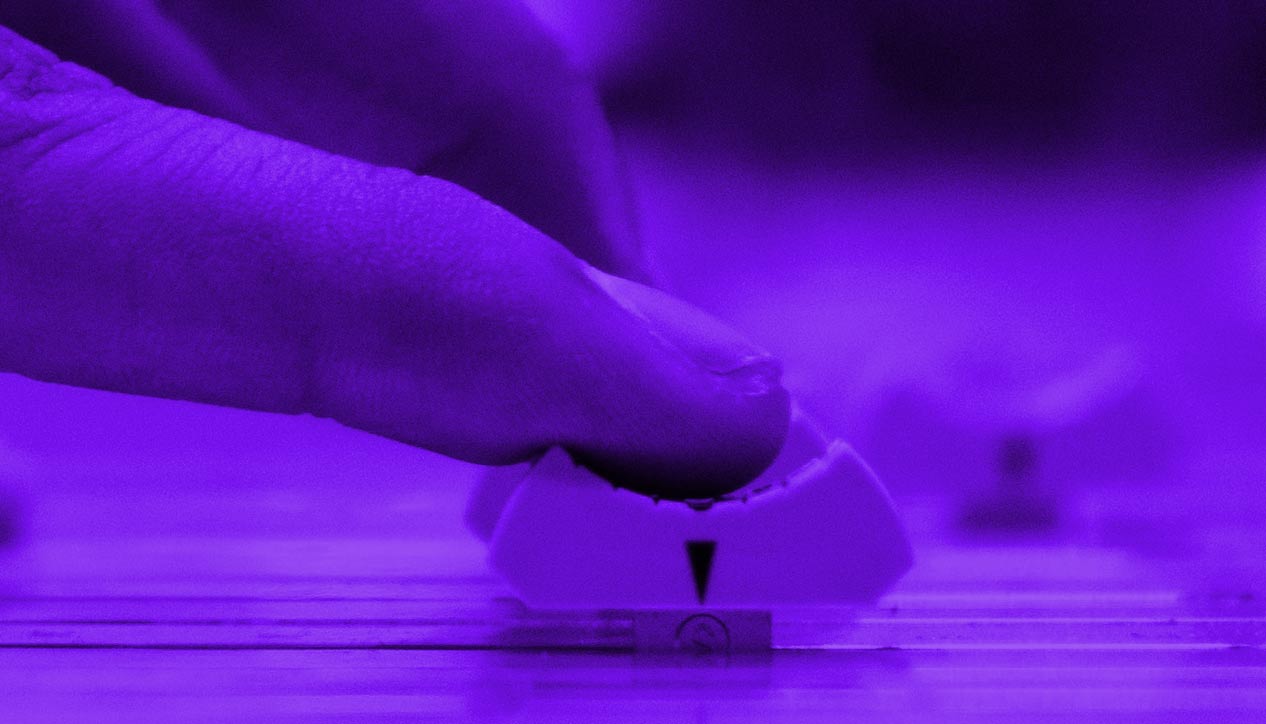 A Rabbit in the land of the Wolf that made it to the Radio.
Hosted by: Greg Lightfoot
Airs: Every Saturday from 2:00 AM to 7:00 AM

Coming up at 2:00 AM on September 29th, 2018:
Did someone try to manufacture a medium? What does that tell you?
For the unmasked and aware.
US&K Indie, Abstraction, and Nostalgia that history won't let you forget, I guess.

Subscribe to Tones Riffs & Notes