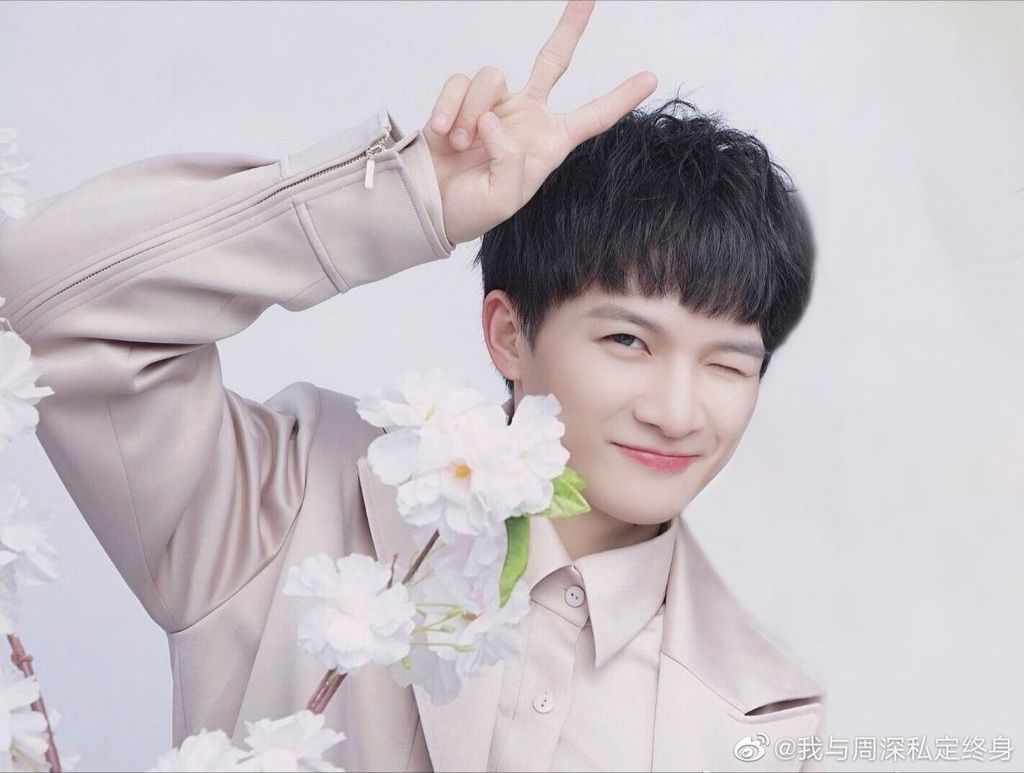 China Album
Monday March 29th, 2021 with SugarZero
Airy voices - 周深专场
A man who made sound repairers unemployed and sold teleprompters. After knowing Zhou Shen, I experienced nature's sounds, such a lovely and beautiful voice this singer has. The first is the singing. Zhou Shen's unique tone is no longer the god of worship. It is the god who chases after him to feed the meal. Zhou Shen was born to sing. He is one of the few "dual-voice" singers in China, with a feminine, ethereal voice and powerful singing skills; his songs are always full of emotions, and they are full of thoughts; he is a Maxima, and he meets Bole To run and chase dreams. Such a unique, innate advantage can impress the public, and at the same time, it has also allowed him to harvest a lot of excellent songs. Its clear and contagious voice moved the single "Monologue" released on July 5. All netizens, this is Zhou Shen's ending song for the TV series "Legend of the White Snake." The feminine and ethereal voice convey the emotions and sadness of the drama to the public just right.
Monsters
Katie Sky (ft. 周深) - Monsters

いつも何度でも (亲爱的旅人)
Yumi Kimura (ft. 周深) - Ghibli music with Orchestra

匆匆那年
王菲 (ft. 周深) - 匆匆那年

化身孤岛的鲸
周深 - N.A.

卷珠帘
霍尊 (ft. 周深) - 天韵

Baby, До свидания
朴树 (ft. 周深) - 猎户星座

KIDS
Milk&Bone - Deception Bay


Timber A Chill Mix
Koala Kontrol - - Sound Effects
Latin Lovers
Quincas Moreira - - Sound Effects
Obsession
枫林晓 - - Sound Effects
酒杯里的时光不稳定现象
枫林晓 - - Sound Effects