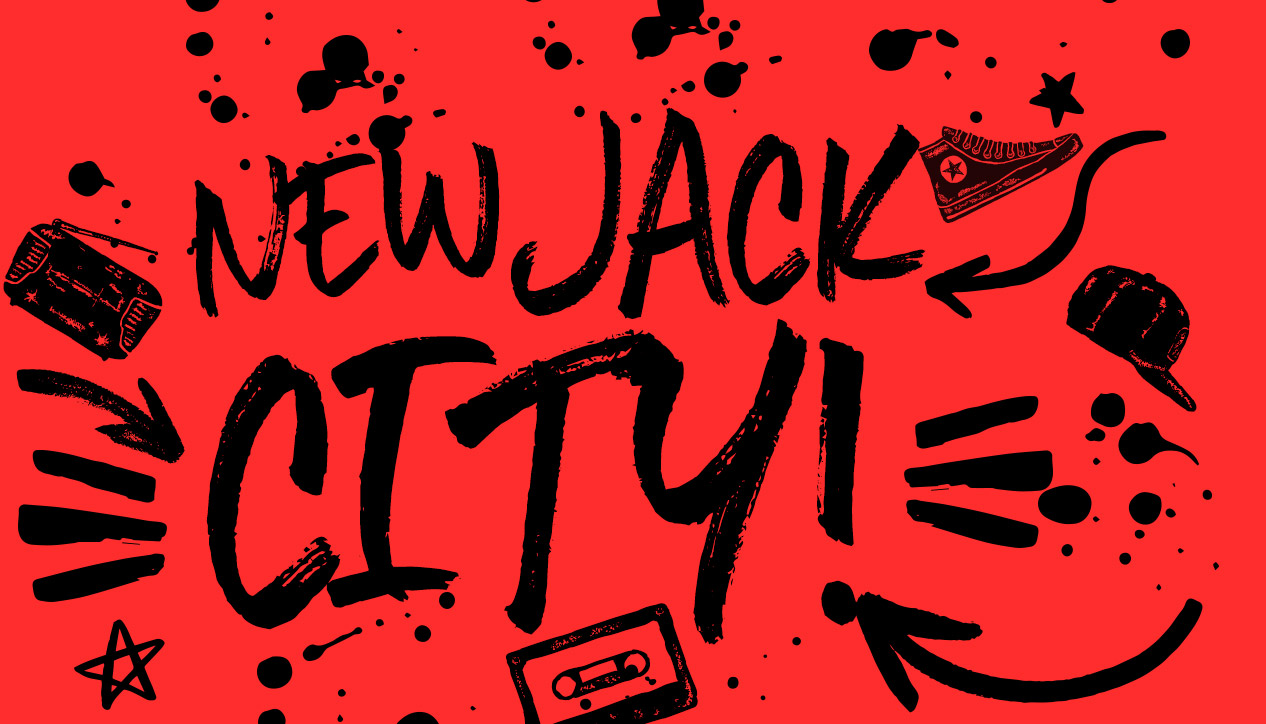 New Jack City
Sunday December 31st, 2017 with Livin' Large/Apollo
Poison (Extended Club Version)
Bell Biv Devoe - Poison
Feels Good
Tony! Toni! Toné! - The Revival
I'm Still In Love With You
Al B. Sure! - Above The Rim Soundtrack
All At Once
Allan Rayman - All At Once (Single)

I Think I Love You
Dwele - Some Kinda
Knockin' Da Boots
H-Town - Fever For Da Flavor
She Be Looking
Malcolmtemple - She Be Looking (Single)


So Beautiful
Musiq Soulchild - OnMyRadio
My Soul Ain't For Sale
DJ Jazzy Jeff Feat. Raheem Devaughn - The Return Of The Magnificent
roulette.
denitia and sene. - love and noir.
Don't Stop Your Love
Keith Sweat - Make It Last Forever
Sky
Melanie Durrant - Where I'm Goin

Work It Out
Monie Love - Boyz N Da Hood Soundtracj
Little Things
Boyz II Men - Cooleyhighharmony
You Can Be My Nigga
Adina Howard Feat. Yo-Yo - Do You Wanna Ride?
Slick Partner
Bobby Brown - Panther Soundtrack
Choosey Lover (Old School/New School)
Aaliyah - One In A Million
Blowed Away
B-Rezell - Above The Rim Soundtrack
Pieces Of My Love
Guy - Guy
Missing You
Brandy Feat. Tamia, Gladys Knight & Chaka Khan - Set It Off Soundtrack