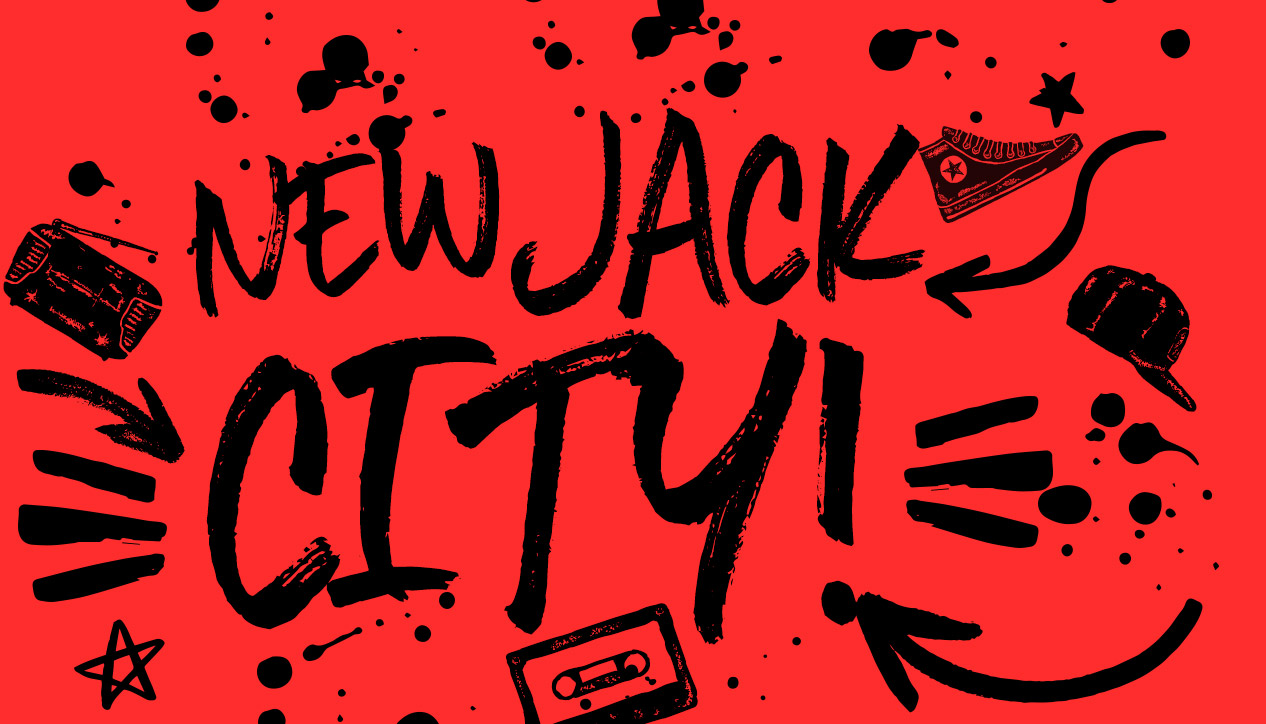 New Jack City
Sunday October 22nd, 2017 with Livin' Large/Apollo
Free Your Mind
En Vogue - Funky Divas
Thing Called Love
The Boys - The Boys
All Or Nothing
Chrome Sparks Feat. Angelica Bess - All Or Nothing (Single)
Candy Rain
Soul 4 Real - Candy Rain
Straight Up
Paula Abdul - Forever Your Girl
Good Man
Raphael Saadiq - Rollin Soul
The Fan
Denitia and Sene - Side FX
Thunder
Roy Blair - Thunder
Side Effects
Cehryl - Side Effects (Single)
I Should Be Dreaming
Zacari Feat. Josh Jaramillo - I Should Be Dreaming...
I Wanna Sex You Up
Color Me Badd - New Jack City
She's Got That Vibe
R. Kelly & Public Announcement - Born Into The 90's
Feels Good
Tony! Toni! Toné! - The Revival
Don't Walk Away
Jade - Jade to the Max
Rally'n (Minnesota Mix)
Jully Black Feat. Saukrates - All Stars 2000

Real Love
Mary J. Blige - What's the 411?
Back & Forth
Aaliyah - Age Ain't Nothing But A Number
Walk Out
The Letter Z Feat. Supreme Swiss - Walk Out (Single)


Harbor
SORU - Harbor (Single)


Don't Let Go (Love)
En Vogue - Set It Off Soundtrack