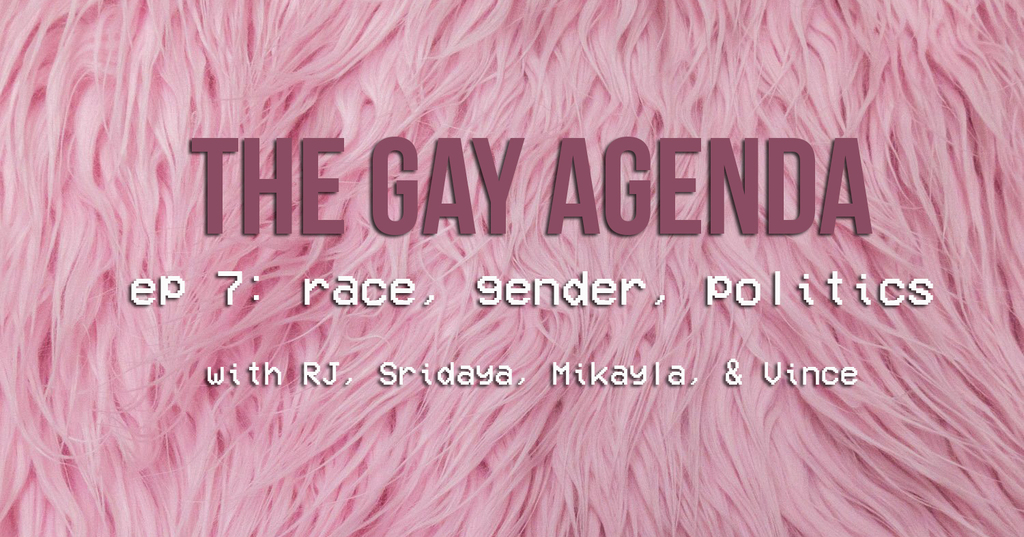 The Gay Agenda
Tuesday November 14th, 2017 with Samantha Constant
Roundtable Discussion
Race, Gender, Politics, and Allyship with guests Rj, Sridaya, Vince, and Mikayla.
Juice
Chromeo - Juice - Single

Hallelujah Money (feat. Benjamin Clementine)
Gorillaz - Humanz
It's Different For Girls
of Montreal - Innocence Reaches
Twist Your Ankle
Andy Shauf - The Party

Me And Your Mama
Childish Gambino - "Awaken, My Love!"