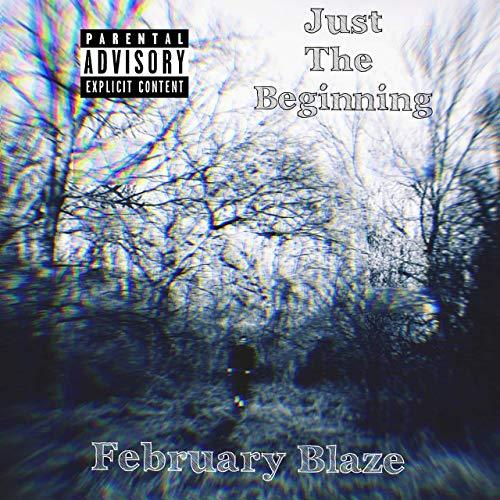 Midnight in a Perfect World
Sunday January 19th, 2020 with ROBO LOS & DJ SLAMA!
Special guest, Toronto rapper, FEBRUARY BLAZE will be gracing us with his voice tonight for a special phone interview and exclusive music. Tune in ;)
As the new year passes us, we find that we have already packed all our shows for the year with local singers, songwriters, musicians, comedians, rappers, cinematographers, entrepreneurs, government officials and more!! Enough about the future, let's focus on the present! FEBRUARY BLAZE, a local Toronto rapper is our special guest tonight so let's give him a special Midnight welcome.
Wicked Game
Chris Isaak -
Taking its Toll
Road To Alaska - Long Walk Home

Eminem - Godzilla
Dolo
February Blaze - Sunsets & Heartbreaks

Personal
February Blaze - Single


Kawhi
February Blaze - Single

Just The Beginning
February Blaze - Single