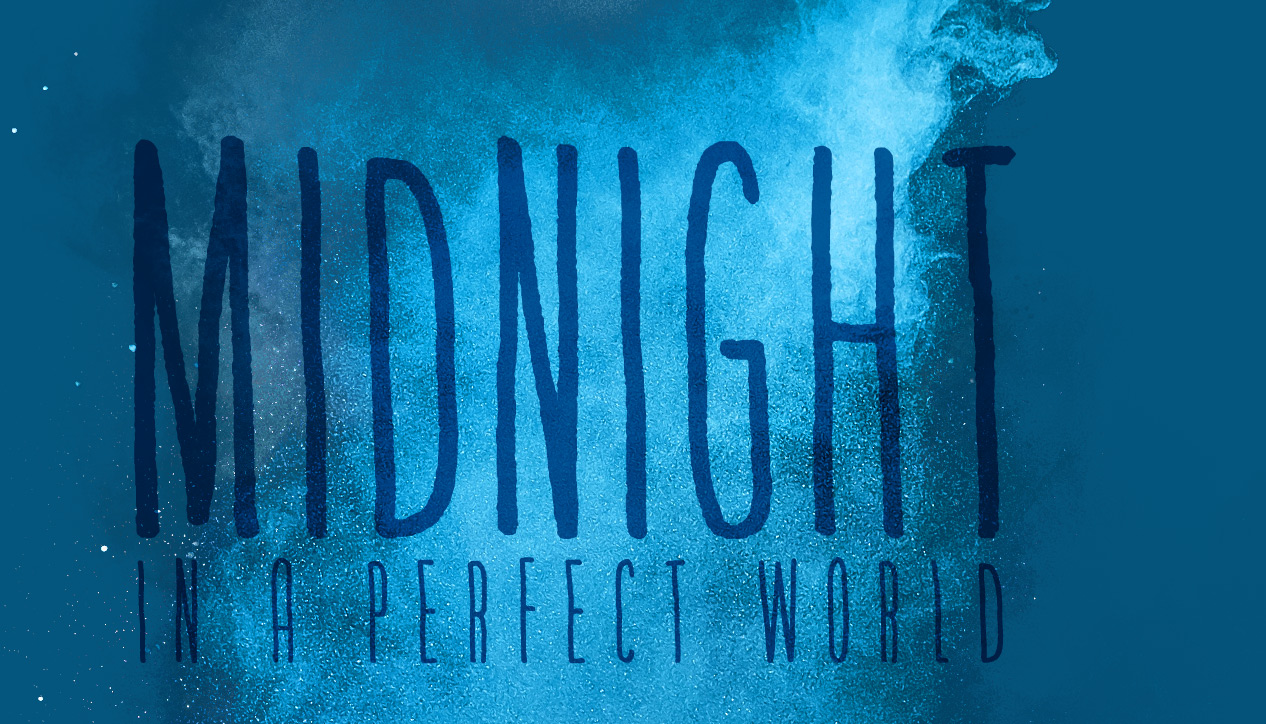 Midnight in a Perfect World
Sunday December 8th, 2019 with OG Los, DJ Slama
Celebrating the Youth, and mentoring the future. With special guest Jesse Blue, Adazel, and MJ.
Here promoting Youth Ottawa and the Artistic Mentorship Program (AMP), Jesse Blue has joined us with some of his students here for some live performances and good vibes!
I Don't Die
Joyner Lucas, Chris Brown - Stranger Things
Glory Box
Portishead - Dummy
We All
Shaolin Flo - Single


Sober
Childish Gambino - Kuai
Live On Elgin Performance
Glyphs - Live On Elgin Performance

Blackout
Isle 6 - Single

My Kind of Woman
Mac DeMarco -

Suger Momma
Justin Alexander Trio -