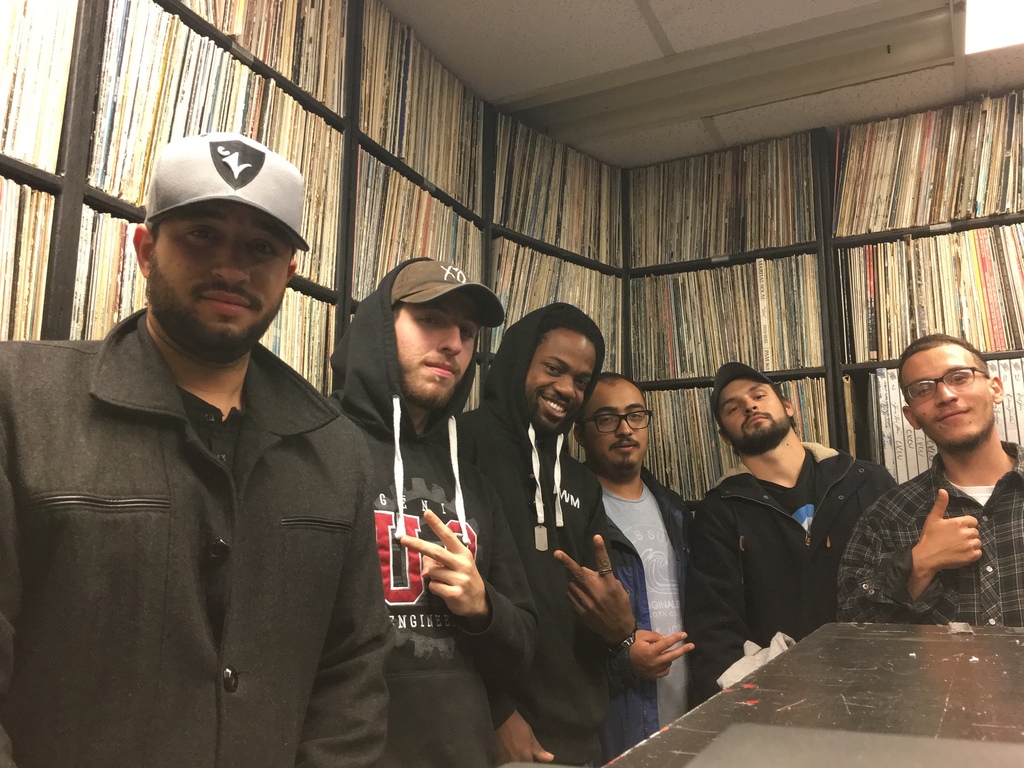 Midnight in a Perfect World
Sunday October 13th, 2019 with OG Los, DJ Slama
Happy Thanksgiving to all our friends, family, and loved ones! Tune in tonight for a special holiday episode. This episode is dedicated to long time friend and brother Henry Smith, who passed away this week. Our prayers go out to all his loved ones.
See You Again ft. Charlie Puth (Absence Remix)
Wiz Khalifa - Furious 7 Soundtrack
PHANTASY STAR ONLINE ft. YAMEII
deko - PHANTASY STAR ONLINE ft. YAMEII (Single)
MINE
6HOST - MINE (Single)
The Break Up (Single)
Machine Gun Kelly - The Break Up (Single)
Stay Fresh As Hell - Backwood Boy
Purple Posse - PHONK   FRIDAYS 19
Life of A Diabetic (prod by Ymperial Engineered by Dwork/Thrax)
Kiid Gaara - Life of A Diabetic (prod by Ymperial Engineered by Dwork/Thrax) (Single)
19
Landon Cube - 19 (Single)
TRU COLOURS
BEXEY - TRU COLOURS (Single)
Wavy Matt x BasedLordJorffy - Ten Three
BasedLordJorffy - Wavy Matt x BasedLordJorffy - Ten Three (Single)
Cloudy Skies (prod: GHXST)
LIL SKIES - Cloudy Skies (prod: GHXST) (Single)
I Crash, You Crash ft. Lil Tracy
LiL PEEP - I Crash, You Crash ft. Lil Tracy (Single)