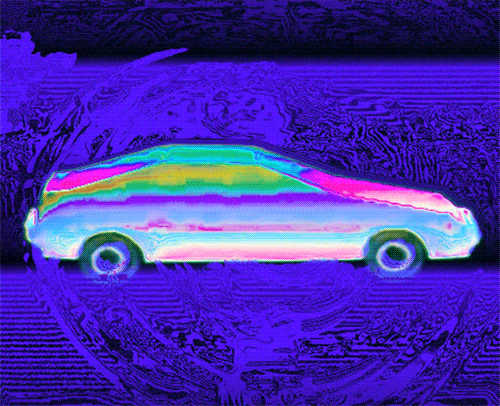 Midnight in a 2023 World
Sunday September 30th, 2018 with OG Lo$, DJ $lama, DJ Xcrave
Tonight's guests, Awsm the dawg, a local rapper making a buzz in the city! Also we got Henry from Rough Way Motor Sports, and Xavier from the greatest construction company in the world! Tune in!
10 000
$uicideboy$ - I Want To Die In New Orleans
Muddy
Steven Moses ft. Maxo Kream - Love Me//Leave Me
Mona Lisa
Lil Wayne ft. Kenrdick Lamar - Tha Carter V
Amazing (Remix)
Awsm The Dawg - Amazing (Remix)


Wu Tang Forever
Logic ft. Wu Tang Clan - Young Sinatra IV
The Island, Pt. I (Dawn) (Skrillex Remix)
Pendulum (Skrillex Remix) - Remix
Ladders
Mac Miller - Swimming
Wanted
Awsm The Dawg - Wanted (Single)


Gatekeeper
Jessie Reyez - Gatekeeper (Single)
The Setup
Obie Trice ft. Nate Dogg - Cheers
Yerba [Beat Tape]
Sleepdealer - Yerba [Beat Tape]