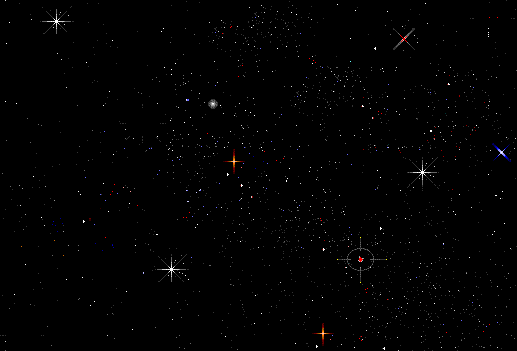 Midnight in a 2023 World
Sunday June 10th, 2018 with OG Los
OG Los soloing it today with a fire mix to keep himself awake
Killamonjaro
KILLY - Surrender Your Soul

4th Dimension
KIDS SEE GHOSTS ft. Louis Prima - KIDS SEE GHOSTS
All Mine
Kanye West - ye
Champion
NAV ft. Travis Scott - RECKLESS

beibs in the trap
Travis Scott ft. NAV - Birds In The Trap Sing McKnight
44 More
Logic - Bobby Tarantino II
Stranger Things
Joyner Lucas, Chris Brown - Stranger Things
Switchin Lanes
T.I ft. Big K.R.I.T., Trev Case - Us Or Else: Letter To The System
$$$ - with Matt Ox
XXXTENTACION ft. Matt Ox - ?
502 Come Up
Bryson Tiller - Soul Trap
4PM In Calabasas
Drake - 4PM In Calabasas

Infrared
Pusha T - DAYTONA
R.I.C.O.
Meek Mill ft. Drake - Dreams More Than Money
Red Roses
Lil Skies ft. Landon Cube - Life of a Dark Rose
Yeah Right
joji - Yeah Right
Midnight In A Perfect World - Gab Mix
DJ Shadow - Endtroducing...(Deluxe)
Erase You
DJ Shadow - The Outsider
Be There
UNKLE - Psyence Fiction
I'm A Stone
River Tiber - Indigo
I'm Not Human At All
Sleep Party People - Chin
Roberta Flack
Flying Lotus - Los Angeles
Purple (J Dilla Remix)
Crustation ft. J Dilla - Purple (Remix)
Sounds Like Love (ft. Debi Nova)
Illa J - Yancey Boys
What Does Your Soul Look Like (Pt.1 - Blue Sky Revisit)
DJ Shadow - Endtroducing...