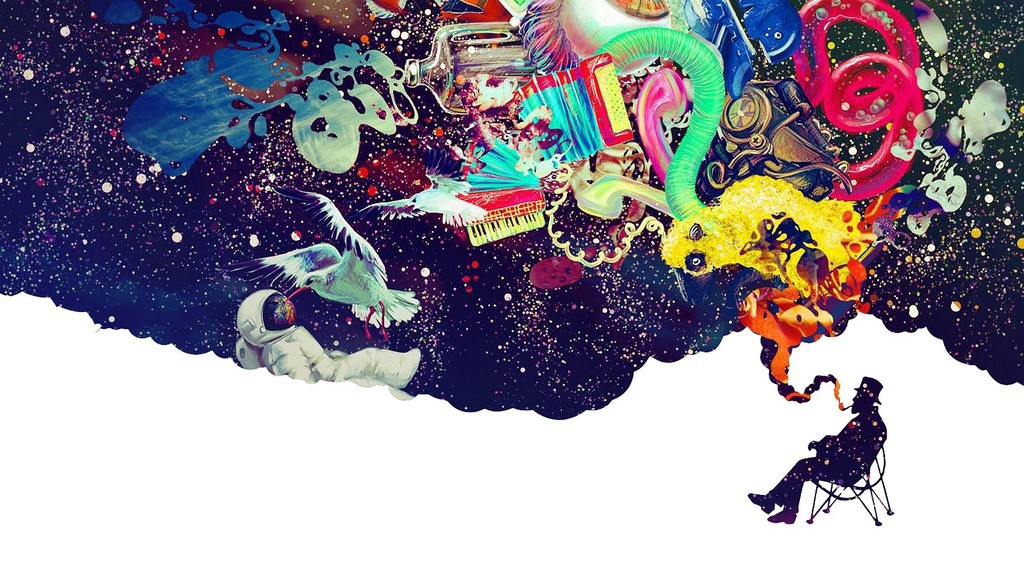 Midnight in a Perfect World
Sunday March 4th, 2018 with DJ Slama && DJ Los
Creativity!
Here at Midnight, we feel that creativity is a dying topic. Logic governs the way we feel and think. That is why we are excited to have local Artist/ Dancer Artin Avaznio as our guest tonight, along with violinist/ spoken word artist, Tina Sol. Come for the music, stay for the content. Thanks!
Return of the Mack
Mark Brisson - Return of the Mack
No Diggity
Black Street - Another Level
Ms. Jackson
OutKast - Stankonia
Clique
Kanye West, - Clique
Gold Digger
Kanye West - Late Registration
Hate it or Love it
The Game - The Documentary
Drop it Like it's Hot
Snoop Dogg - The Masterpiece
Chocolate Factory
R. Kelly - Ignition
Pony
Ginuwine - Ginuwine... The Bachelor
Poison
Bell Biv DeVoe - The Millennium Collection
Don't Worry Be Happy
Bobby McFerrin - The Collection
Sex and Candy
Macy Playground - Marcy Playground
Locked Up
Akon - Trouble
Fade
Kanye West - The Life of Pablo
Loser
Beck - Mellow Gold
Under the Bridge
Red Hot Chilli Peppers - Blood Sugar Sex Magik
Coming Home
Diddy - Last Train to Paris