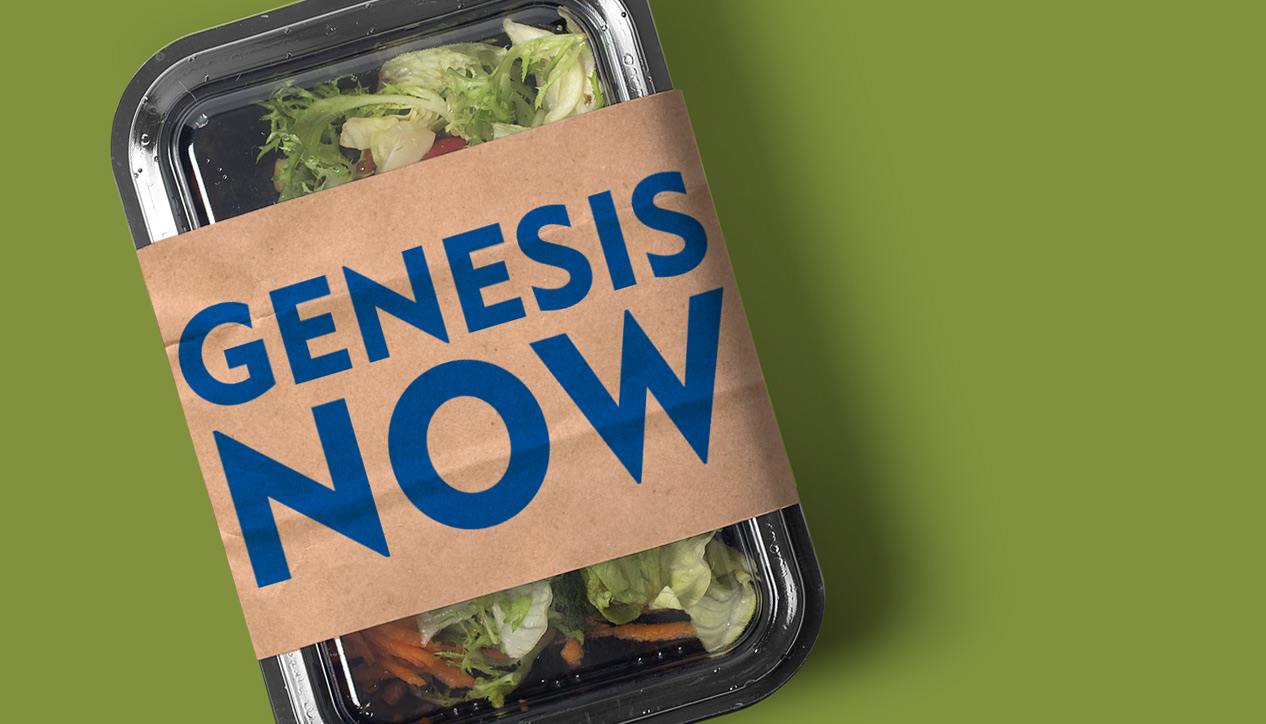 Canadian Indie Music with a dash of current events and news.
Hosted by: Siena Domaradzki-Kim and Jeff Pelletier
Airs: Alternate Wednesdays from 12:00 AM to 2:00 AM
Next broadcast: May 30th, 2018

Modern music for a modern generation, Genesis Now brings in an Indie twist to the Canadian Content you love. Current events and news are scattered in between to bring a younger view to the events that impact the world.
| Date | Host | Highlight | On Demand |
| --- | --- | --- | --- |
| May. 16, 2018 | Jeff Pelletier | So, how did you hear about them? | available |
| May. 2, 2018 | Jeff Pelletier | Songs for Soul Searching and Self-Healing | available |
| Apr. 18, 2018 | Jeff Pelletier & Siena DK | The Study Break | available |

Subscribe to Genesis Now