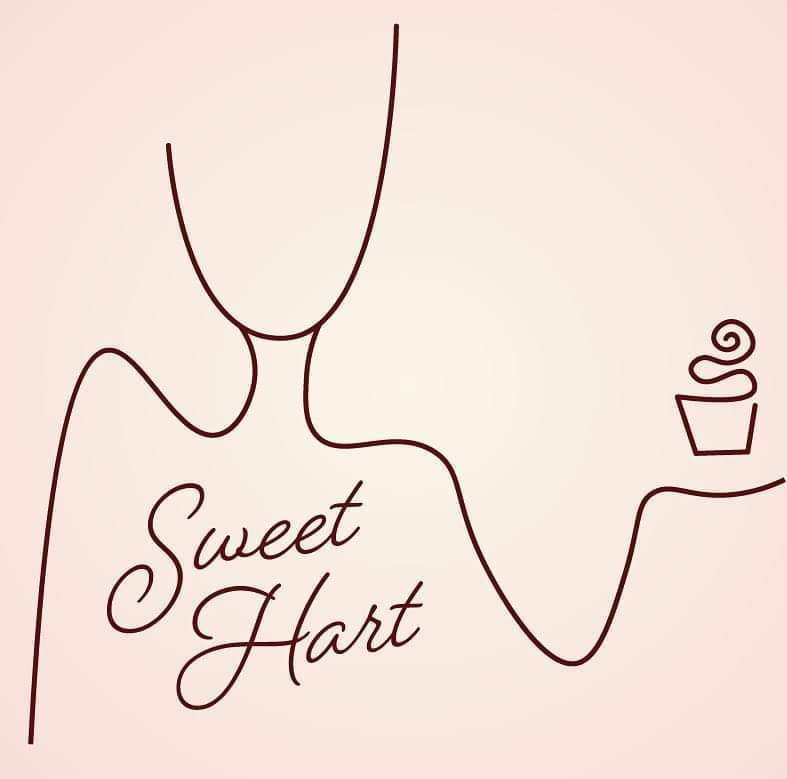 The Take-Over
Tuesday February 12th, 2019 with SAW
Sweetness Galore w/ HARAR HALL
The Take-Over is extra sweet today, thanks to a visit from local sweetheart, Harar Hall. :) Harar joins us to chat about her new business, Sweet Hart. As usual, you'll also get your regularly scheduled updates on what's poppin' in the 613. Join us online, and follow along as we take over the airwaves and your hearts.
There are no tracks in this playlist.