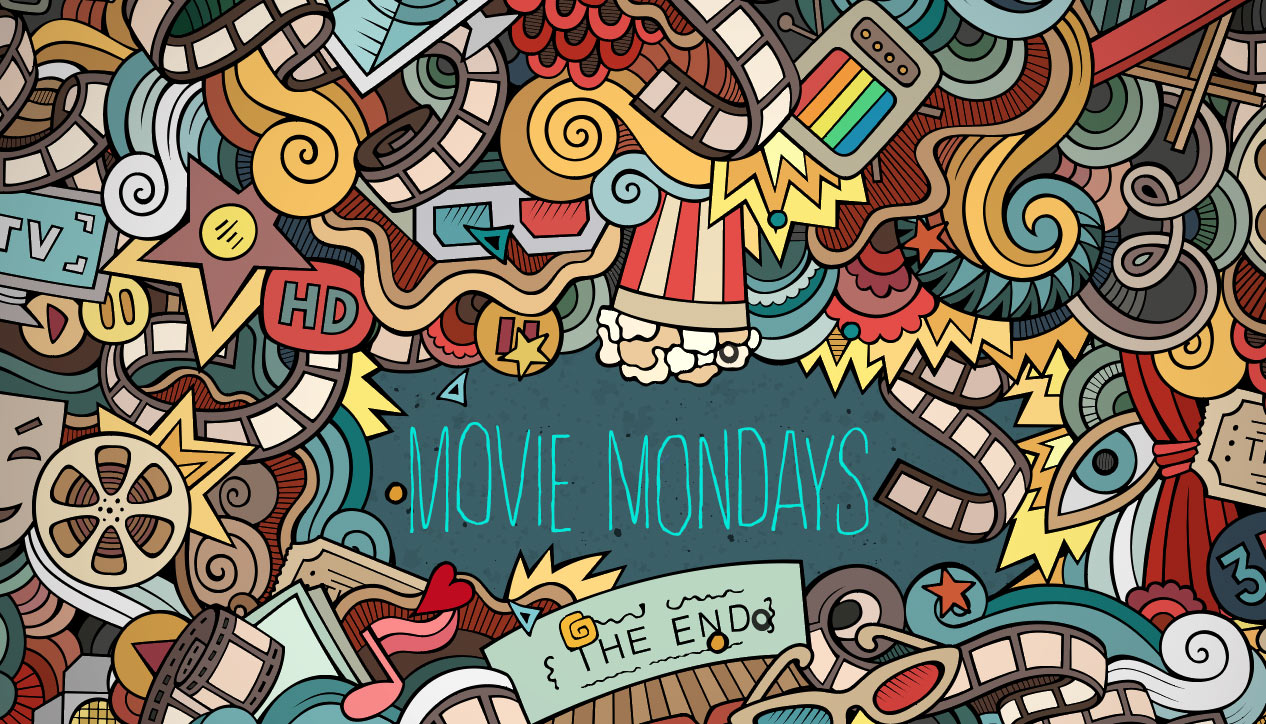 Movie Mondays
Monday May 6th, 2019 with Michael O'Keefe and Joshua Robert Bateman
A Detour to the Silver Lake
On this broadcast Mike and Josh go back to critical analysis! Starting with a ByTowne Cinema run down Mike tells you to skip on 'Sunset,' (2018) to maybe go in high for 'High Life,' (2018) but to no matter what go see 'Detour,' (1945)! Josh is not thrilled by 'Under the Silver Lake,' (2018) while Mike is ecstatic about it. 'Dragged Across Concrete,' (2018) gets a fair amount of hatred from both hosts but we assure you life is worth living.
Streets To Blame
Keith Emerson - Murder Rock Soundtrack - Cinevox Record