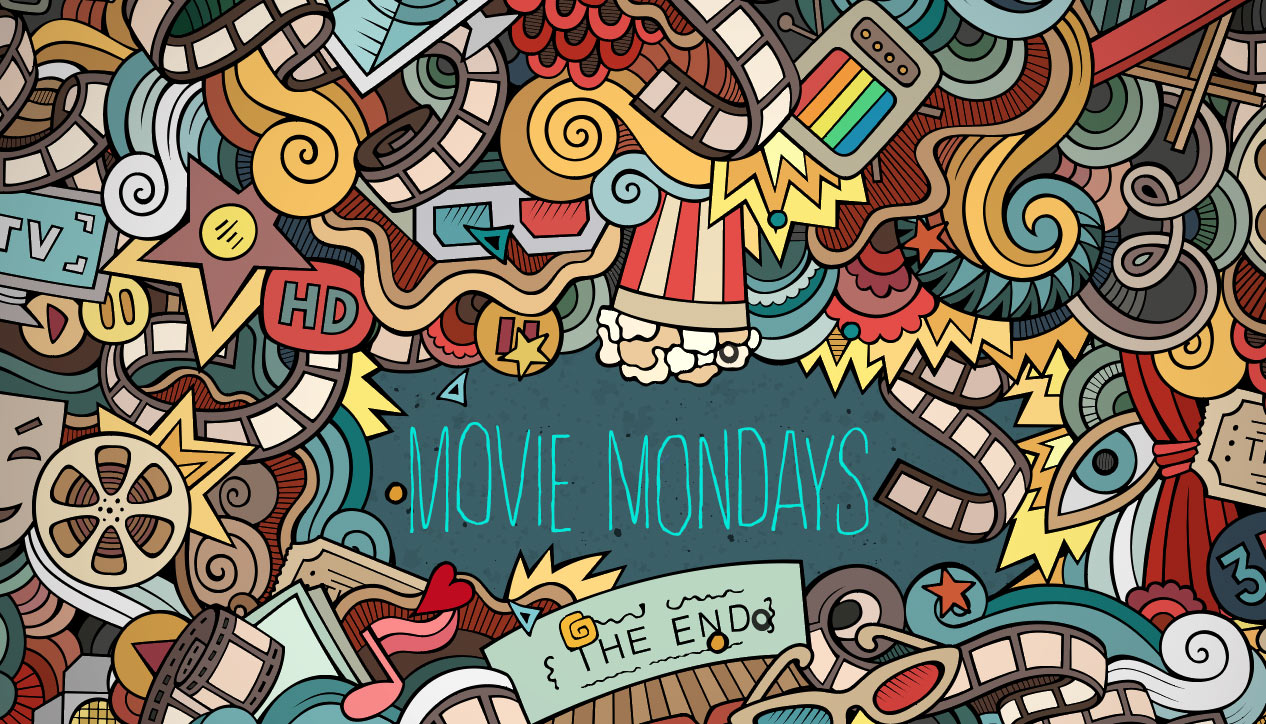 Movie Mondays
Monday March 11th, 2019 with Michael O'Keefe and Joshua Robert Bateman
30% Scarface - an Interview with Cristina Callego
'Birds of Passage,' (2018) comes to the Mayfair this week! See the Columbian Drug Trade from THE ACTUAL COLUMBIAN PERSPECTIVE. It resembles movies like 'Scarface,' (1983) or shows like 'Narcos,' (2015-2017) but only so far: it is an authentic story that will stay with you. See it on the big screen! Michael sat down with the writer & co director or the film: Cristina Gallego at TIFF. We also run down two shorts from L.A.: 'By His Stripes,' (2017) by Nelson Scott & 'Love Me Not,' (2019) by Michael Coulombe. Josh also encourages you to see 'They Shall Not Grow Old,' (2018) by Peter Jackson. He's tough on documentaries in general but digs this one quite a bit.
Streets To Blame
Keith Emerson - Murderock Soundtrack - Cinevox Record