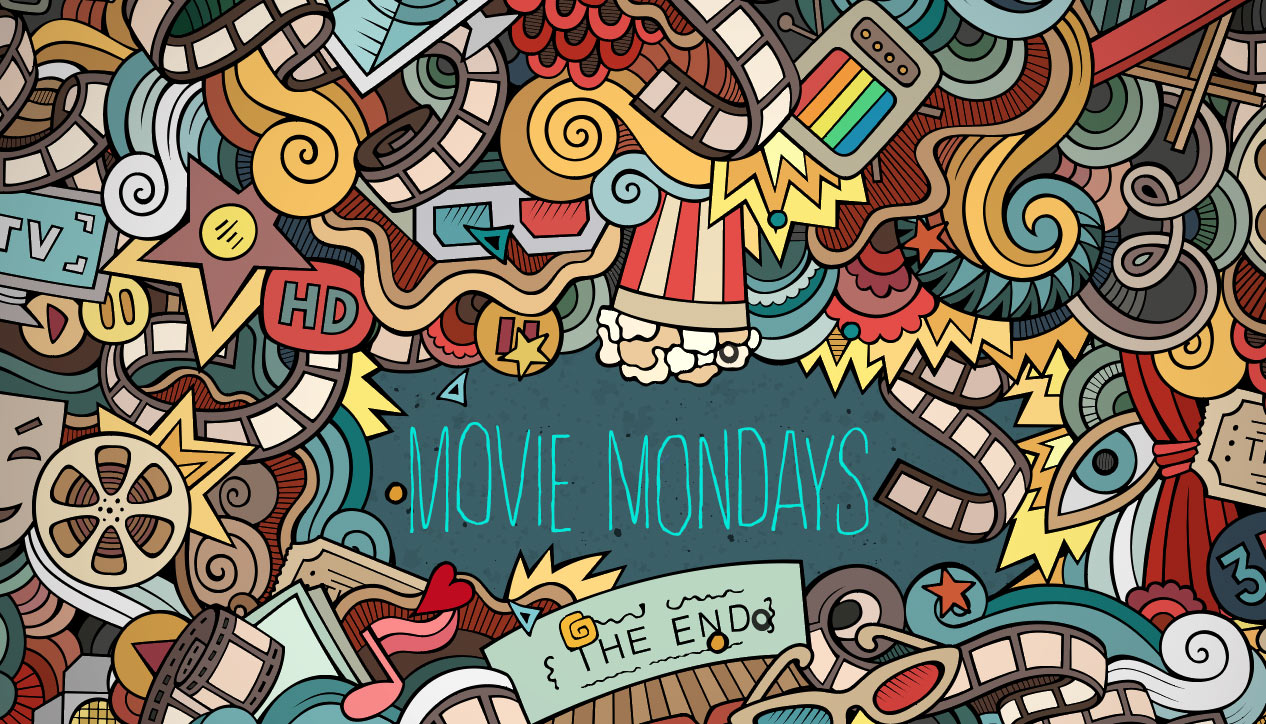 Movie Mondays
Monday February 25th, 2019 with Joshua Robert Bateman and Josh Murray
Ain't No Party Like an Oscars Party
What an event!? The Oscars can only delight and disappoint us once a year and it feels like they did both in spades this year. Josh is joined in the studio once again by local Oscarologist and comedian Josh Murray, and Mike calls in all the way from LA. With a number of wonderful firsts, and baffling decisions they talk about the wins and losses, Mike fills them in on LA in Oscar season and Josh Murray makes his trademark predictions.
Streets to Blame
Keith Emerson - Murderock Soundtrack