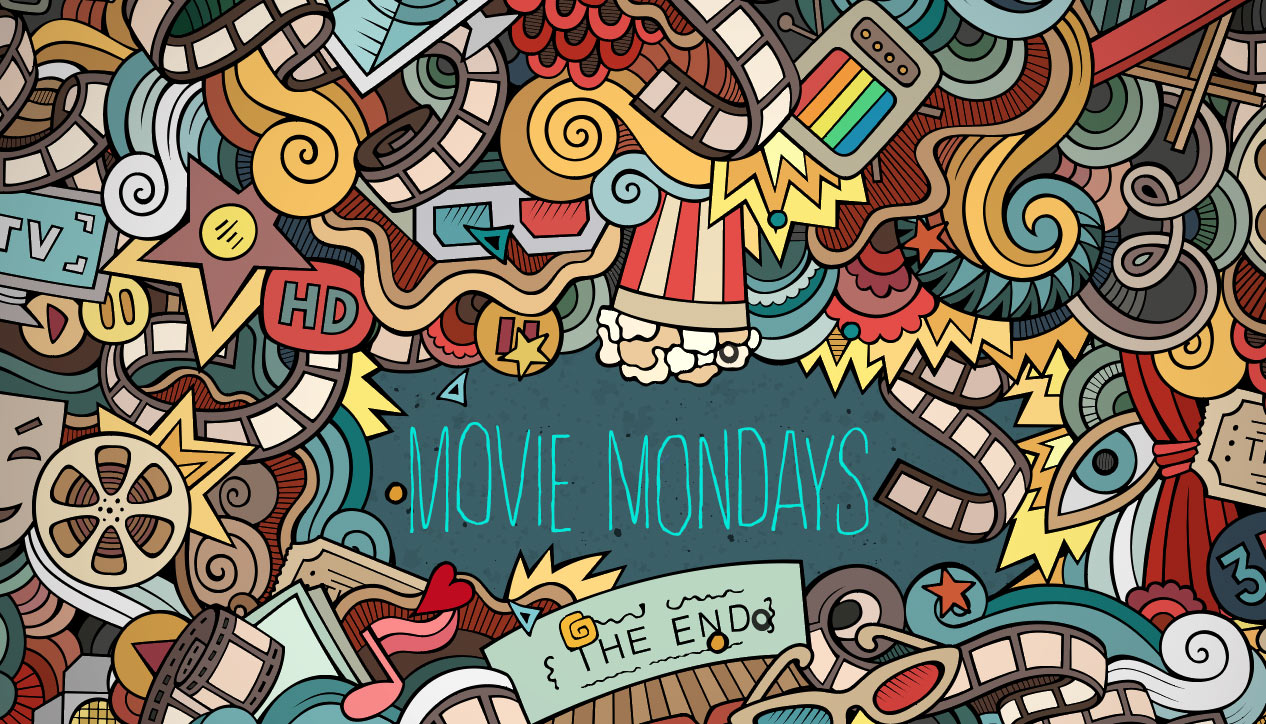 Movie Mondays
Monday January 8th, 2018 with Michael O'Keefe and Brendan McLoughlin and Joshua Robert Bateman
Guillermo Del Torture
Heat yourself up on this snowy day with Mike's anger at Cronos (1993) and the filmography of Guillermo Del Toro. Or maybe cuddle up to the warm positive things he has to say about The Shape of Water (2017). One-man down Mike talks about The Golden Globes and gets an assist from co-host of The Filibuster Brendan McLoughlin. Josh shows up to ramble about Crimson Peak (2015) and make some declarations about Pacific Rim (2013).
Streets to Blame
Keith Emerson - Murderock Soundtrack