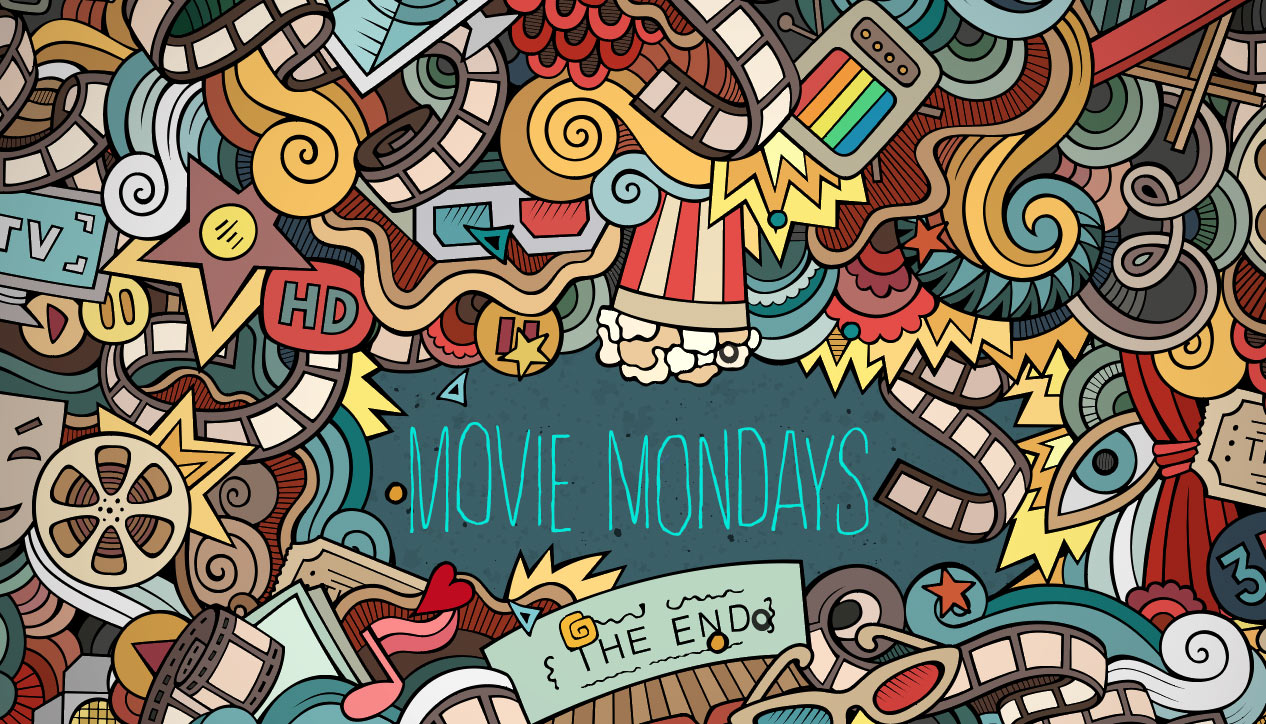 Movie Mondays
Monday October 23rd, 2017 with Michael O'Keefe and Joshua Robert Bateman
Undercover Jihadi - Interview with Mubin Shaikh
It's the beginning of the CKCU funding drive and to prove the value of Movie Mondays the hosts have managed to get an incredible guest, Mubin Shaikh an expert on radicalization, deradicalization, countering violent extremism and he currently has a movie about expertise and the state of the world titled Undercover Jihadi (2017). Topics range from his history, how to deal with radicalized elements, international events and action movies! You can check it out on TVO Oct 26th and recurring throughout the week. Check the website for more listings!
Streets to Blame
Keith Emerson - Murderock Soundtrack