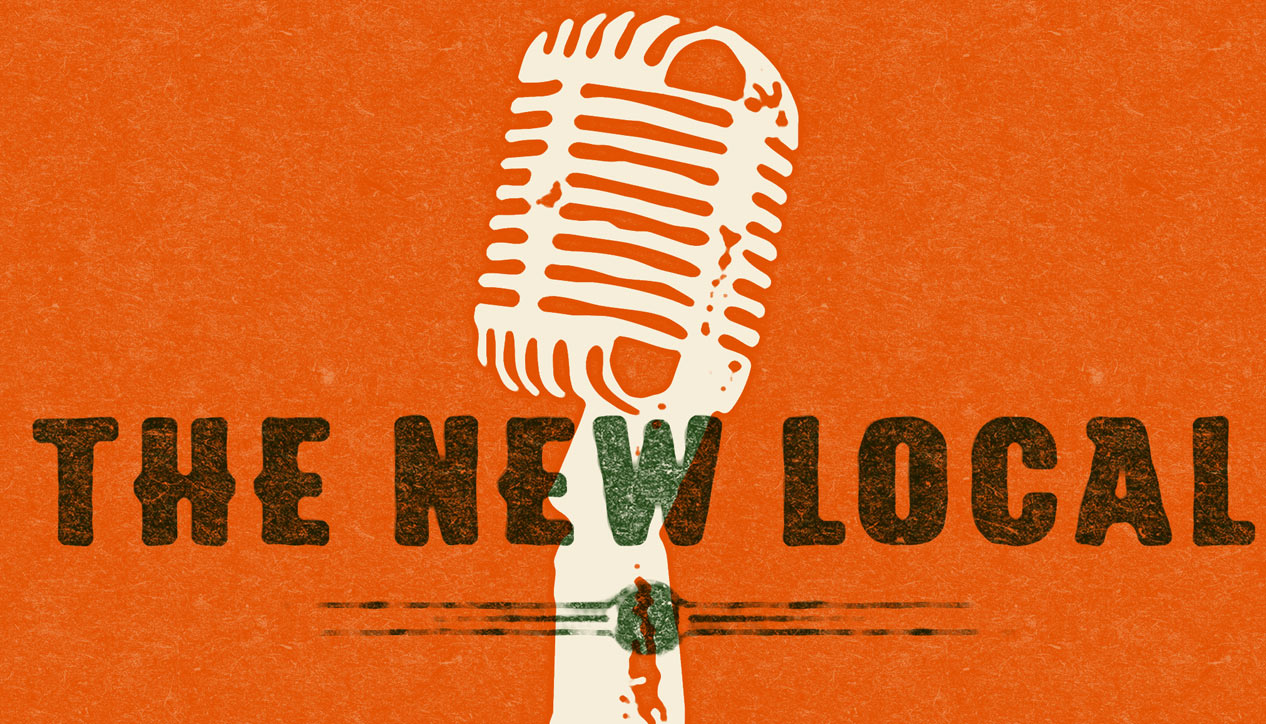 Local and other musics surrounding...
This program is not currently airing on CKCU.
an exploration of new Canadian and local independent releases and beyond
Every Monday morning from 11 AM until noon The New Local showcases some of the best in local and national music. The New Local focuses on playing new and emerging Canadian artists hoping to shine some light on yet to be discovered Canadian talent.
Songs are chosen on a weekly basis from CKCU submissions and various other musical mediums (BandCamp, Soundcloud, etc.)
Submissions and suggestions are always encouraged!
Or Send physical submissions directly to the station!
CKCU FM
Room 517 University Centre
1125 Colonel By Drive,
Ottawa, Ontario CANADA K1S 5B6

Subscribe to New Local