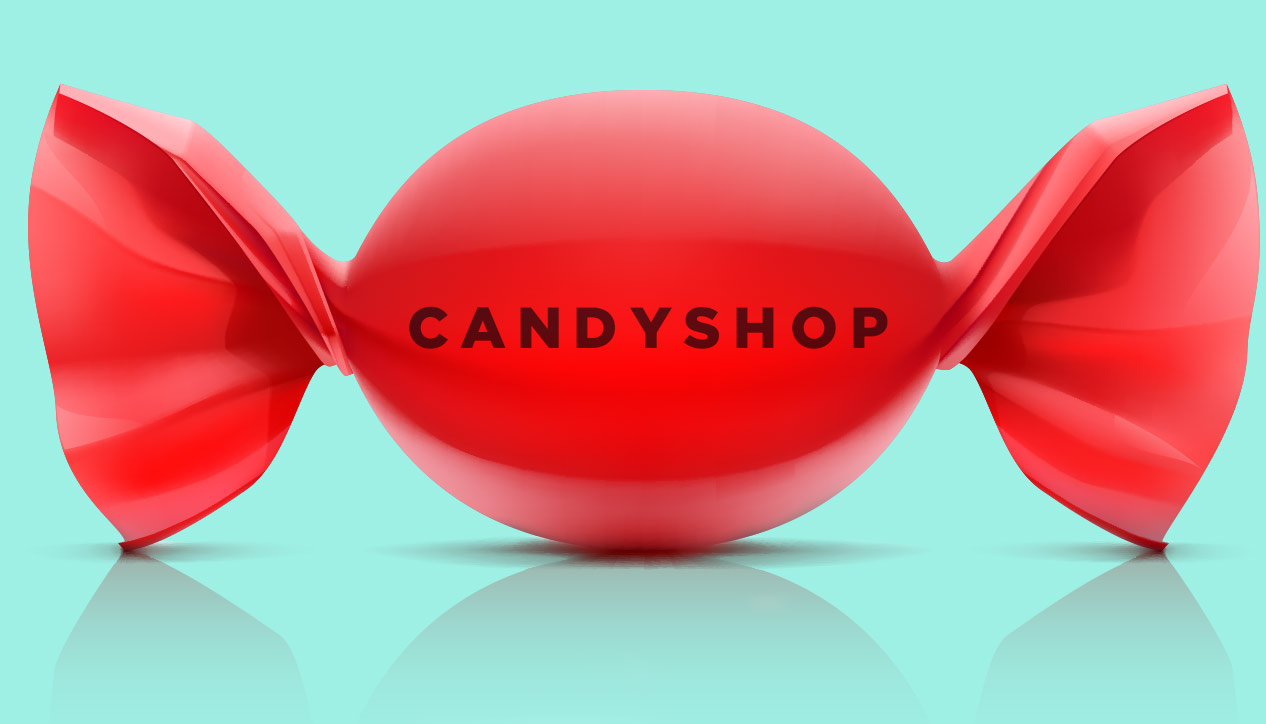 A variety of sounds; new, old, salty, sweet, chewy & crunchy!
Hosted by: Candace Nelson
Airs: Every Friday from 4:00 PM to 5:00 PM

Rock N Roll, garage, psychedelic, pop, post-punk, country twang, folky, sludgy, dancey beats, Canadian & local bands, occasional guests & interviews....Something for everyone! Let's hang out!!
https://www.facebook.com/groups/candyshop13/
@CandyCityCat twitter
@candycitycat13 Instagram
Candyshop theme song *The Sounds - Rock 'N Roll* *Remix by DJ DesTrois*

Subscribe to Candyshop