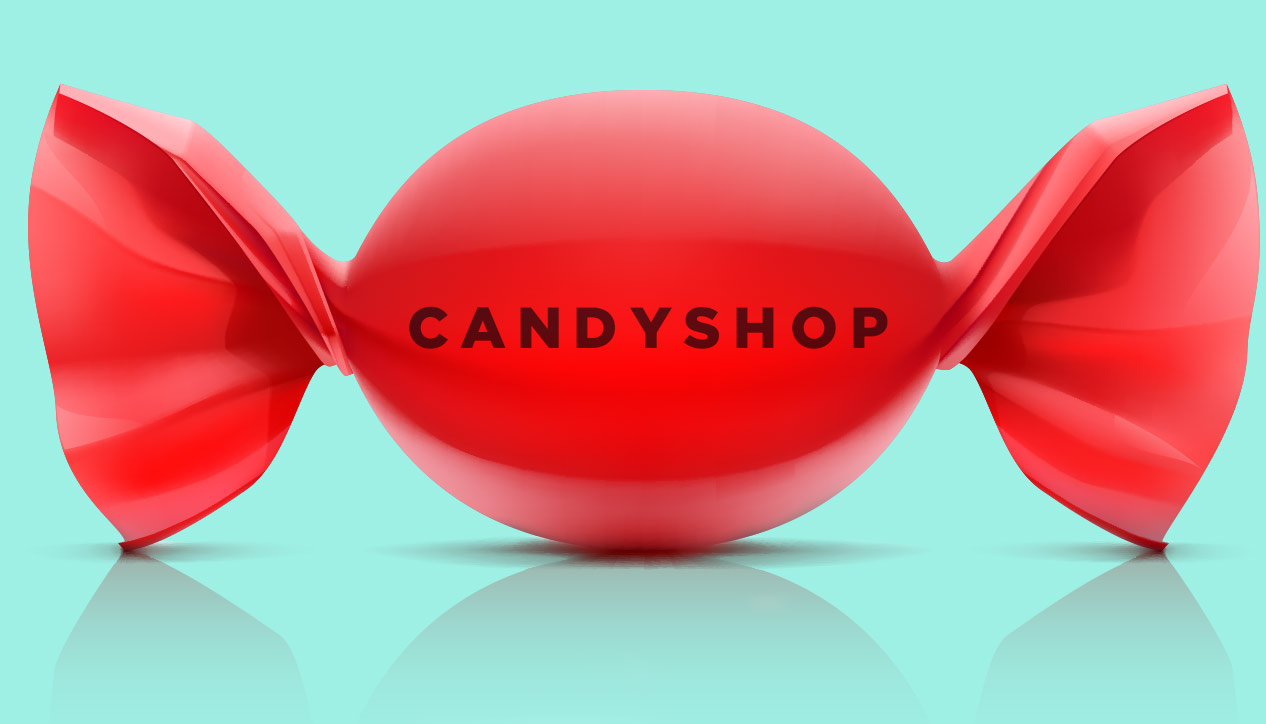 A variety of sweet sounds, old, new, salty, chewy & crunchy!
Hosted by: Candace Nelson
Airs: Every Friday from 4:00 PM to 5:00 PM

Coming up at 4:00 PM on June 22nd, 2018:
Ryan from Sweet Rocket hangs out, they're rockin' n celebrating their NEW album Mayan Thrill!! Release show Saturday, June 23rd at Bar Robo AND Dick Altavista pops by; Lone Pig & The Rhythm Sucklers are playing with Jr. Gone Wild at The Dominion Tavern on Tuesday, June 26th!
| Date | Host | Highlight | On Demand |
| --- | --- | --- | --- |
| Jun. 22, 2018 | Candace | Sweet Rocket, Lone Pig & The Rhythm Sucklers & some licorice all-sorts | |
| Jun. 15, 2018 | Candace | WARES ~ Ace Of Hearts: Worn On A Sleeve | available |
| Jun. 8, 2018 | Candace | Steven F. co hosts! The Jerry Gross Organization is playing at the Avant-Garde Bar June 14th with Fitness & The Sombrero Galaxy! | available |
| Jun. 1, 2018 | Candace | Summer Freezie | available |
| May. 25, 2018 | Candace | French Fries & A Strawberry Shake | available |
| May. 18, 2018 | Candace | Solitude Is Bliss | available |
| May. 11, 2018 | Candace | Azure Tunes & Pantaloons: Zoë co hosts!! Rockin' and talkin' about Winona Forever, Luna Li & Velvet Vanilla playing Pressed tonight! | available |

Subscribe to Candyshop