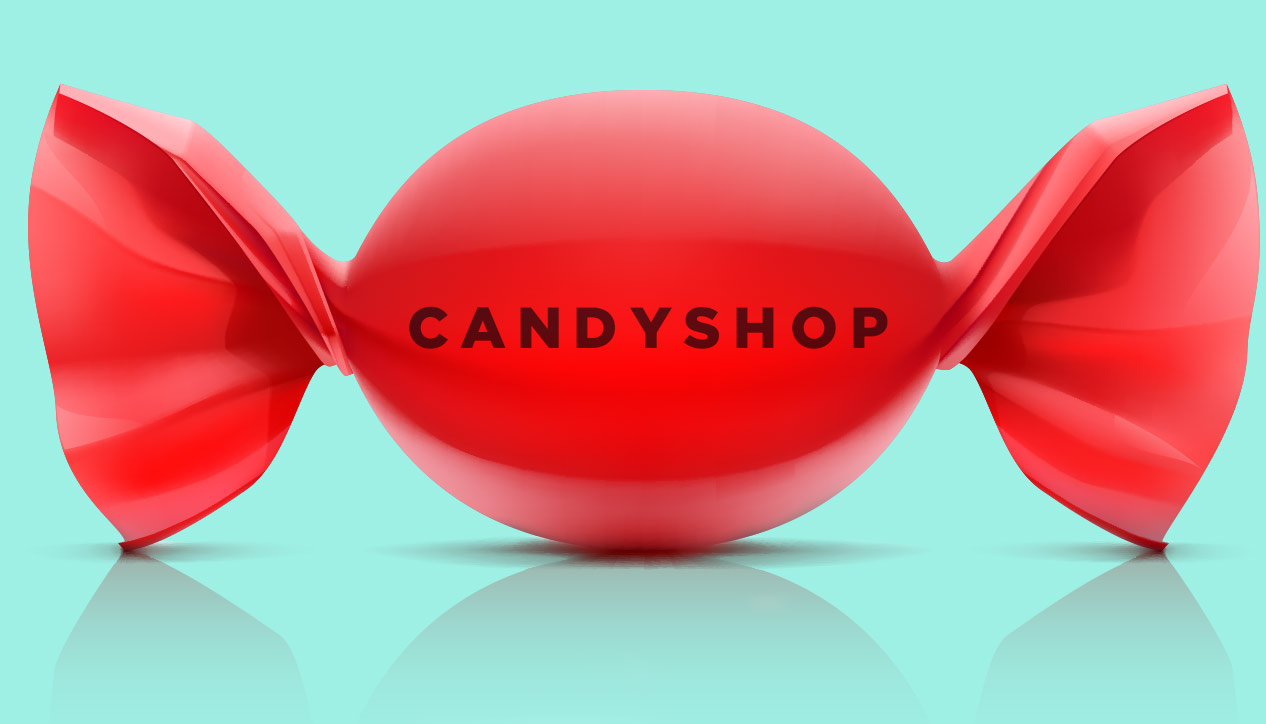 A variety of sweet sounds, old, new, salty, chewy & crunchy!
Hosted by: Candace Nelson
Airs: Every Friday from 4:00 PM to 5:00 PM

Coming up at 4:00 PM on October 26th, 2018:
Funding Drive Show #2!! Corrie guest hosts! Candyshop - CKCU Fundraiser on Friday, October 26th at Dominion Tavern with Sleep Late, Boom Creek & Saint Clare!! Come rock n roll with us to celebrate community radio and local music!
| Date | Host | Highlight | On Demand |
| --- | --- | --- | --- |
| Oct. 19, 2018 | Candace | Funding Drive Show #1 - Adriana & Johnny Guest Host - Benefit Concert to kick off FD @ Black Squirrel - Saturday, October 20th! | available |
| Oct. 12, 2018 | Candace | Sink Your Teeth In: Cavity Maker | available |
| Oct. 5, 2018 | Candace | Textures | available |
| Sep. 28, 2018 | Candace | Dick Altavista guest hosts! Pretty Bad Weekend - Friday & Saturday at Irene's!! | available |
| Sep. 21, 2018 | Candace | Lip Smacking | available |
| Sep. 14, 2018 | Candace | Who Is Dolly & Where Did She Come From? Candyshop 3 Years!! | available |
https://www.facebook.com/groups/candyshop13/
https://twitter.com/candaceCKCU
Candyshop theme song *The Sounds - Rock 'N Roll* *Remix by DJ DesTrois*

Subscribe to Candyshop