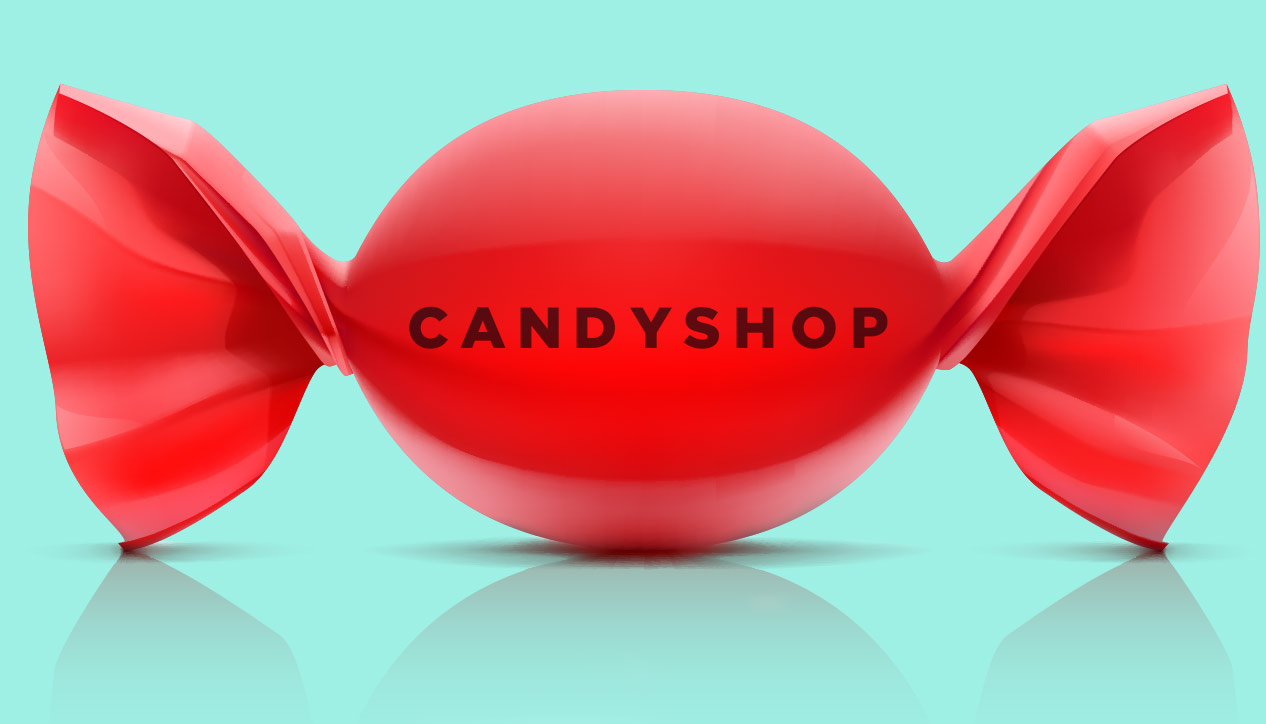 A variety of sweet sounds, old, new, salty, chewy & crunchy!
Hosted by: Candace Nelson
Airs: Every Friday from 4:00 PM to 5:00 PM

Coming up at 4:00 PM on August 17th, 2018:
Interview with Searchlights; they're on tour from Wisconsin, playing House Of Targ on Tuesday, August 21st with Montreal's Room Control & Ottawa's Forgotten In The Woods Again!! Adriana's hangin' at C'shop!
| Date | Host | Highlight | On Demand |
| --- | --- | --- | --- |
| Aug. 10, 2018 | Candace | Lemon Frost & Hot Smoke | available |
| Aug. 3, 2018 | Candace | Cram This Into Your Head!! | available |
| Jul. 27, 2018 | Candace | Scene 1, Take 1; Friday Mix & A Sprinkle Of Michael O'K! | available |
| Jul. 20, 2018 | Candace | Moody Mix With A Dash Of Adriana! | available |
| Jul. 13, 2018 | Candace | Gnaw On A Slice | available |
| Jul. 6, 2018 | Candace | All In - See You At The Round Table | available |

Subscribe to Candyshop