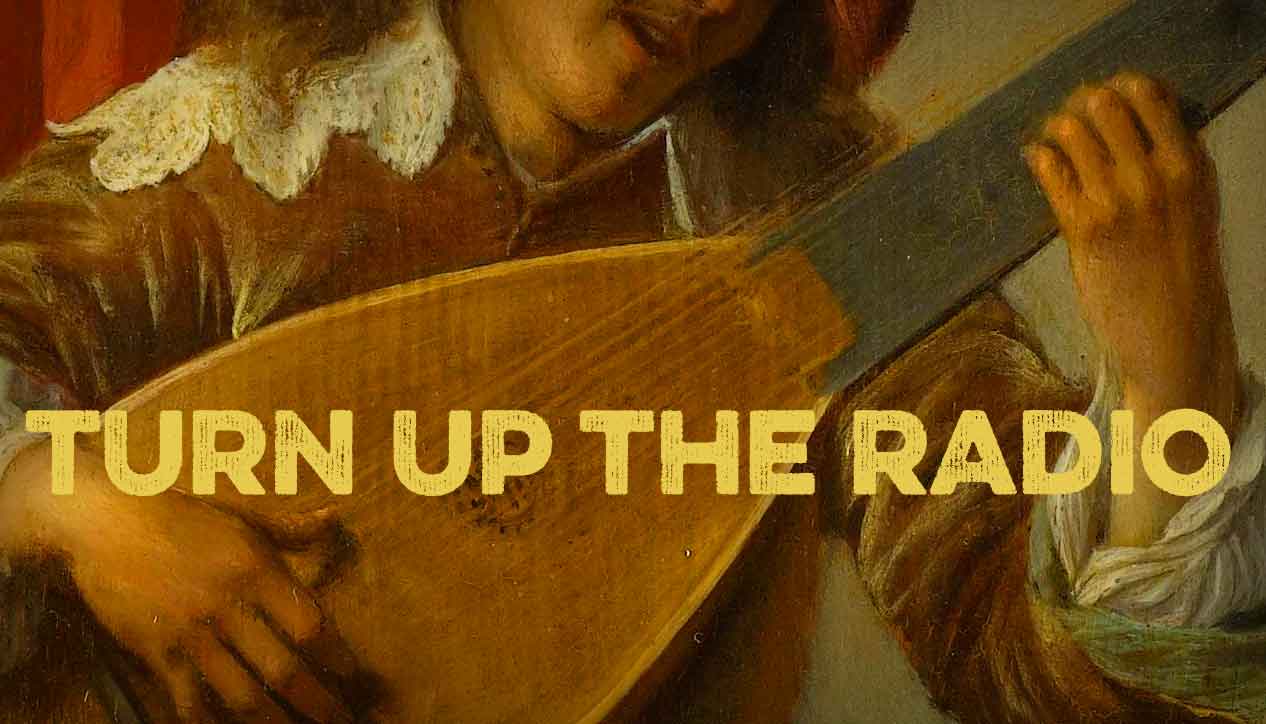 Turn Up The Radio
Monday July 9th, 2012 with Chris Ikonomopoulos
Bacon Fat
Big Daddy & The Boys - V/A - Jook Block Busters Vol. 2 - Valmor
A compilations of 50s/60s gritty R&B.
"Bo"-Gumbo
The Abstracts - Bo Did It! - Satan Records
An odd collection of low-fi sounds directly inspired by Bo Diddley's rhythm.
City Lights
Roy Orbison - Historia De La Musica Rock - London
Doin' The Jerk
Hou-Lops - Off - 1967 - Apex

Saint-Hyacinthe, Québec garage rockers.
Je suis seul
Tony Roman - Tony - Canusa
Midnight to Six
Pretty Things - Closed Restaurant Blues - Bam-Caruso
Mind Jammer
The Underground - Psychedelic Visions - 1967 - Wing
A couple of garage rock covers and some variations on them. `Psychedelic` might be a bit of a stretch, or as someone on the internet wrote "...fuzztone instrumentals. Psych for ageing surf heads that couldn't come to terms with the acid era".
Si ti pars
Johnny Hallyday - 45 - 1970 - Phillips
Megalomania
Black Sabbath - Sabotage - 1975 - Warner
National Kid
David Kristian - 12" - 1997 - Discreet / Indiscreet Music

The Rain
Photek - V/A - Jungle Jazz - 1996 - Irma
Sevastopol
Tied and Ticked Trio - EA1 EA2 - 1999 - Payola
Aying
Fourtet - Misnomer EP - 1999 - Output