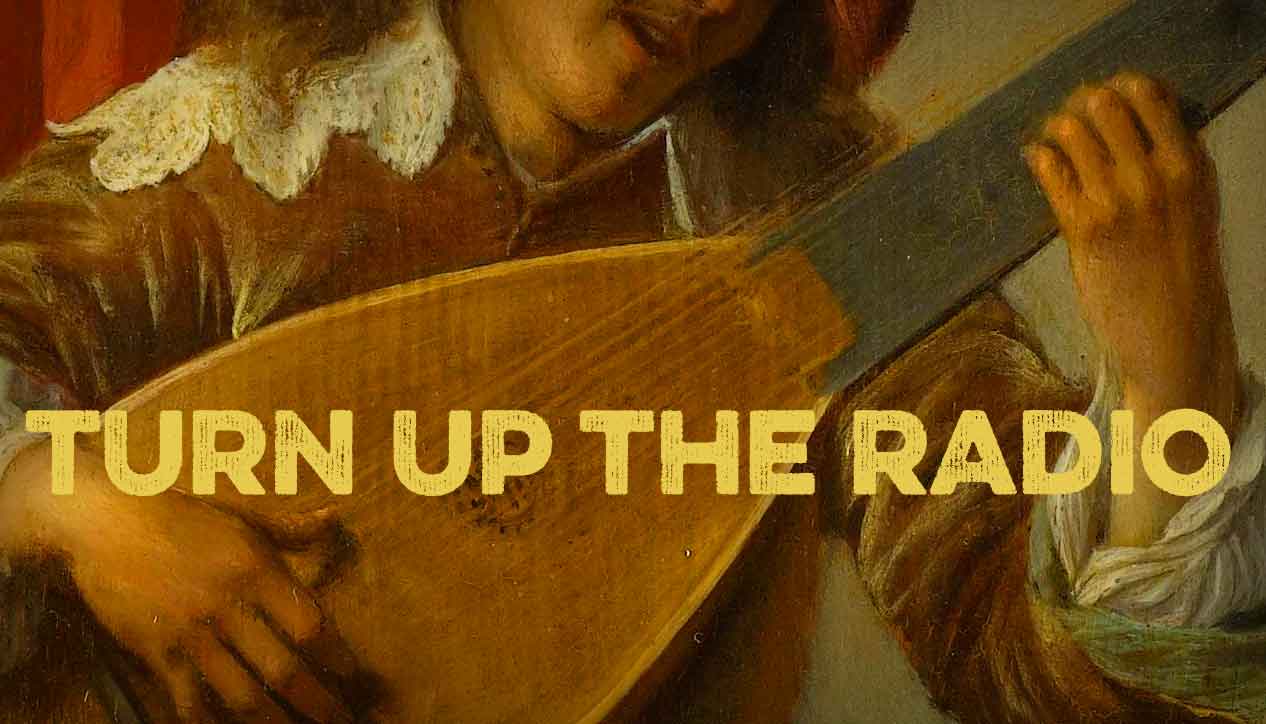 Turn Up The Radio
Monday April 23rd, 2012 with Chris Ikonomopoulos
Deal With The Devil
Dandruff Deluxe - Deal With The Devil - 1996 - Crippled Dick / Hot Wax
Infinity Blue
Herb Bernstein - Herb Bernstein's New Crusade - 196? - Metreomedia
Moony Richard
Dan Hicks and his Hot Licks - Striking It Rich - 1972 - Blue Thumb
Bobby's Song
The Roches - Nurds - 1980 - Warner
Jericho Jerk
Pierre Henry et Michel Colombier - Messe pour le temps present - 1967 - Philips
Les Jerks Electroniques team up for this synth heavy, spaced out groover.
Boogie Lou
The Zeet Band - Moogie Woogie - 1970 - Chess
A somewhat odd Moog record "focusing" on boogie woogie sounds. Although uncredited, players include Phil Upchurch, Donny Hathaway, Morris Jennings and Mike Bloomfield among others.
Bizarre
Les Chats - Jean-Pierre Massiera - Psychoses Freakoid [1963 - 1978] - 1972 / 2007 - Mucho Gusto
Automation
Giorgio Moroder - Son Of My Father - 1972 - Dunhill
Moroder's 2nd LP. Certainly not foreshadowing his soon to come domination of disco and the arpeggiator.
Si vous connaissez quelque chose de pire qu'un vampire, parlez m'en toujours, ca pourra peut-etre me faire sourire
Stella - 45 - RCA Victor - Canada International
I swear that is the actual name of the song.
Clementine Cherie
Rita Pavone - 45 - RCA Victor
Walk On The Wild Side
Brook Benton - 45 - 1962 - Mercury
Black Widow Spider
Dr. John - Babylon - 1968 - ATCO
Rubber Jam
The Rubber Band - Hendrix Songbook - 1969 - GRT
The only non Hendrix track on this justly done tribute to Hendrix put together by Michael Lloyd. Very classy 1969 release as well. Why wait for someone to die before showing them how much you care?