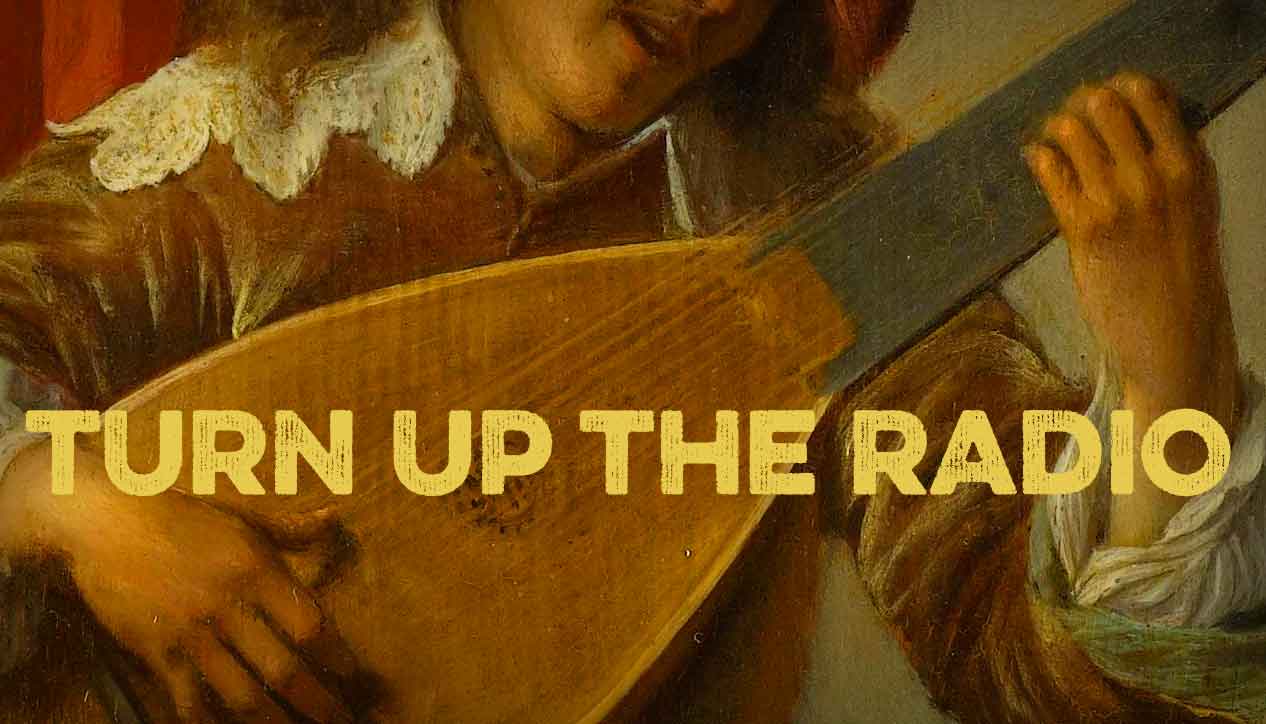 Turn Up The Radio
Monday February 6th, 2012 with Chris Ikonomopoulos
Pata Piya
Manu Dibango - Electric Africa - 1985 - Celluloid
Gbenta
Edikanfo - The Pace Setters - 1981 - E.G. Records
Let's Rock The Band
Bohannon - Gittin' Off - 1976 - Dakar
Electric Frog Pt. I & II
Kool & The Gang - Music Is The Message - 1972 - De-Lite
Yo Yo
Rose Royce - Car Wash [Sndtrk] - 1976 - MCA
Dracula Pt. II
Jimmy Castor Bunch - E-Man Groovin' - 1976 - Atlantic
Hallucination
Mirage Man - Thunder and Lightning - 1972 / 1997 Irma La Douce
Italian pianist with a penchant for fuzz, jazz, musical drama and heavy grooves.
Slighty Reminiscent of Topsy Pt. 1, 2 & 3
Incredible Bongo Band - The Return of... - 1974 - GRT
It's A New Day
House Band - Originally by Skull Snaps - Ultimate Breaks and Beats Instrumantals - 2008 - Traffic
An addition to the long running Ultimate Breaks and Beats compilation series. This all instrumental LP sees a group lead by Leon Michels [El Michels Affair] play through a number of classics that went on to create the backbone of hip hop through sampling.