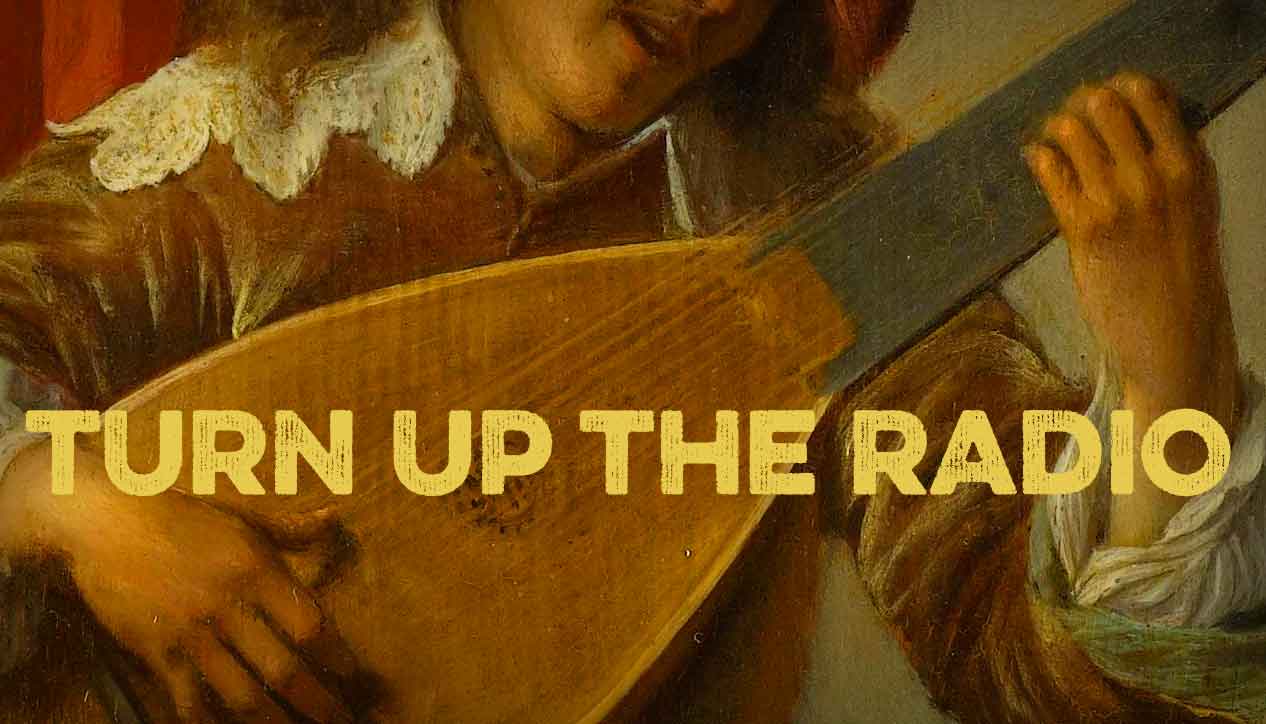 Turn Up The Radio
Monday March 8th, 2010 with Chris Ikonomopoulos
Bagdad / Asia Minor
The Herbie Mann Afro-Jazz Sextet + Four Trumpets - Common Ground - 1961 - Atlantic
Kaidia
Orchestre - Rail Band - S/T - Serie FOLK-RAIL EMI
Judging by the record jacket, most probably the house band for the BUFFET HOTEL DE LA GARE in Bamako, Mali. I'm not sure what they mean by RCAM (Rail Culture Authentique Mali) but from the sounds of the record I'm thinking it's a good thing.
?
? - A Compilation of Funk, Disco and Psych Music from Thailand - 2009 - Tuff Records
Former Ottawa DJ Ishferbrains digs up 26 bonafide headnodding tracks from his current home country of Thailand. Some serious heat in a serious way showing how Thailand was 100 percent on it when it came to funk, disco, soul and psych.
Revolution Pt 1 & Pt 2
Nina Simone - 45 - Collectables pressing - posibly originally on RCA
Remember
John Lennon - Plastic Ono Band - 1970 - Apple
Phil Spector (plus Lennon/Ono) produced LP. Recorded around the time Lennon was very into his scream therapy. Even if you don't like it, you have to like it.
Revenge
Eurythmics - In the Garden - 1981 - RCA
First LP from the Eurythmics. Vibrating at serene frequencies and laying down the Stereolab sounds that were to come.
Pigalle La Blanche
Bernard Lavilliers - 12" - 1981 - Barclay
The True Wheel
Brian Eno - Taking Tiger Mountain (By Strategy) - 1974 - Island
Radio
Sevens - Sevens - 1996 - Akashek
Momma Miss America
Paul McCartney - S/T - 1970 - Apple
Even though he was part of some undeniably great music it is still OK to hate on McCartney for various reasons as long as you still like this track from his first self titled solo release.
Kung Fu
Curtis Mayfield - Sweet Exorcist - 1974 - Curtom